MENTONE, AL (VR) – The Black Sedan Band will be performing on Saturday, July 9, 2022 at the Mentone Inn at 7:00-9:00 p.m.
Back by popular demand, Black Sedan is a Birmingham based party/dance band that covers a wide range of songs & genres from 70's, 80's, 90's along with some current pop tunes. The band is composed of six very talented & professional musicians: lead guitar, bass guitar, percussion, keyboards, saxophone/flute, & a soulful lead vocalist/front man/entertainer whose shows are high energy, interactive & engaging.
Get ready to cut a rug & sing along!
Bring your own chair or blanket & refreshment. Enjoy delicious slow food from Fontastic Food Truck.
Music is free & open to everyone!
Music for the People is sponsored by Little River Arts Council with funding from the Alabama State Council on the Arts and the National Endowment for the Arts.
MARK YOUR CALENDARS
August 20 – Natti Love Joys – Another crowd favorite from last year, a vibrant reggae band from Turtletown, Tennessee.
September 10 – Lon Eldridge – Americana by an exciting young musician whose musical career began when he played at the Mentone Inn as a teen.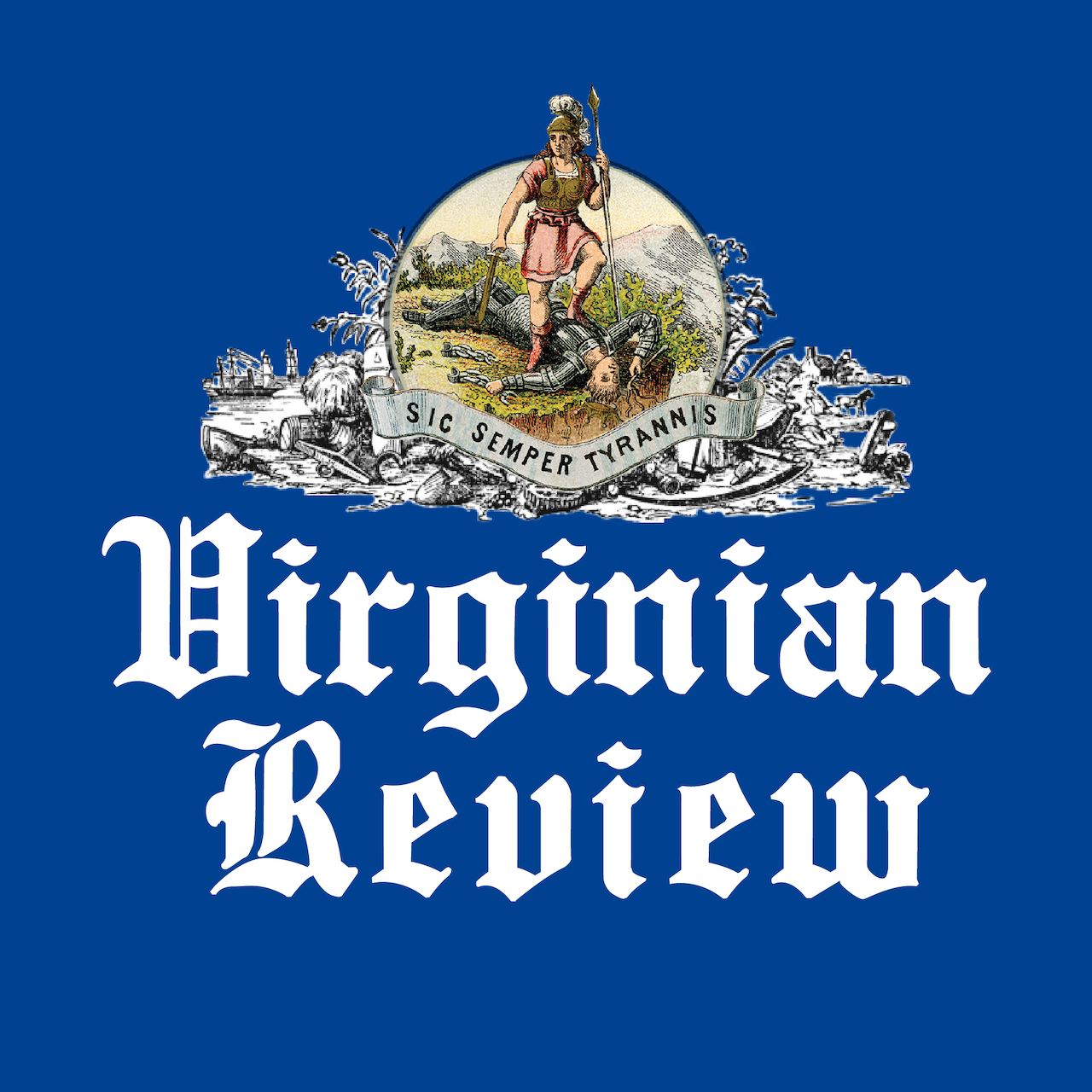 The Virginian Review has been serving Covington, Clifton Forge, Alleghany County and Bath County since 1914.