The Edgemont Associate Reformed Presbyterian Church of Covington, by action of the session on May 18, 2022, and by vote of the congregation on June 5, 2022, has honored Raymond Berkley Mays with the title of Elder Emeritus. He was honored during the worship service on June 26, 2022.
Raymond Berkley Mays was born in 1936 and baptized in the Edgemont church on June 19, 1949. He was elected to serve as a Deacon and ordained/installed to that office on November 24, 1966. In 1983, he was elected to serve as a ruling Elder and ordained/installed to that office. He was a dedicated Sunday School teacher for the Men's Bible Class and had been Superintendent of the Sunday School Department. As a representative for Edgemont, he attended numerous meetings of the ARPC General Synod and of the Virginia Presbytery. The Virginia Presbytery owns the Virginia Cottage at Bonclarken Assembly Grounds in Flat Rock, North Carolina where Berkley was a Trustee and oversaw the upkeep of the cottage for many years.
Not only has Berkley served our church, but he has been a faithful servant within our community. Berkley retired from Westvaco after 40 years of service and worked at Loving Funeral Home for several years. Berkley is a Life Member of the Westvaco First Aid Squad, a Life Member of The American Legion for 56 years, and a Life Member of the Covington Moose Lodge #610. While a leader of Boy Scout Troop #26, the Hercules Service Building where the troop met was to be demolished. Berkley was instrumental in obtaining the church's sponsorship and relocated the troop's meeting place to Edgemont.
Mr. Mays served our country in the U. S. Air Force during the Korean Conflict from 1954-1957.
Berkley married Mary Hutchens on December 22, 1969, and are parents to Britt Mays, Tanya Mays Brackenridge, Dean Lunsford, Devone Lunsford Bess, and Gail Mays Walker. He is also a grandfather and great-grandfather.
Berkley continues his faithful and dedicated service to the church with his knowledge of Edgemont's history and the form of government of The Associate Reformed Presbyterian Church. The church is located at the corner of Edgemont Drive and Church Avenue in Covington.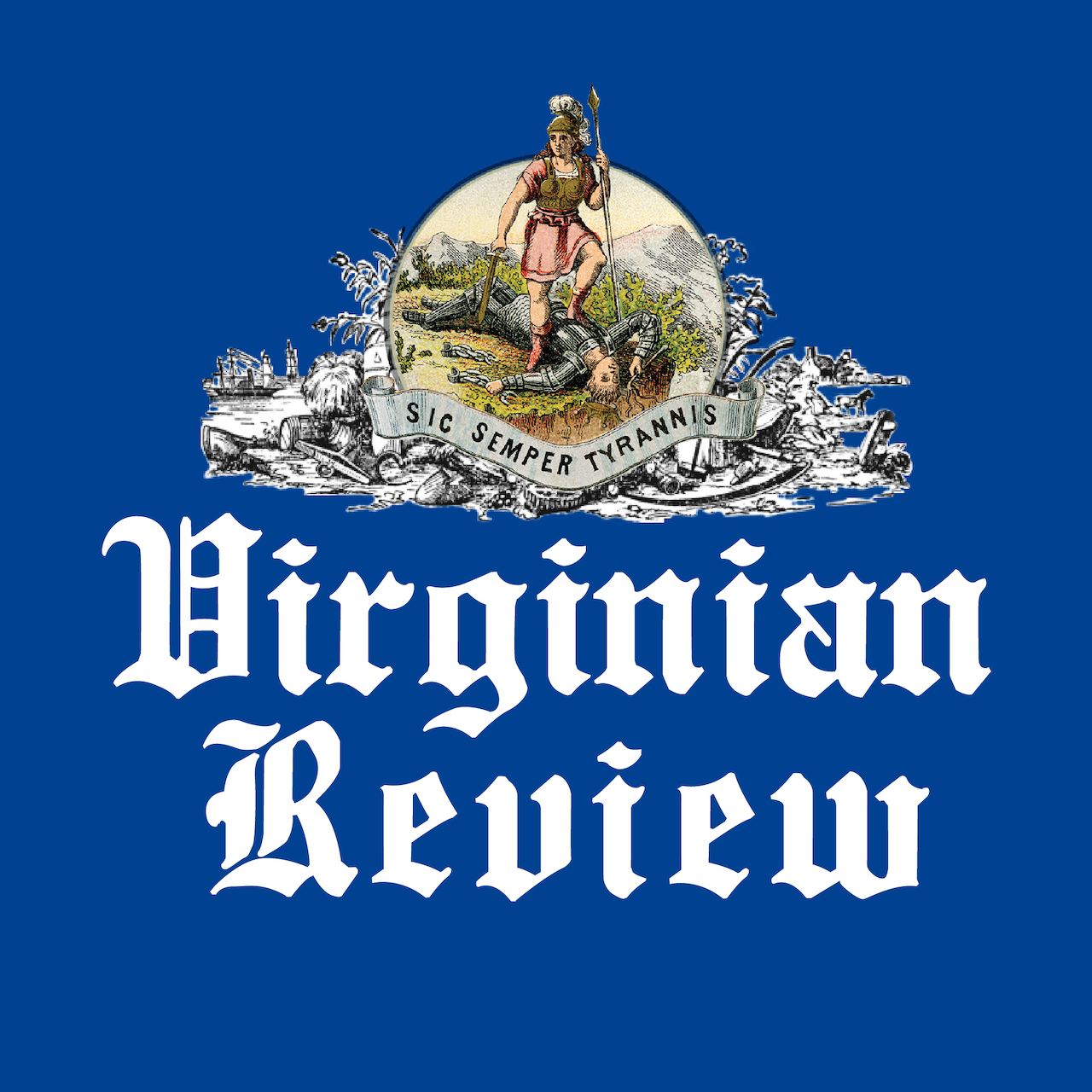 The Virginian Review has been serving Covington, Clifton Forge, Alleghany County and Bath County since 1914.