Alleghany County Public Schools and Covington City Public Schools are included in the Virginia School Boards Association's 26th annual Showcases for Success directory which highlights successful K-12 programs in Virginia's public schools.
Alleghany County Public Schools has three programs featured: a Career and Technical Education Initiative at Clifton Middle School; a Living History Project at Alleghany High School; and Creative Alternative Learning at Callaghan Elementary School. Programs featured from Covington City Public Schools are Nearpod Interactive Learning at Covington High School and the Science of Reading at Edgemont Primary School.
"Our VSBA Showcases for Success highlight the innovative practices embraced by Covington staff to improve academic success for all utilizing evidence-based practices and technology," said Melinda Snead-Johnson, superintendent of Covington City Public Schools.
"The collection of learning opportunities and ideas for student support across the Commonwealth compiled for this project is truly impressive. We are honored and excited to have some of the great programs here in the Alleghany Highlands featured. We hope this opens doorways to additional collaboration and networking with our peers around the state," said Kim Halterman, Alleghany County Public Schools superintendent.
Here are descriptions of the programs featured at Alleghany County Public Schools and Covington City Public Schools:
Alleghany County Public Schools
Middle School CTE Initiative: Clifton Middle School is placing a growing emphasis on Career and Technical Education.
The CTE classes have been revamped to provide students with more hands-on-learning experiences. Students in Grades 6, 7 and 8 are using technology, tools, and equipment to construct individual and group projects in class.
Jennifer Hannah, the school's technology education teacher, says the goal is to enhance students' awareness of the realm of possibilities offered to them through Career and Technical Education.
The school celebrated Career and Technical Education Month in February 2022. The Technology Education classes combined with Business classes to study workplace readiness skills. Guest speakers addressed the classes about career opportunities and students participated in a virtual career fair through Junior Achievement.
Technology Education has been approved to change to Agriculture Education for the 2022-2023 school year. Through Agriculture Education students will cover topics such as CTE/Agriculture careers, workplace readiness skills, animal science, plant science, natural resources, and agriculture mechanics.
The CTE/Agriculture program will help identify students interested in an agriculture program at Alleghany High School. A Future Farmers of America (FFA) chapter will be established at the middle school to help expand students' skills and knowledge.
Living History Project: During Black History Month in February 2022, Alleghany High School used the Living History Project to celebrate the achievements of African Americans.
African Americans who live or once lived in Alleghany County were invited to speak to Social Studies classes. The speakers spoke on a variety of topics either in-person or through Zoom video conferencing.
Former African American athletes highlighted how sports helped them focus on their academic studies. Former teachers spoke of how they were inspired by their students. Other speakers shared their stories and experiences of transitioning from segregated to integrated schools in the 1960s.
Many of them shared warm memories from their own schooling, and some reflected on experiences related to the desegregation of schools in the Highlands. All of the guest speakers stressed to students the need for kindness in today's world, and they challenged them to overcome obstacles they will face in life.
Mallory Thompson, a social studies teacher at AHS, said the students were equipped with new knowledge and goals that will not be easily forgotten. All of the sessions were recorded so they can be accessed to provide a living history to future generations.
Since the review was conducted for the VSBA Showcases for Success, the Living History Project at AHS has continued and expanded. In April, a Vietnam veteran visited the high school and shared his experiences from the war with students.
Creative Alternative Learning: To address learning loss, Callaghan Elementary School has implemented a creative alternative schedule for Title I and remedial instruction.
The staff has restructured Title I delivery from a pull-out model to an all-inclusive block-style schedule. In addition, a 50-minute block time is being dedicated daily as needed to all students in grades K-4, including those in need of remedial instruction.
Instruction almost exclusively occurs in strategic small groupings across grade levels during the dedicated block of time. Individual classrooms from K-4 exchange students and occasionally, some students travel to grade-level groups either below or above to receive appropriate instruction.
Students move in and out of small groups as they demonstrate progress throughout the year. All students receive personalized remediation regardless of Title I qualification and participation as appropriate.
The traditional 30 minutes per day, single classroom pull-out model for only students who qualify for Title I instruction has been replaced. The creative alternative schedule for Title I and remedial instructional instruction is considered a work in progress and the staff is making adjustments as it moves forward, said Principal Josh Craft.
Covington City Public Schools
Nearpod Interactive Learning: A unique and powerful instructional software tool that is being used by Covington City Public Schools is Nearpod.
Nearpod is used at Covington High School to engage students with interactive learning experiences. The interactive software allows a slide presentation to appear on the students' computer screens for easy viewing.
The slides on a student's screen advance as the teacher changes the slide. Students respond to open-ended questions (test for understanding), view videos that are embedded in presentations, take quizzes, and engage in Time to Climb. Time to Climb is an interactive learning experience with competitive games, virtual reality, blogs, polls and more.
Library Media Specialist Lisa Richards says virtual reality is a favorite for students because they can go anywhere in the world and see a geographic location. Students have the ability to zoom in and pan an area they are visiting. They also have an option to explore at a 360-degree angle.
Through Nearpod's virtual reality, students have taken tours around the world. Many teachers at Covington High School have developed a daily routine of using Nearpod in their classrooms.
Nearpod also benefits students who are absent from school. A Student Paced feature allows a student who was absent from school to easily log in to access information they missed from the classroom.
The Science of Reading: Edgemont Primary School has enjoyed success through the implementation of the Science of Reading (SOR).
The program focuses on the foundation that teachers understand the brain processes and developments required for a child to be able to read.
Edgemont teachers use phonics, which improves student reading skills by correlating sounds with letters or groups of letters in an alphabetic writing system.
Literary coach Jessica Fauber said teachers have seen marked reading and spelling gains in all grade levels. The Science of Reading, she said, is helping students work toward grade-level reading proficiency.
In addition to teaching phonics intensely, teachers work on comprehension and language skills with good, quality literature and interesting and engaging informational texts.
The goal, Fauber said, is to help every learner find success and increase their knowledge while using their analytical and creative thinking abilities.
The full VSBA Showcases for Success directory is available at www.vsba.org/showcases. It includes division-wide programs, as well as those at elementary, middle, and high school levels.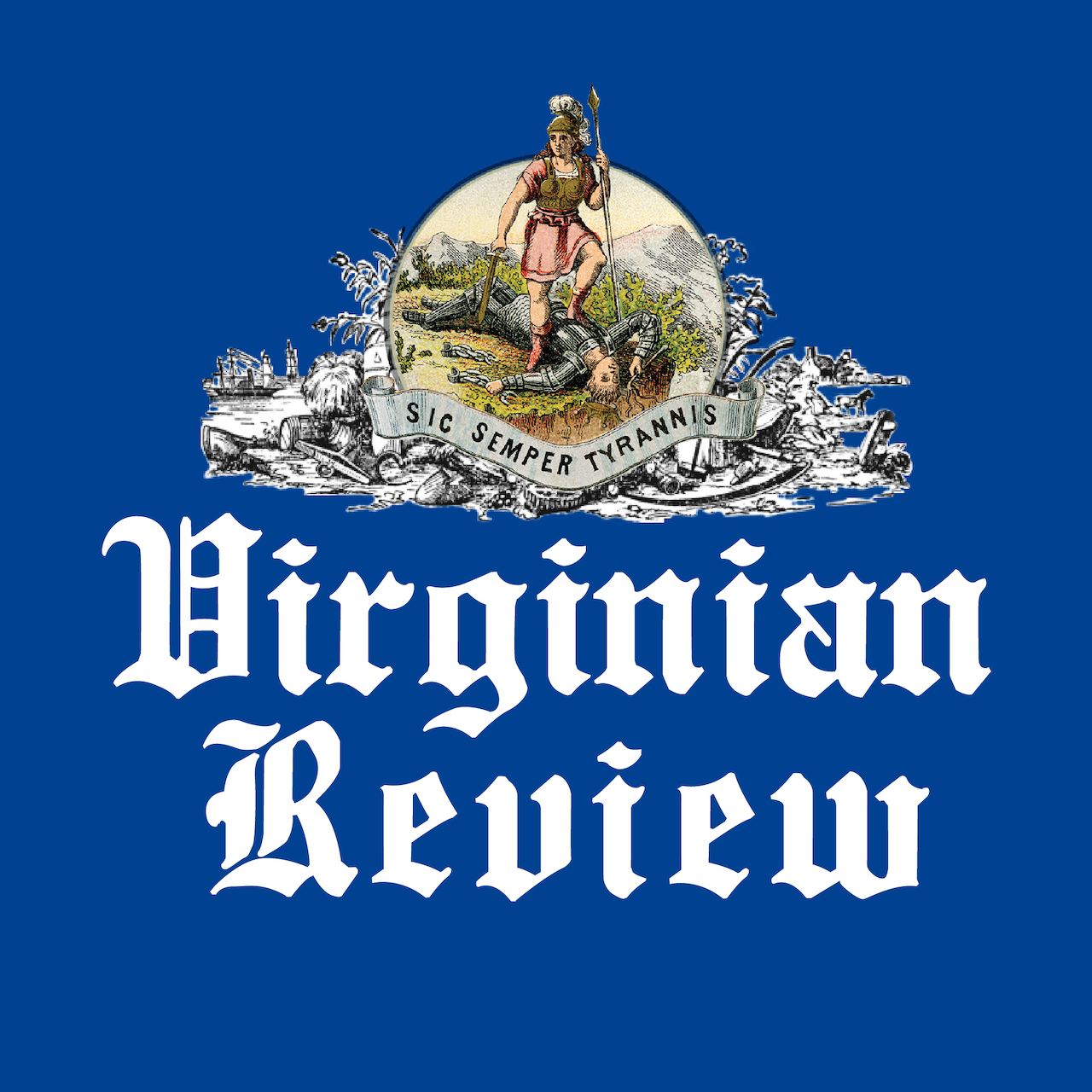 The Virginian Review has been serving Covington, Clifton Forge, Alleghany County and Bath County since 1914.