The quest for an unbeaten season for the Alleghany Lady Mountaineers JV softball team came down to the Three Rivers District Championship game.
After a 15-0 regular season, the Lady Mounties knocked off the Radford Bobcats 12-2 in the district semifinals.
The Lady Mounties would fulfill their quest of an unbeaten season following their 7-6 victory over the Floyd County Buffaloes in the district title game.
Kaylee Nicely (4-for-4) played the hero in this championship game. After giving up the tying run in the top half of the seventh inning, Abbi Riley (2-for-4), led the home half of the seventh inning off with a single. Two batters later and one out on the scoreboard, Kay. Nicely, hit a game-winning RBI triple that would score Riley from first base.
The perfect 17-0 unbeaten season was fulfilled.
Kay. Nicely, finished with a game-high four hits and a team-high three RBI's in the win. She also had a fifth inning solo home run which at the time put the Lady Mounties in front 6-4.
The Lady Mounties had two home runs in the game. Riley, who finished with two RBI's put her team on the scoreboard for the first time in the bottom of the first inning. After giving up two runs in the top of the first inning, the Lady Mounties rallied in the home half of the first inning by scoring four runs. Two of those runs came on an inside the park two-run home run from Riley.
On the mound for the Lady Mounties was Emma Skidmore (W, 2-for-3). Skidmore, allowed six runs (all earned) on 11 hits while walking one and striking out nine in a complete game performance. Skidmore, also had a pair of singles.
The Lady Mounties finished with 12 hits in the win while the Buffaloes had 11. The Buffaloes finished with three players with at least two or more hits. Ava Dejesus (2-for-3), put together a game-high four RBI's for the Buffaloes. Karley Bond (L, 3-for-4), took the loss for the Buffaloes, as she gave up seven runs (all earned) on 12 hits, walked one and struck out 11 batters in 6.1 innings.
This was the only game this season that the Lady Mounties finished with a +one run difference. The rest of the games the team won by two or more runs.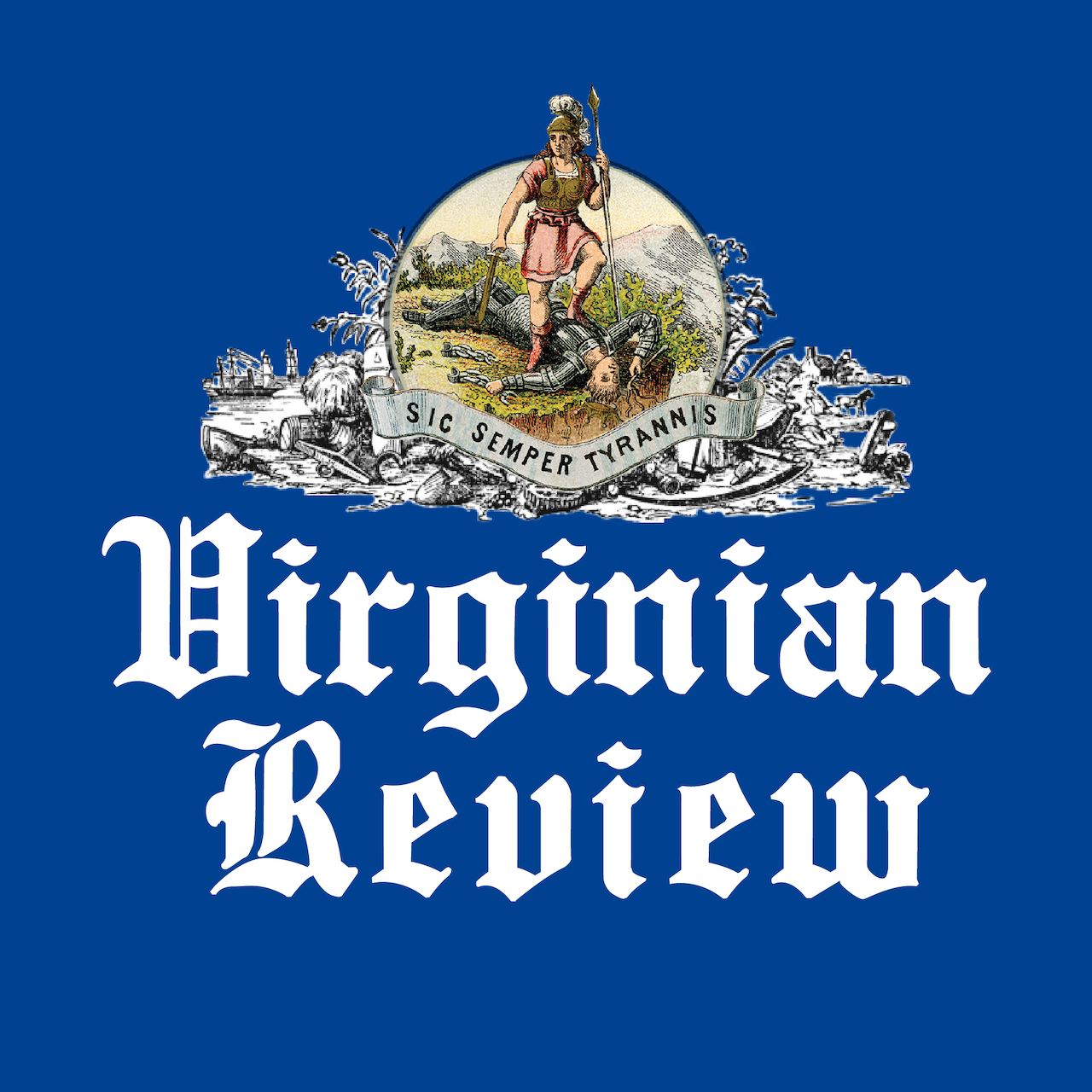 The Virginian Review has been serving Covington, Clifton Forge, Alleghany County and Bath County since 1914.