Brian Scott Nicely, 59, and Tanner Nicely, his son who was 20, were found deceased from gunshot wounds at their home at 150 Griffith Lane in Alleghany County on Jan. 13.
Colonel Matt Bowser, the chief investigator for the Alleghany Sheriff's Department, arrived at the home at 8:15 p.m. after a close friend of the deceased had called the home repeatedly throughout the day without anyone responding.
Bowser said, "The medical examiner will determine the cause of death."
He emphasized that the shooting is an isolated incident and that there is no danger to the public.
According to Bowser, the Virginia State Police and the Clifton Forge Police also responded to the call.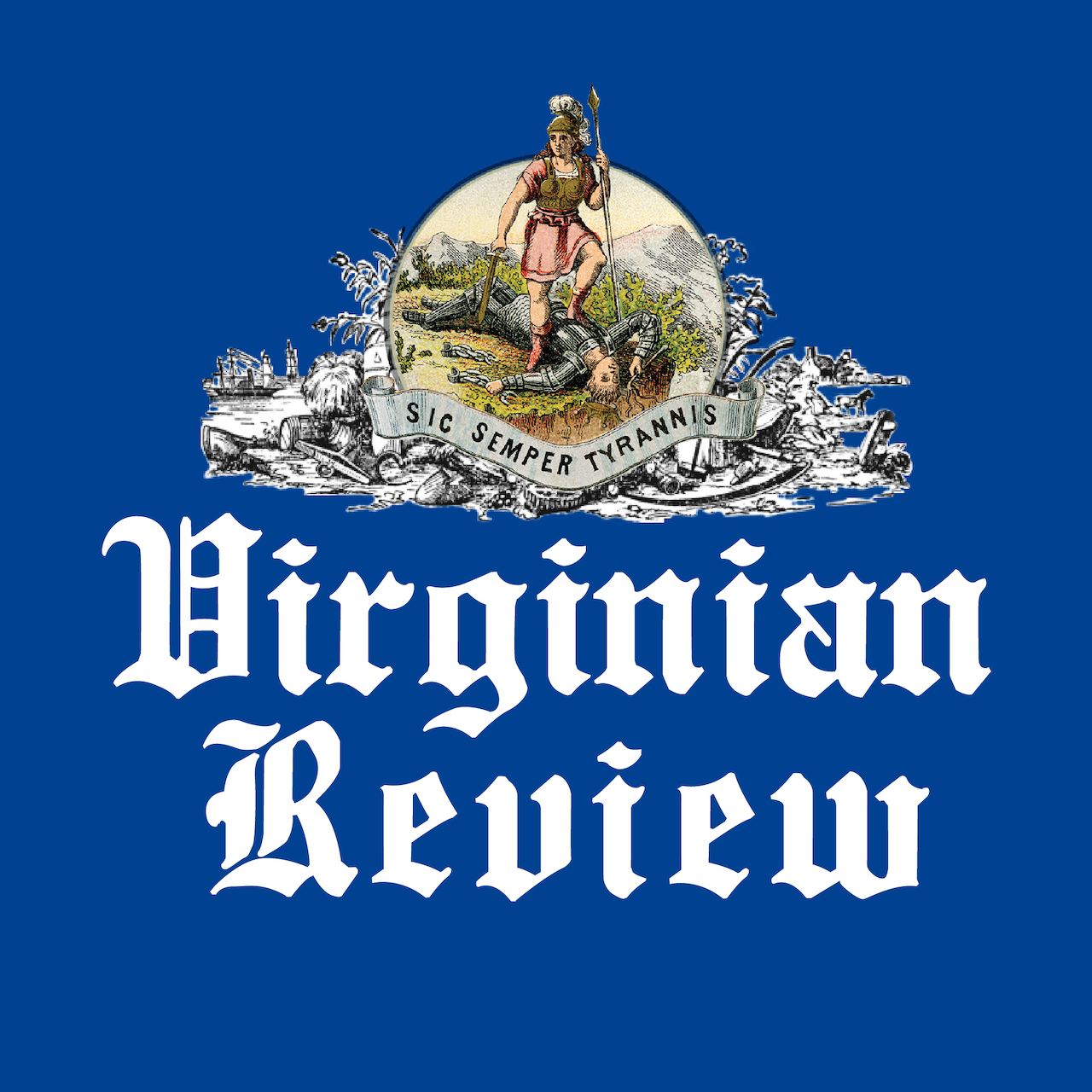 The Virginian Review has been serving Covington, Clifton Forge, Alleghany County and Bath County since 1914.