CLIFTON FORGE — On Thursday, Dec. 2 at 7 p.m., the What's Your Story? project will release its fifth volume of stories and photographs, Life in the time of COVID.
The free event will be held in the Underground of the Historic Masonic Theatre and open to the public. Refreshments will be served, and stories and visual images of the pandemic in the Highlands will be shared.
Committee members Joan Vannorsdall and Gayle Hillert began interviewing for the book in late June, talking with a wide range of people affected personally and/or professionally by the pandemic. Business owners, health care professionals, students, teachers, a minister, a librarian, first responders, community service providers, COVID patients and their families, and mothers and daughters share their stories in the 56-page softcover book.
"We thought long and hard about doing this WYS? volume," project director Joan Vannorsdall says. "We knew it would be hard for people to talk about their lives during the pandemic, with loss and sickness and hard decisions being made daily. But we also knew that gathering these stories was important—both historically and for the individuals who chose to share them with us."
"When I told my son we were going ahead with the book, he said, 'That will be one for a time capsule.' And now that the book is done, I know he's right about that," Vannorsdall added.
"I can safely say that that Joan, Chuck and I were deeply touched by the stories we recorded, and many have lingered in our minds," Gayle Hillert says. "The book represents a wide swath of people affected by the pandemic." (Hillert's own story about the Theatre during the pandemic is a memorable piece in the volume.)
Professional photographer Chuck Almarez did the story portraits for the book, which was designed by graphic designer Julianne Rainone Jacob.
Life in the Time of COVID will be on sale to the public at the December 2nd event for $25. In addition, copies of previous collections will be available. All proceeds will go toward producing the next volume in the What's Your Story? series. Guests are asked to enter the theatre at the rear through the Underground door.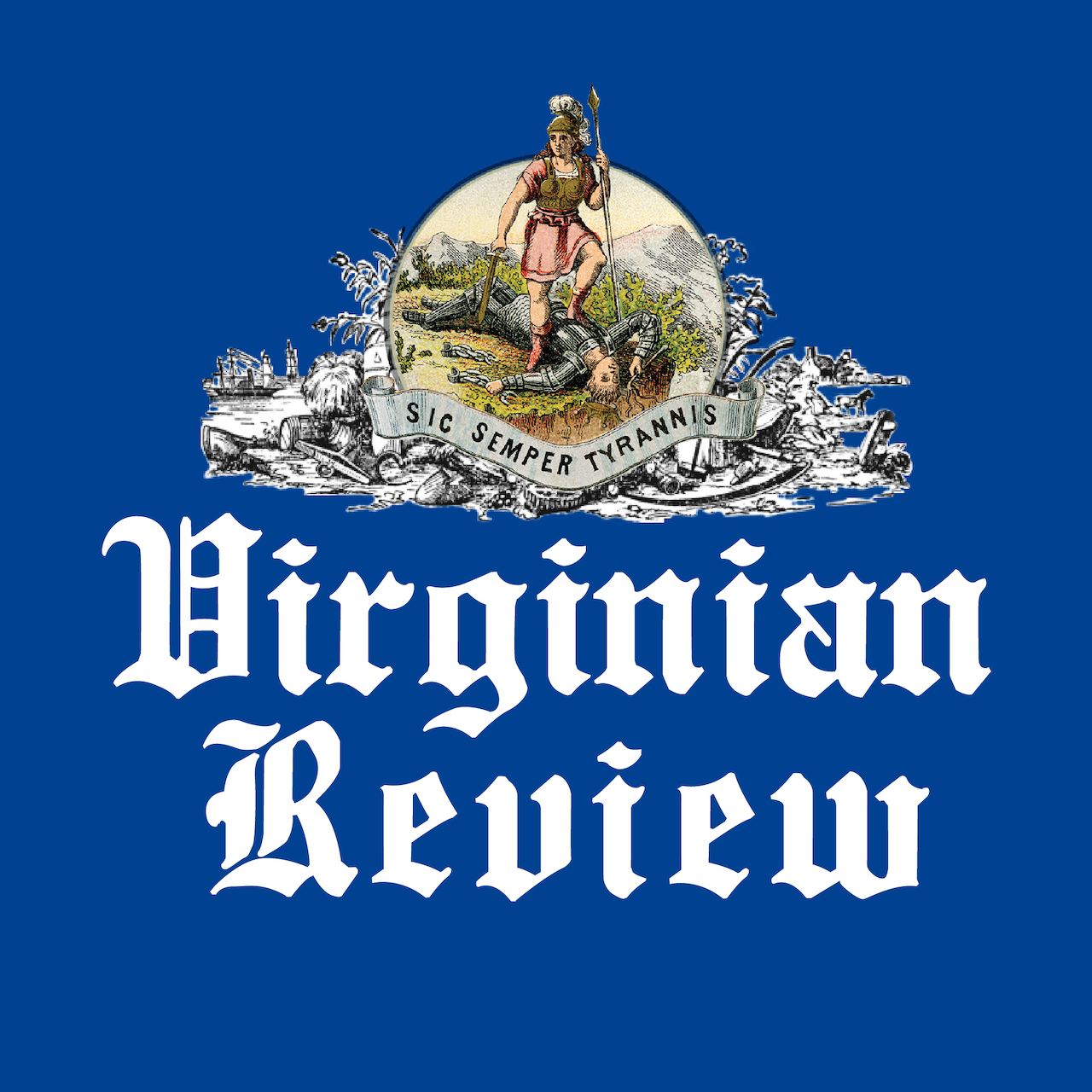 The Virginian Review has been serving Covington, Clifton Forge, Alleghany County and Bath County since 1914.