CAMBRIA, Calif. — Harriette Elizabeth Ehlers passed away on Oct 7, 2021, at her home in Cambria, Calif.
She was born on Oct. 14, 1941. She was 79 years old.
Elizabeth is survived by her husband John Ehlers, children Laura, Karl, Lynel, Lisa, their spouses and two grandchildren.
She was preceded in death by her parents, H. Phil and Katie Burks of
Covington, Va., and niece Catherine Emily Burks, also of Covington.
Along with her husband, she is survived by her sister Anne Burks Dale (Mac) of Waynesboro, Va.; brother H. Phil Burks Jr. (Lucile) of
Covington, and three nieces.
She will be remembered and honored by her family privately.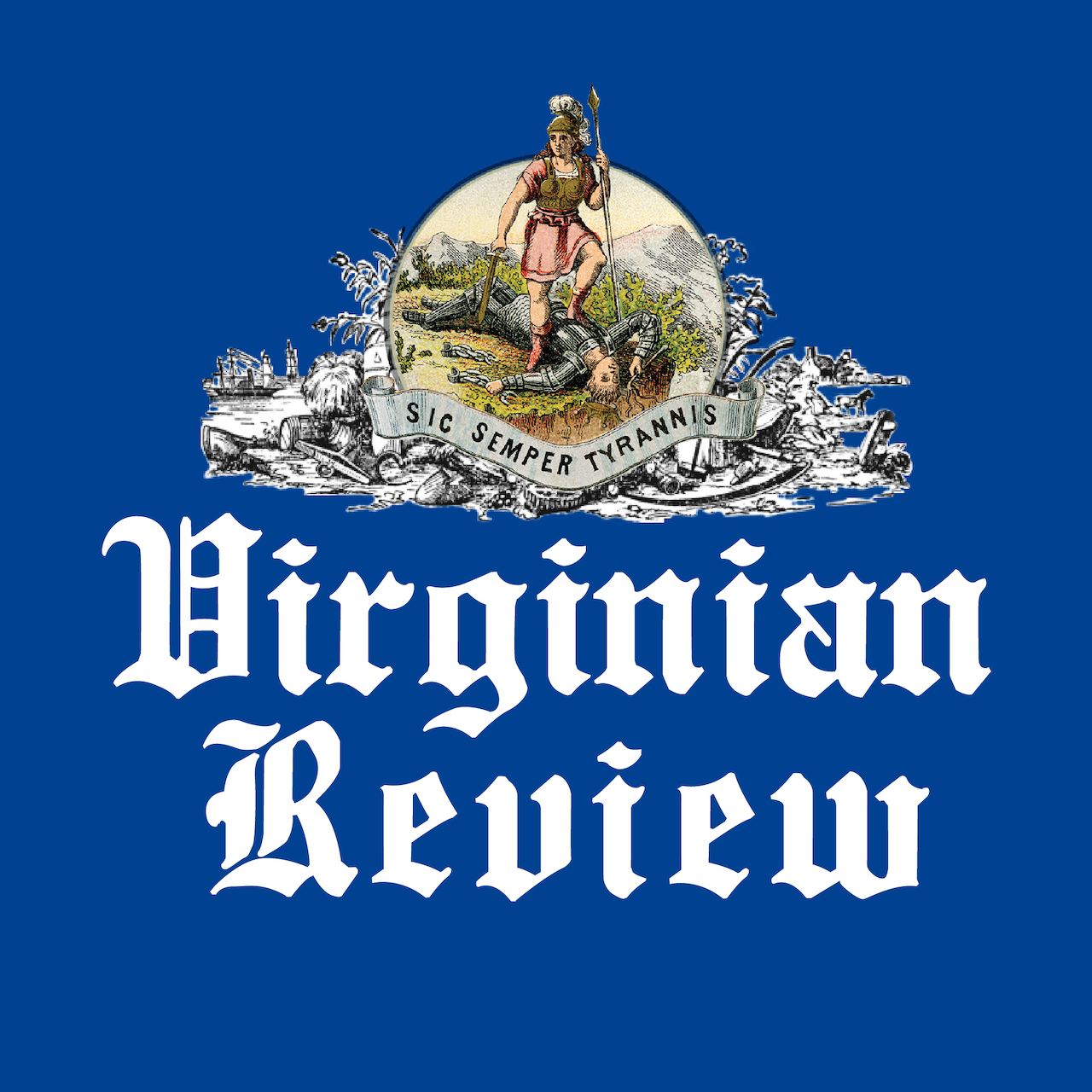 The Virginian Review has been serving Covington, Clifton Forge, Alleghany County and Bath County since 1914.