Zora Estelle Shinault Hefner, age 97, of 8 Beaver Creek Road, Staunton, Virginia died Tuesday, April 28, 2020 at Kings Daughters Community Health and Rehab in Staunton.
She was born April 3, 1923 in Millboro to the late Walter Raymond and Oakley Rhea Shinault.  
She was a homemaker throughout her life and attended First Assembly of God Church in Clifton Forge.  She enjoyed flowers and gardening.
In addition to her parents, she was preceded in death by three brothers, Raymond Shinault, Thearl Shinault and Walter R. Shinault, Jr.; three sisters, Corine Whiteside, Margaret Forbes and Larnie Conner; and aunt, Lillie Shinault; and a grandson, Mark Hefner.
She is survived by her husband, Calvin Bradley Hefner of Staunton; a daughter, Evelyn Marie Underwood of Smithville, TN; a son, Glenn Edward Hefner of Marshallton, DE; three grandchildren, Joy Darnell Hefner of Marshallton, DE, Shawn Hefner of China and Kelly Harrington and husband Michael of Wilmington, DE; two grandchildren, Morgan Hersley and husband Andrew and Madison Hefner; and a number of nieces and nephews, including special niece, Sonja Gavio of Goshen.
Due to the current health conditions, a private graveside service will be held in Alleghany Memorial Park, Low Moor with Pastor Teddy Bias officiating. There will be no visitation. However, friends may call anytime on Thursday or Friday prior to the service.
Nicely Funeral Home, Clifton Forge is in charge of arrangements.
The family suggests memorial tributes take the form of contributions to First Assembly of God Church, 1610 Oak Hill Avenue, Clifton Forge, VA 24422.
To send condolences to the family online, please visit www.nicelyfuneralhome.com.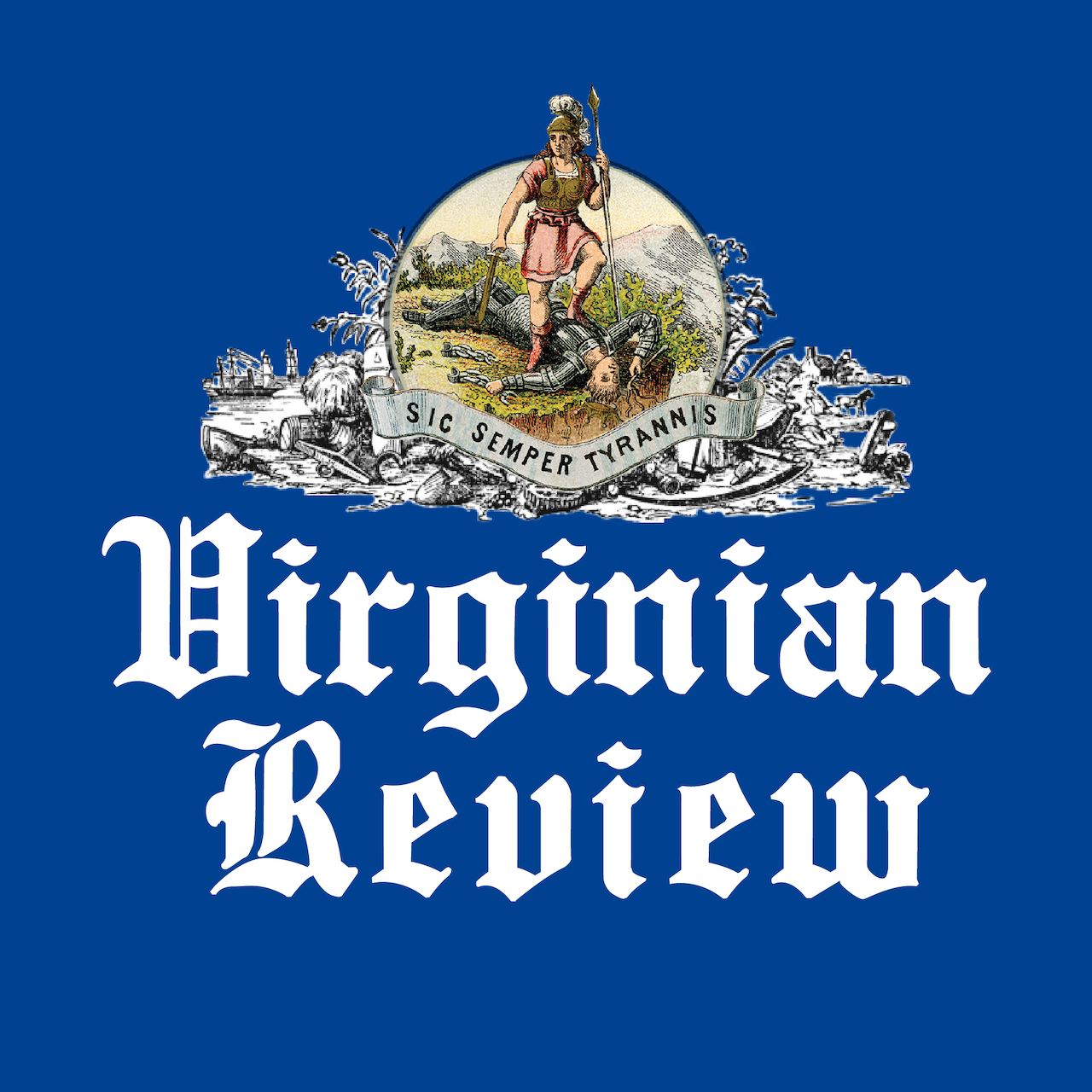 The Virginian Review has been serving Covington, Clifton Forge, Alleghany County and Bath County since 1914.