RICHMOND —  The rate at which gas prices are increasing across the country is slowing, AAA says.
Thirty states only saw an increase of a penny or two, causing the national average to push more expensive by 3 cents to $2.13 over the past week.
AAA says the slower rate can be tied to demand. Measuring at 7.87 million b/d, gasoline demand saw a small week-over-week decline and continues to be significantly lower (21 percent) compared to this week last year.
"Demand levels are likely to ebb and flow in the coming weeks as people continue to be cautious about travel," said Jeanette Casselano, AAA spokeswoman. As a result, pump prices will likely continue to increase, but at a slower rate through the end of the month.
The current national average is 19 cents more expensive than a month ago, but remains significantly cheaper — 53 cents — than a year ago.
In the past week, the nation's 10 largest price increases were in:  Delaware (+10 cents), West Virginia (+9 cents), North Dakota (+9 cents), Montana (+8 cents), Washington, D.C. (+6 cents), Virginia (+6 cents), Colorado (+6 cents), Ohio (+6 cents), Maryland (+5 cents) and Wisconsin (+5 cents).
The nation's 10 least expensive markets are: Mississippi ($1.76), Louisiana ($1.79), Alabama ($1.83), Arkansas ($1.83), Texas ($1.83), Oklahoma ($1.84), Missouri ($1.85), South Carolina ($1.86), Tennessee ($1.89) and Kansas ($1.92).
In the Mid-Atlantic and Northwest region, weekly price increases were minimal — ranging from one to three cents — for the majority of the region with the exception of Delaware (+10 cents), West Virginia (+9 cents) and Maryland (+5 cents).
Motorists filling up within the Mid-Atlantic and Northeast region can expect to find state averages fluctuating from a high of $2.36 in Pennsylvania to a low of $1.92 in Virginia.
AAA expects the region to see gas prices continue to increase in the weeks ahead, especially as more Americans feel comfortable traveling.
At the end of Friday's formal trading session, West Texas Intermediate increased by 91 cents to settle at $39.75 per barrel.
Domestic crude prices increased at the end of last week amid increased market optimism regarding trade relations between the U.S. and China and greater focus on compliance with the production reduction agreement between the Organization of the Petroleum Exporting Countries (OPEC) and its partners, including Russia.
This week, crude prices will likely remain volatile as the market assesses if global crude demand will decrease due to a spike in new Coronavirus infections worldwide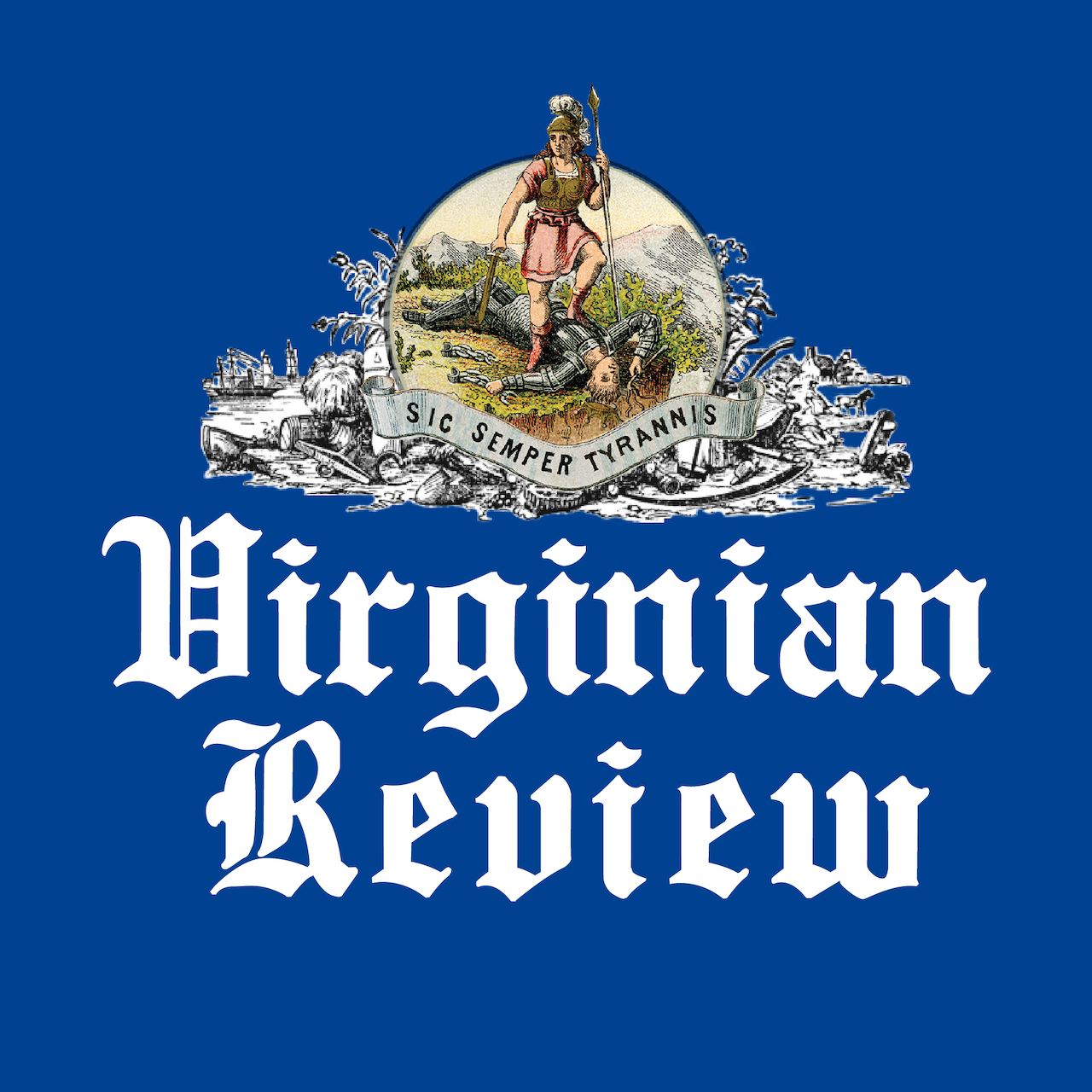 The Virginian Review has been serving Covington, Clifton Forge, Alleghany County and Bath County since 1914.