The Alleghany Highlands Virginia Tech Alumni has announced the winners of its 2020 scholarships.
The LaRue Armstrong $1,000 scholarship has been  awarded to Julieanna Lara-Vasquez of Alleghany High School.
Julieanna is the salutatorian for the AHS Class of 2020. She is the daughter of Sheila Gilbert.
Julieanna was vice president of the Beta Club and editor of the Key Club at Alleghany High School.  She also graduated from Dabney S. Lancaster Community College with an Associates Degree. She plans to major in Aerospace and Ocean Engineering at Virginia Tech.
Anna Arritt of Covington High School has been named  the winner of a 2020 $1,000 Alumni Scholarship.
Anna is the daughter of Tammy and David Arritt.  She was the vice president of the CHS Beta Club and treasurer of the Future Business Leaders of
America and the Senior Advisory Council of the SCA.  Anna plans to study pre-law at Virginia Tech.
Zach Crizier of AHS is the winner of a 2020 $1,000 Alumni Scholarship.
Zach is the son of Richard and Melisa Crizer.  While at AHS Zach was a member of the Beta Club and Key Club.   He will major in Medical Chemistry at Virginia Tech with a goal of going to medical school. 
The chapter expressed appreciation to all those in the community that have contributed to the Scholarship Fund.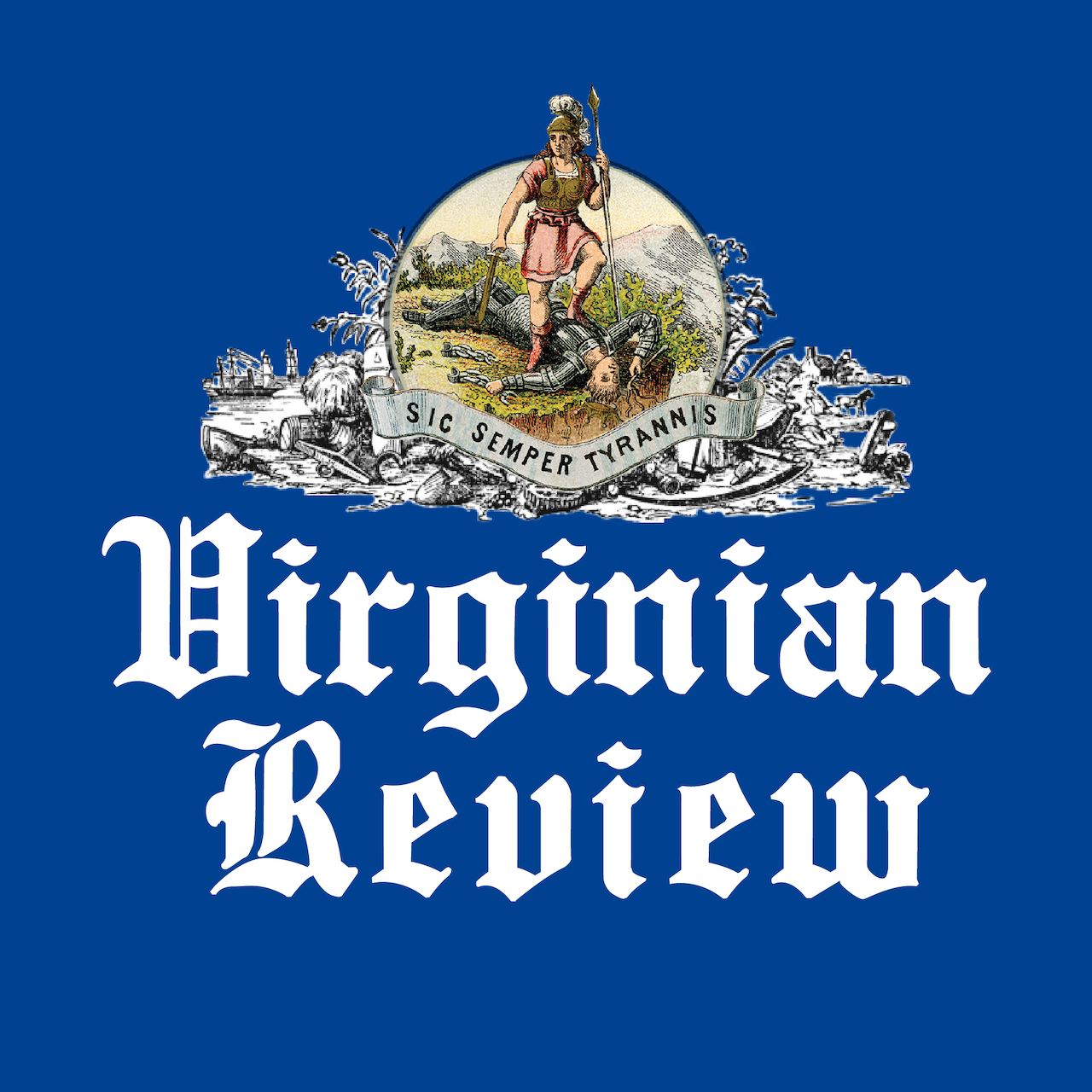 The Virginian Review has been serving Covington, Clifton Forge, Alleghany County and Bath County since 1914.