There are now 13 confirmed cases of COVID-19 in the Alleghany Highlands.
Wednesday, the Virginia Department of Health reported the number of cases in Alleghany County had reached 10. The conformed cases in Covington had grown to three. Bath County was continuing to report no cases.
Meanwhile, Virginia has reached the 10,000-a-day mark in testing for COVID-19.
In a Wednesday press briefing, Gov. Ralph Northam said 10,208 tests were conducted throughout the state Tuesday. More than 9,700 of those tests were the PCR tests using nasal swabs.
Northam on Friday allowed Virginia to enter Phase 1 of reopening its economy. Some nonessential businesses could welcome back customers. To enter the first phase, Northam had called for a downward trend in cases for 14 days.
"Our percentage of positive cases continues to trend downward," Northam said in reference to the increased testing.
Hospitals now have enough supplies of personal protective equipment, Northam said. 
He said the state has prioritized its stockpile priorities, first to state testing sites and then to local health departments. Northam says the state won't reject PPE requests from health care providers, but they must exhaust private supply chains first.
He says that the Federal Emergency Management Agency is working on shipping supplies to Virginia's nursing homes and long-term care facilities, where more than half of Virginia's COVID-19 deaths have occurred. 
He said the facilities will receive two shipments, with a week's worth of PPE in each.
And, $58 million from the federal CARES Act has also been allocated to help with the state's contact tracing efforts. Virginia is hiring 200 case investigators who will work with the 1,000 contact tracers. 
The governor credited the Affordable Care Act, known as Obamacare, and Medicaid expansion in Virginia for providing critical health care access during the COVID-19 pandemic.
"That is especially critical during this pandemic, when access to health care is critical," Northam said.
The governor reported 30,000 adults and 23,000 children have applied for Medicaid coverage since he declared a state of emergency in Virginia in March.
Northam announced he's created a work group to reduce cost and improve the quality of health care for Virginians during the pandemic.
"The pandemic highlights just how important it is for everyone to have access to care," he said.
On Wednesday, Virginia reported 32,908 confirmed cases of COVID-19, an increase of 763 from Tuesday.  The death toll stood at 1,074, an increase of 33 since Tuesday.
Alleghany County Courts
The Alleghany County Combined Court began conducting previously scheduled hearings on?Monday, May 18.
If you have a case scheduled for May 18 or after, the case will be heard at this time.
Every person coming into the courthouse will be required to wear a face mask.
Each person will be screened by a bailiff with a basic COVID-19 questionnaire; to include if you have been ill, or have a fever or cough, if you have traveled outside of the area, or if you have been exposed to anyone with COVID-19.
If you have any symptoms, or feel you may have been exposed to the Coronavirus, you are asked to contact the clerk's office to reschedule your case.
If you have an attorney representing you, you must contact them regarding getting a continuance.
Only defendants and subpoenaed  witnesses will be allowed into the courthouse at this time. Once you enter the courthouse you must follow all social distancing protocols.
Directional and instructional signs will be placed within the courthouse. Please follow all directions. The clerk's office will not be open to the public. Staff will be answering telephone calls and e-mails.
Online payments are to be made when possible. Payments made online do incur a 4 percent processing fee. 
To avoid this fee, you can submit a check or money order to be mailed to Alleghany County Combined Court, P.O. Box 139, Covington, Va. 24426.
If you have a traffic or criminal case and you are assessed fines and costs, you will be given a sheet in court that has the amount owed by you, and you are to pay online or by mall within 30 days.
You will also be sent a bill the next business day to the address that is provided on the warrant or summons.
If you require a time-to-pay arrangement, you are to call the clerk's office and request a payment plan. You will be required to sign paperwork which the clerk's office can fax or e-mail to you. You must sign the agreement and return it in order for the agreement to be in effect. 
All emergency hearings will continue to be held, such as requests for protective orders. 
General District Court will begin to accept new civil filings. You may submit all proper paperwork to the court by mail with payment and a court date will be set. You must provide the court with a self­-addressed, stamped envelope to have your paperwork returned to you for the proper mailing certification.
If you are filing an Unlawful Detainer you will be required to provide your telephone number and a telephone number for the defendant(s).
The Alleghany County General District Court will begin a new process of sending each Summons for Unlawful Detainer (Civil Claim for Eviction) filed to a mediator. This process will require that court dates will be set out six weeks from the filing date to allow time for the mediation to be conducted. All procedures for this mediation process will be on the Mediation Orientation Order of Referral.
You will also be required to fill out an Affidavit, Coronavirus Aid, Relief and Economic Security (CARES) Act form. 
The Alleghany County Juvenile and Domestic Relations Court will not accept any new filings until Monday, June 8.
Bath County
Due to the Coronavirus, Bath County administration is requiring visitors to wear masks upon entering the courthouse or any county facility.
Additionally, appointments are required before visiting in person.  
"This policy is for public safety as well as the safety of our staff," said County Administrator Ashton Harrison.  
Visit http://www.bathcountyva.org/online_services for online services.
Also, two drop boxes are available at the back of the courthouse. One drop box is for voter and election information only.  The other drop box is for all other county departments.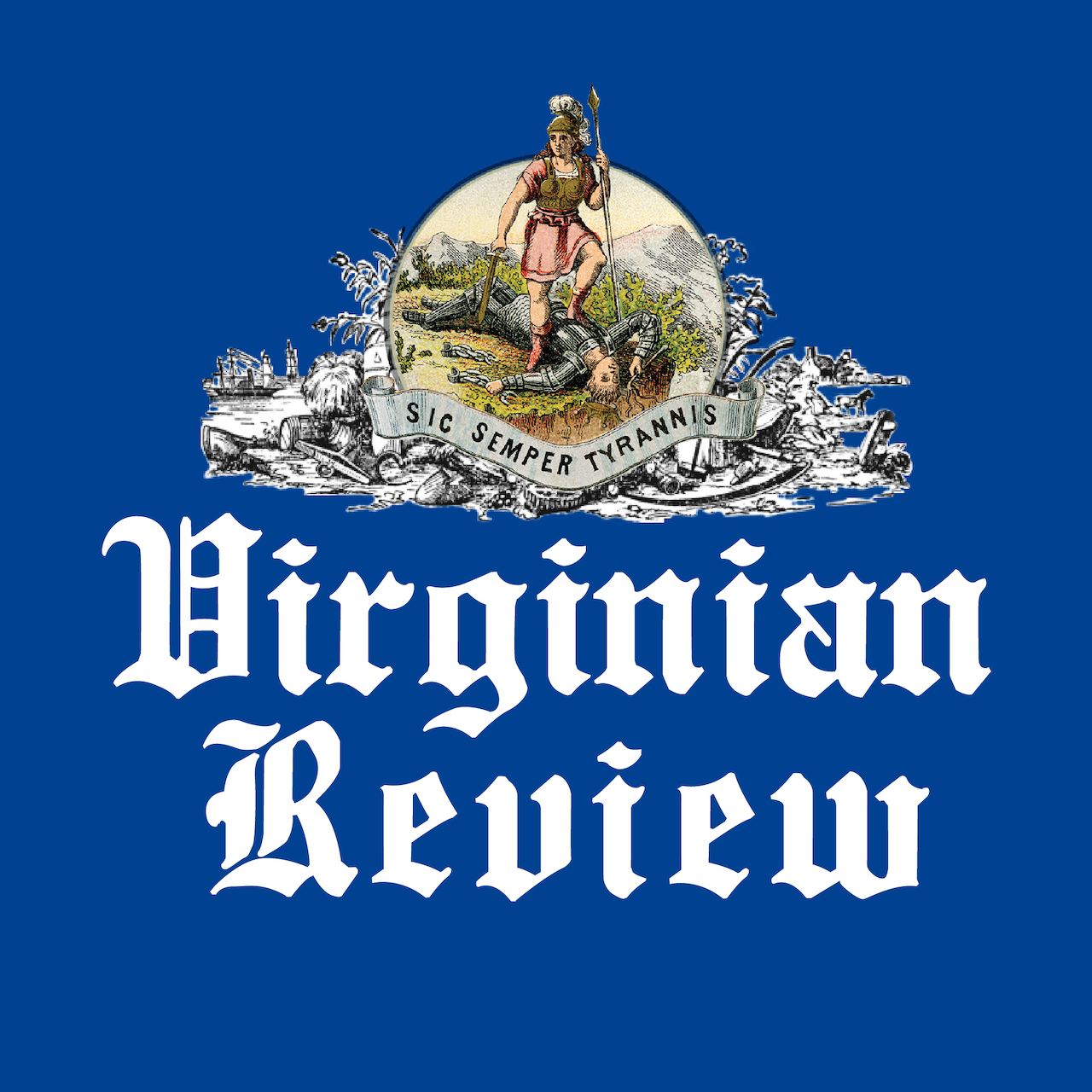 The Virginian Review has been serving Covington, Clifton Forge, Alleghany County and Bath County since 1914.