WASHINGTON — The U.S. Department of Agriculture (USDA) Rural Development has approved a $404,000 loan to Clifton Forge to improve the town's dam. 
"Repairing the dam at Clifton Forge is an important safety measure for the people of the region. USDA Rural Development's support for this vital infrastructure project will guarantee the dam's structural integrity and the protection of Clifton Forge's water supply," said U.S. Rep. Morgan Griffith, R-9th.
The dam project, which is expected to be completed within a few months, will bring the dam into compliance with safety regulations.
The project includes raising the non-overflow sections of the dam, raising the left non-overflow earth buttressed core wall section, removing the existing spillway piers, installing one vertical anchor per spillway monolith, sealing a horizontal joint leak, and replacing the existing bridge piers and pedestrian bridge with a single-span steel truss pedestrian bridge.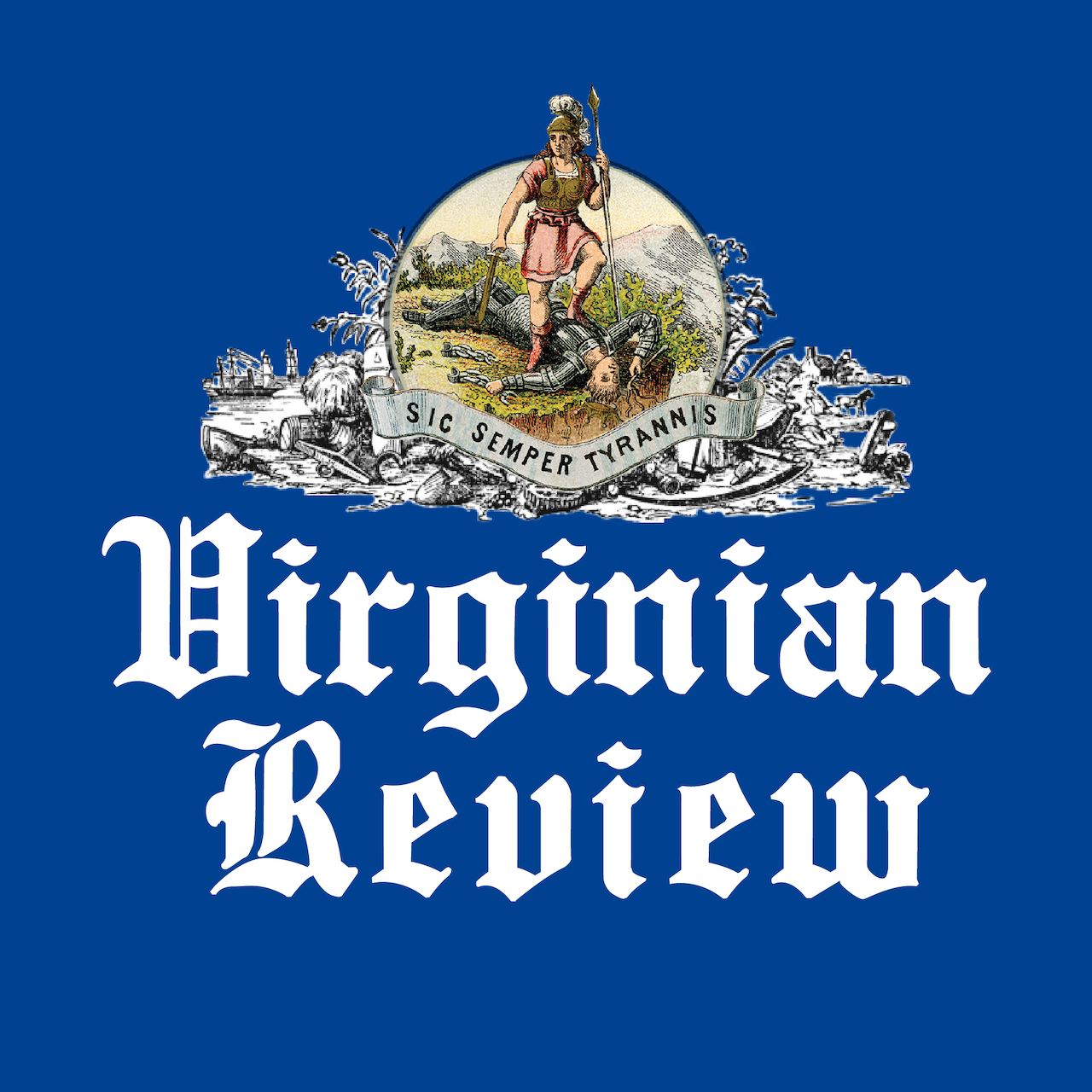 The Virginian Review has been serving Covington, Clifton Forge, Alleghany County and Bath County since 1914.