Area food pantries have felt the impact of the Coronavirus pandemic.
Food levels have been reduced, while less volunteer help has created issues.
In the photo at left, Dan Newberry, a member of the M3 Minutemen Militia, lends a helping hand at the South Covington Care Pantry.
The militia organization stepped in to help the pantry with staffing during this crisis.
(Gavin Dressler Photo)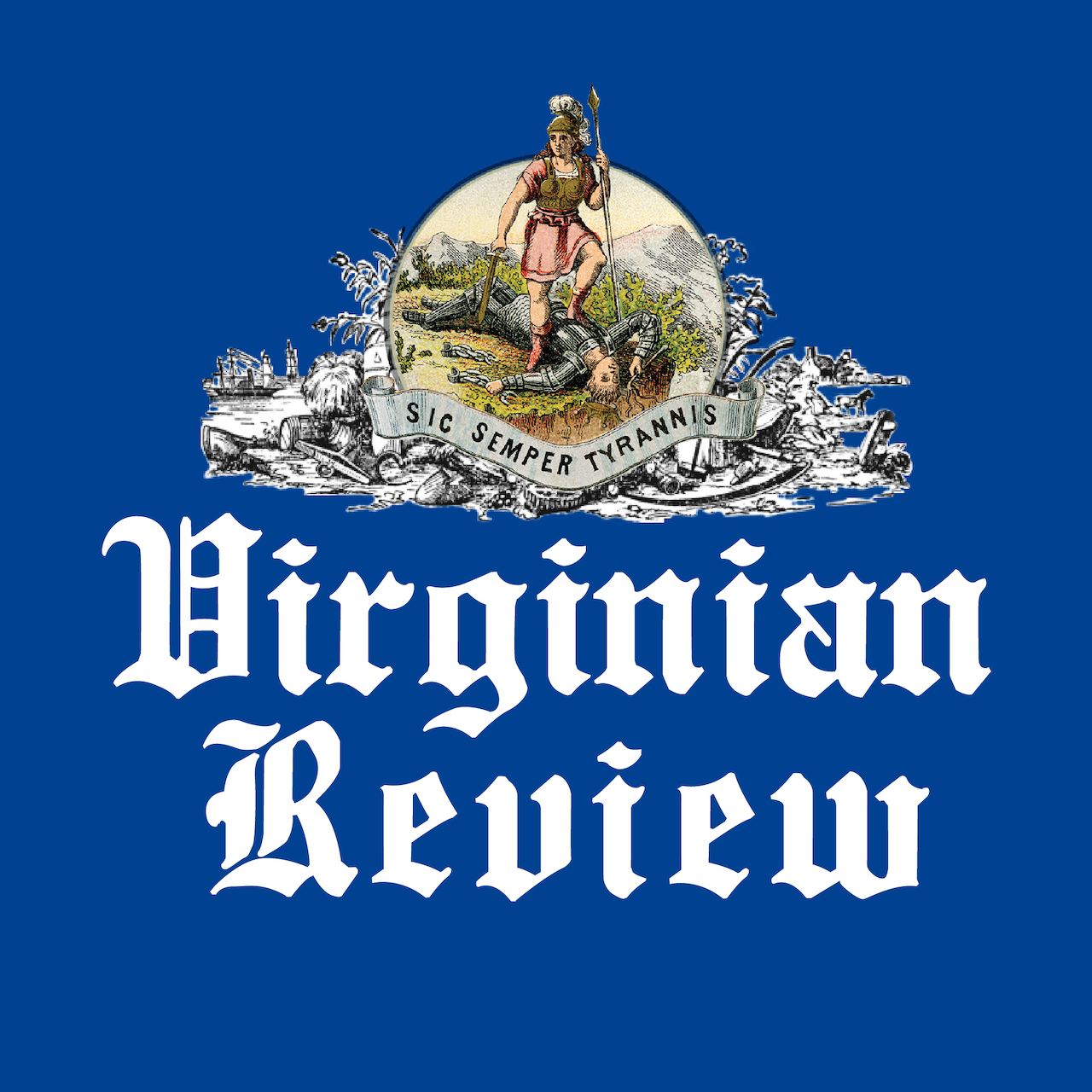 The Virginian Review has been serving Covington, Clifton Forge, Alleghany County and Bath County since 1914.