Richard Randolph Paitsel, age 61, of 3312 Douthat Road, Clifton Forge, Virginia died Wednesday, April 29, 2020 at his residence.
He was born May 3, 1958 in Clifton Forge, Virginia to the late Alpha Omega Paitsel and Jackie Underwood.
He was a lead man for Littleton and Associates and a member of Walton Memorial Methodist Church on Douthat Road. Richard enjoyed being outside in the yard, tending to his garden, fishing and watching sports.
In addition to his father, he was preceded in death by his wife, Rebecca Flores Alaniz Paitsel.
He is survived by his mother, Jackie Underwood; three brothers, Walter Paitsel, Robert Paitsel both of Selma, Alpha Paitsel III of Simpsonville, NC; three sisters, Karen Patterson of Covington, Judy Paitsel of Iron Gate, Marey-Ron Koogler of Hilton Head, NC; five step-daughters, Roscoe Fridley of Low Moor, Dollie Mays Booze of Iron Gate, Becky Mae Downer of Covington, White Dove Ballogg of Phoenix, AZ, and Lawana Star Holt of Moneta; a step son, Jesse James Mays of Covington; 12 grandchildren; and a number of nieces and nephews.
In keeping with his wishes, his body will be cremated. There will be no services held at this time.
Nicely Funeral Home, Clifton Forge is handling arrangements.
To send condolences to the family online, please visit www.nicelyfuneralhome.com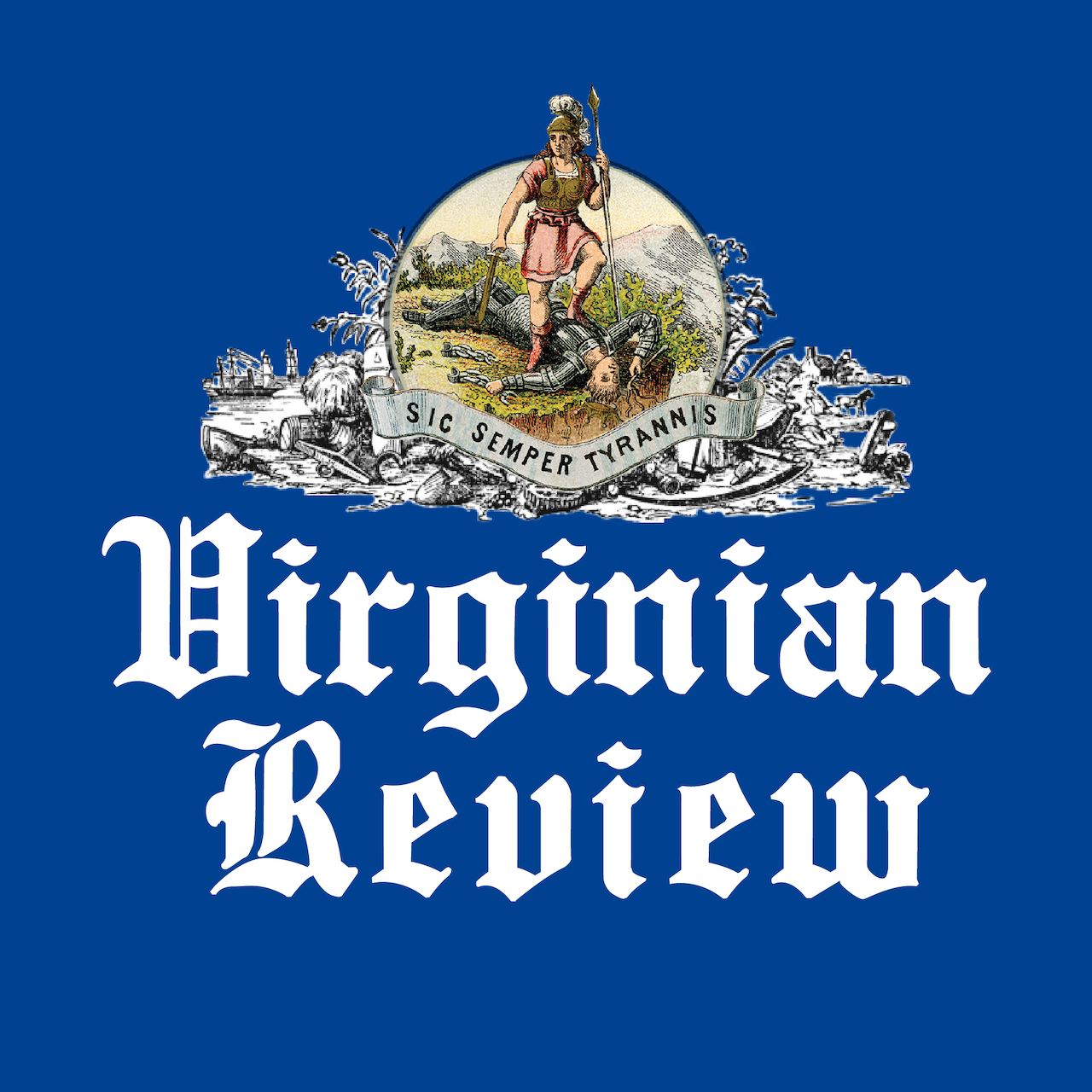 The Virginian Review has been serving Covington, Clifton Forge, Alleghany County and Bath County since 1914.