Mr. Calvin Eugene Wolfe, age 71, of Covington, went to be with the Lord, Tuesday, April 21, 2020, at Carillion Roanoke Memorial Hospital.  He was the husband of Constance Sue Wolfe.
Mr. Wolfe was born October 30, 1948 in Covington, the son of the late Clarence and Pearl Wolfe.
He was a 1967 graduate of Alleghany County High School and served his country as a member of the U.S. Marine Corp during the Vietnam War.  Mr. Wolfe was a member of Highland Chapel Christian Church where he served his church as a deacon.
During his working career, Calvin was employed by the former Hercules, as a private contractor and by Mallow Lanes before retiring from Bacova.
In addition to his wife of forty-nine years, Sue Wolfe, Mr. Wolfe is survived by a daughter, Shannon Morgan; a son, Shawn Wolfe; three grandchildren, John Morgan, Chessie Wolfe and Cade Wolfe; a brother, David Wolfe and wife, Teresa; a sister, Ruby Simmons and husband, Verlan; a sister-in-law, Gwen Wolfe; a brother-in-law, Phillip Redman and wife, Becky, a brother-in-law, Howard Jenkins, a brother-in-law, Steve Redman and Pauline Paxton; a sister-in-law, Tina Via and husband, Gary; and a sister-in-law, Tammie Neff and husband, Steve.  He is also survived by a number of nieces, nephews, great nieces and great nephews as well as his precious pets, Tippy, Decker and Cherry Pie.
In addition to his parents, Mr. Wolfe was preceded in death by his brother, Larry Wolfe and two sisters-in-law, Gail Jenkins and Priscilla Redman.
Due to the current health situation, a private family graveside service will be held at 4:00 P.M. Friday, April 24, 2020, at Lone Star Cemetery with Rev. J.B. Broughman officiating.
The family suggests that memorial contributions take the form of donations to Highland Chapel Christian Church, c/o James Lockhart, 6808 Potts Creek Road, Covington, VA 24426.
Arrangements are being handled by Loving Funeral Home; www.lovingfuneralhome1913.com.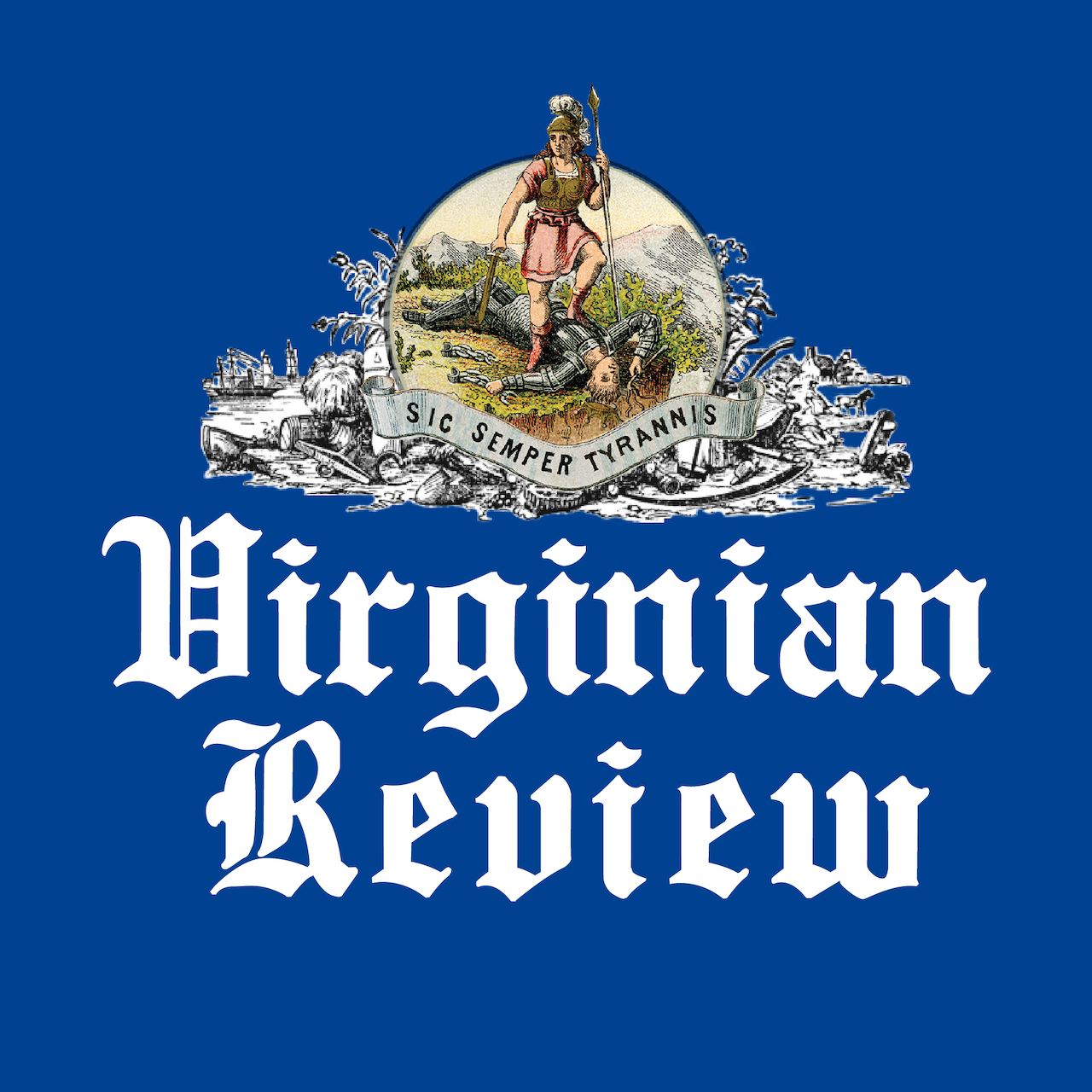 The Virginian Review has been serving Covington, Clifton Forge, Alleghany County and Bath County since 1914.