Benjamin Allen VanNess, age 66, of 355 Bridge Street, Eagle Rock (Glen Wilton), Virginia died Thursday, June 18, 2020 at his residence.
He was born on January 16, 1954 in Clifton Forge, Virginia to the late Fred Everett and Goldie Frances Nicely VanNess.
He served in the United States Airforce and was a waste water treatment operator for the City of Covington.
In addition to his parents, he was preceded in death by three brothers, Freddie VanNess, Tracy VanNess and Tony VanNess; two sisters, Cindy VanNess Nicely and Shirley Lewis; and a grandson, Rhett Johnson.
He is survived by his wife, Martha Persinger VanNess of Glen Wilton; two daughters, Emily and Lauren VanNess both of Covington; a son, Jacob VanNess of Iron Gate; four sisters, Becky Deane and husband Reggie of Low Moor, Cathy VanNess, Rosie Van Ness, Dolly Van Ness all of Clifton Forge; the light of his life, his granddaughter, Gia Ross; and a number of nieces and nephews.
In keeping with his wishes, his body will be cremated.  There will be no services scheduled at this time.
Nicely Funeral Home, Clifton Forge is handling arrangements.
To send condolences to the family online, please visit www.nicelyfuneralhome.com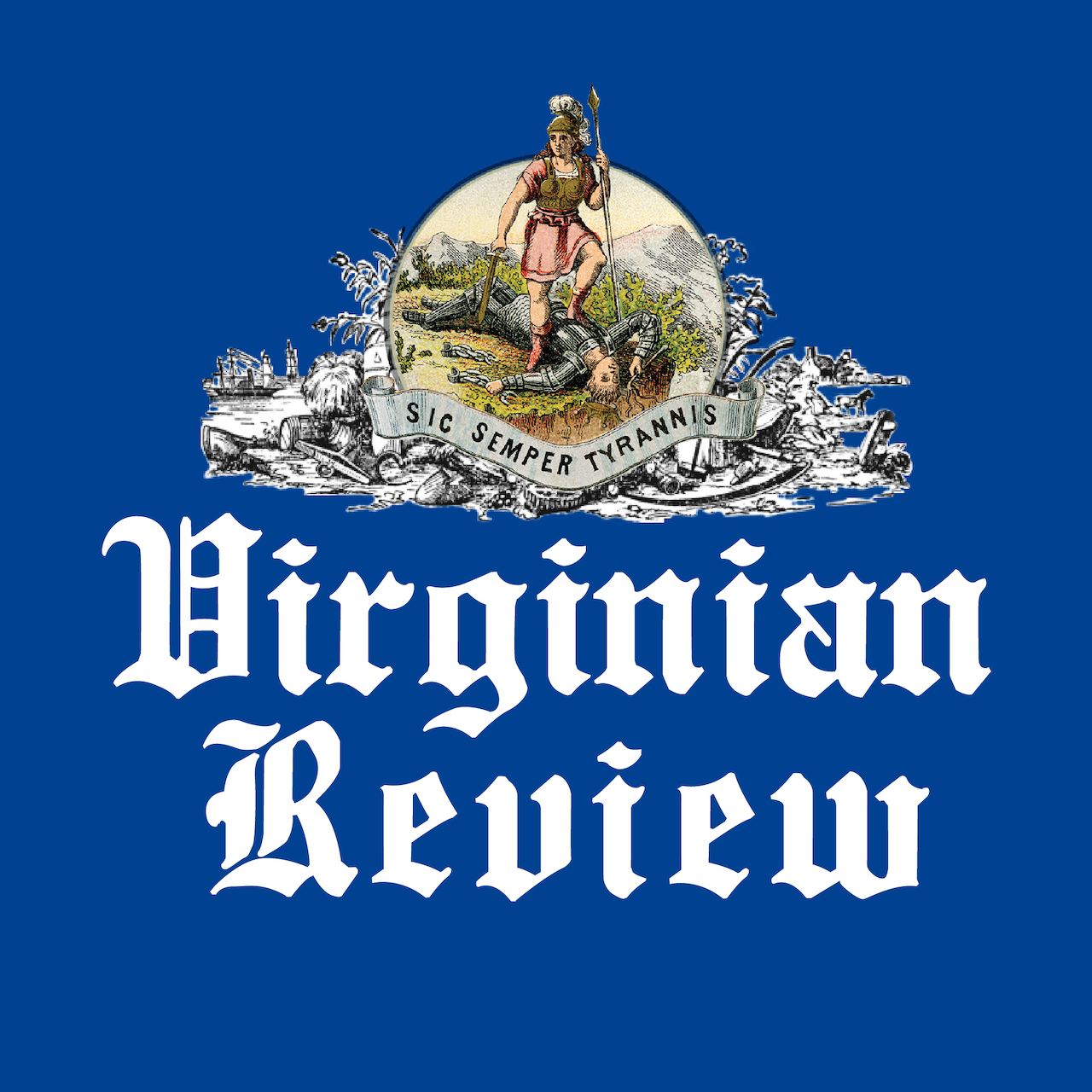 The Virginian Review has been serving Covington, Clifton Forge, Alleghany County and Bath County since 1914.