CLIFTON FORGE — A man wanted for questioning  in connection with a suspicious death in Clifton Forge  has been detained by police in Georgia.
Kenneth C. Staples, 41, of LaGrange, Ga., was taken into custody Tuesday morning.
Police want to question Staples about the death of 41-year-old William Brandon Wright. Wright's body was found inside a residence Monday at 907 Jefferson Ave. Police said he apparently died of trauma to his head.
Am arrest warrant was issued for Staples Monday. He was wanted for grand larceny of Wright's vehicle.  
Police launched their investigation after conducting a well-being check at 907 Jefferson Ave. Monday afternoon.
Officers were dispatched to the residence at 1:30 p.m. to conduct the well-being check. Peering through windows, they spotted Wright laying on the floor. Officers made forcible entry into the home and determined Wright was dead. 
Police later identified Staples as a person of interest. 
"He's in a stolen vehicle that belonged to the deceased, so that leads us to believe he is someone we want to talk to." Virginia State Police 1st Sgt. Anthony Nicely said Monday night.
Staples was driving a truck described as a white Ford F-150, crew cab, displaying Alabama license plate 43KM137.
Police believed Staples was heading back to Georgia Monday evening. He was seen at a gas station in South Carolina at approximately 3:30 p.m. 
Tuesday morning, an investigator with the Troup County Sheriff's Office in George spotted the vehicle Staples was believed to be driving. Troup County and LaGrange are approximately one hour from Atlanta.
Police officers from Troup County and LaGrange initiated a traffic stop and Staples was taken into custody. He is awaiting extradition to Virginia.
"We feel this is an isolated incident. There is no foreseeable threat to the [Clifton Forge] community at this time," Clifton Forge Police Chief Chad Wickline said Monday night.
The State Police Bureau of Criminal Investigation is assisting Clifton Forge police with the investigation.
The Clifton Forge Police Department has asked the Virginia State Police, Bureau of Criminal Investigation, (Salem Division) to assist in the investigation.
Police are asking persons with information about the incident to call the Alleghany County Sheriff's Office at 965-1770, Extension 1. Callers should ask to speak with Investigator Travis Ledford of the Clifton Forge Police Department. 
"Things like this don't happen around here very much, and when they do, it's a real tragedy," Clifton Forge Mayor Jeff Irvine said.
———————————————————————————————————————
After conducting a well-being check at this home on Jefferson Avenue in Clifton Forge Monday, law enforcement officers found the body of 41-year-old William Brandon Wright. A man wanted for questioning in connection with his death was detained by authorities in LaGrange, Ga., Tuesday. He is awaiting extradition to Virginia. (Gavin Dressler Photo)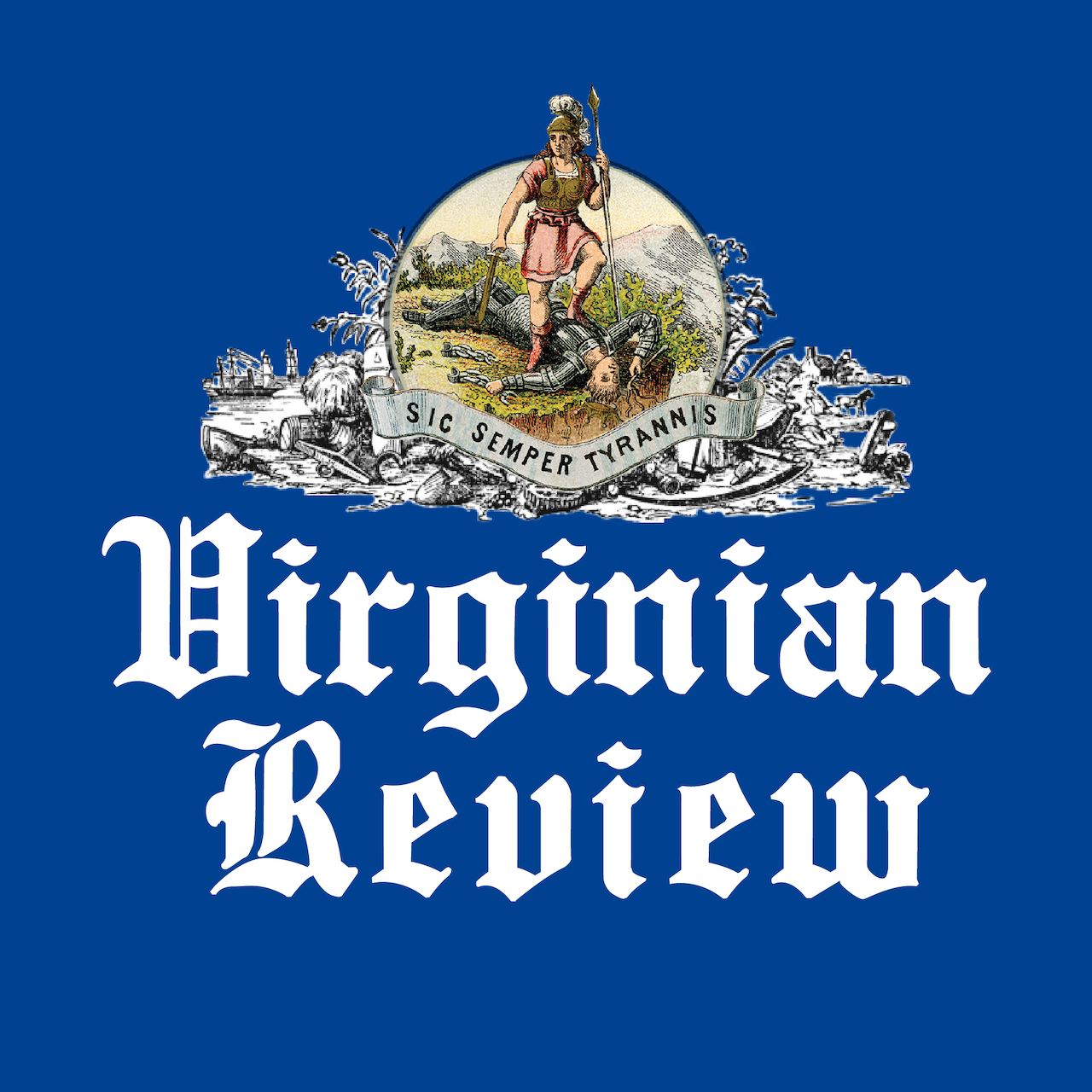 The Virginian Review has been serving Covington, Clifton Forge, Alleghany County and Bath County since 1914.