RICHMOND — Gov. Ralph Northam outlined his reopening guidelines for Virginia Monday as COVID-19 cases continue to rise in the state.
Northam said the state will have three phases to open up. Phase I will allow businesses to reopen with limitations.
An executive order closing businesses deemed as non-essential will expire May 14.  His original executive order closed non-essential businesses
through April 23, but he extended that closure to May 8. Northam said Monday the order will now be extended to May 14.  
After the order expires, businesses will be allowed to reopen the next day, with restrictions.  
For example, people will be allowed to go to a hair salon, but they will need to make an appointment. Also, restaurants can reopen, but they will need to limit their seating to allow for social distancing.
A stay-at-home order issued by the governor through June 10 will become a "safe-at-home order,"  which will encourage Virginians to stay at home when not performing essential tasks.
"As we look at the trends … I anticipate moving into Phase 1 on May 15," Northam said. 
Other aspects of Phase I will include:
— No social gatherings of more than 10 people.
— Continued social distancing.
— Continued teleworking.
— Easings restrictions on businesses and churches.
Northam said Phase I will likely last two to four weeks and the state will closely monitor data on the spread of COVID-19 before it goes into effect on May 15.
After Phase I, Northam said the state will go into Phase II. The second phase will lift some of the restrictions the state is under, but life will not go back to normal. 
Phase II will include:
— Stay-at-home for vulnerable populations.
— No social gatherings of more than 50 people.
— Continued social distancing.
— Continued teleworking.
— The recommended use of face coverings in public.
— Further easing of business restrictions.
The governor said  when the state is ready to move into a new phase, the virus will still be present and people should remain vigilant. He said it will not be irradicated until there is a vaccine.
A vaccine is not expected to be developed until late this year or next year.
"This virus is still here. It has not gone away and it will not go away until we have a vaccination," Northam said. "We must not relax our vigilance This virus is still with us."
Northam first made the order March 24 and businesses have struggled since to pivot to a new way to earn revenue or survive while closed as unemployment in the state and across the country has ballooned
As of Monday, Virginia had 19,492 confirmed tests and clinical diagnoses for COVID-19, nearly 17,000 more than a month before.
Virginia's projected peak, according to most data modeling, should have been last week or this week, but the number of reported cases may continue to rise significantly as Virginia catches up to the national average for per capital testing.
Monday, the Virginia Department of Health reported   19,492 cases of COVID-19 in the state, up 821 from Sunday. There were 684 deaths from COVID-19, up 24 from Sunday. 
Virginia has already started to allow non-emergency medical procedures to resume.
Northam said his stay-at-home order, business closures and other measures were designed to slow the spread of COVID-19 and ensure Virginia has adequate hospital beds, personal protective equipment and testing for the virus.
Dr. Norm Oliver, Virginia's health commissioner,  said the state was testing about 6,000 people per day.
In announcing his plans Monday, Northam rejected calls to reopen Virginia by region to business. That argument is based on the highest number of COVID-19 cases in the state being in more populated areas, particularly Northern Virginia and Richmond.
But Northam said a regional approach would create an environment for the virus to spread, with people traveling from "hot spots" to other areas of the state to do business.
Northam said he also does not want to pit regions of Virginia against one other.
"We won't be picking 'winners' and 'losers' in Virginia," he said.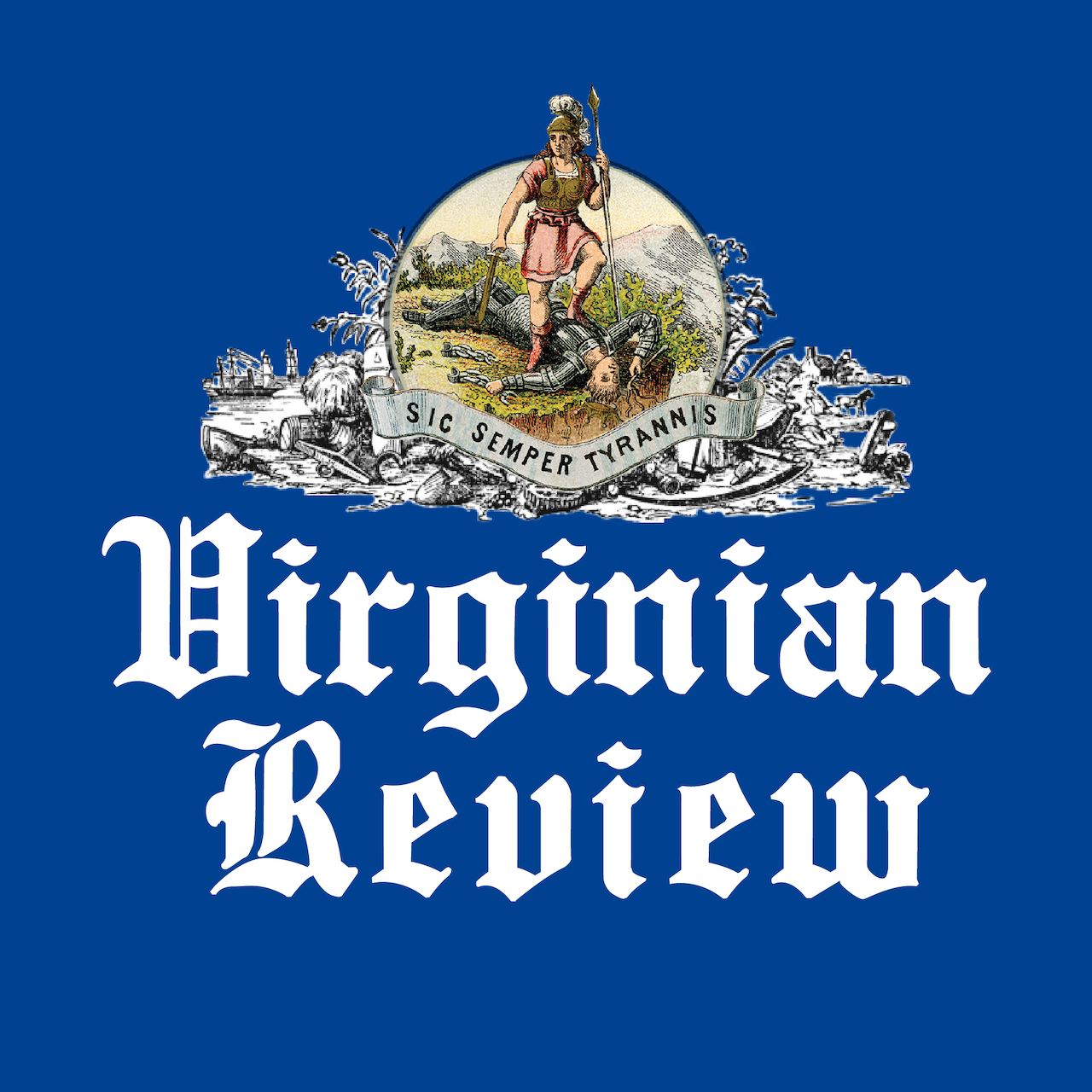 The Virginian Review has been serving Covington, Clifton Forge, Alleghany County and Bath County since 1914.