LEWISBURG, W.Va. — After careful consideration, the Board of Directors of Carnegie Hall, with input from its staff, has determined that it is not feasible to hold Kids' College this summer.
"While we and our students love Kids' College and look forward to it every year, the health and well-being of our students, volunteers, staff, and community are our highest priorities," said Carnegie Hall CEO/ President Sara Crickenberger. 
The guidance provided by the U.S. Centers for Disease Control and Prevention along with the West Virginia Department of Health and Human Resources were key factors in reaching this decision.
"We are all disappointed and will greatly miss seeing our Kids' College students and their families, many of whom have participated in the program for two or more generations," Crickenberger added. "However, given the nature of our facility and our camp activities, we believe this decision is in the best interest of our entire community."
Carnegie Hall is already planning for Kids' College 2021. 
In the meantime, the arts organization is working to create other educational opportunities for the youth and adults in the region. 
Carnegie Hall is a nonprofit organization supported by individual contributions, grants, and fundraising efforts such as TOOT and Fantasy. The hall is located at 611 Church St. in Lewisburg. 
For more information, call (304) 645-7917 or visit www.carnegiehallwv.org.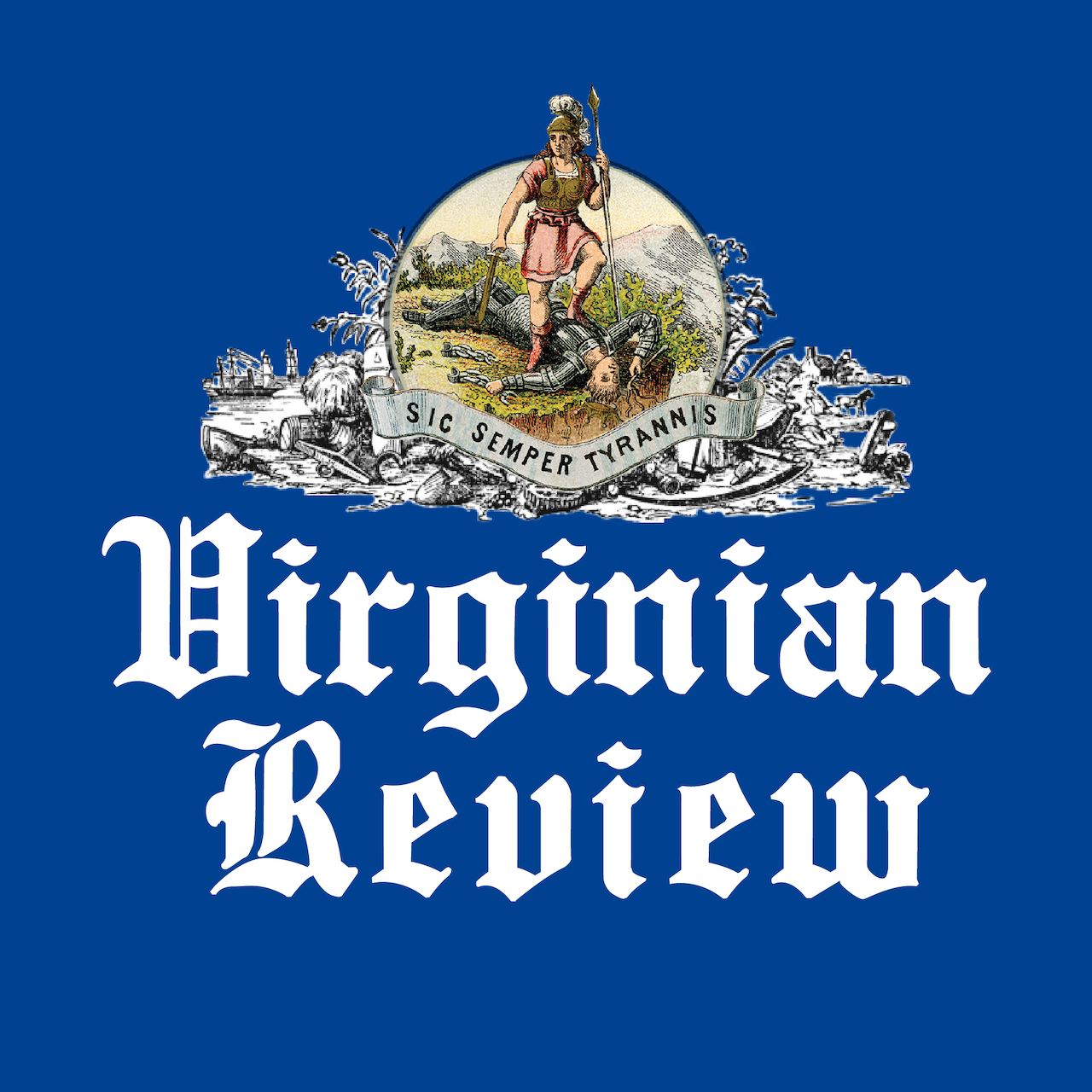 The Virginian Review has been serving Covington, Clifton Forge, Alleghany County and Bath County since 1914.