LOW MOOR — The Alleghany County Board of Supervisors will meet Tuesday at 7 p.m. at the Low Moor governmental complex.
There will be a closed session at the beginning of the meeting to discuss disposition of publicly held real property and a prospective business or industry.
The public portion of the meeting will include public hearings on:
— An appointment to the Alleghany County School Board from the Falling Spring District to complete the term of Randy Tucker beginning immediately and ending June 30, 2022.
— An amendment to the county operating budget for  2020-21 in the amount of $1,296,478. The amendment is needed due to the receipt of Federal CARES Coronavirus Relief Funds.
— The sale of an approximate 2-acre parcel located in the Alleghany Regional Commerce Center.
Under unfinished business, the board will discuss an appointment to complete the term of Beverley Bowers (Jackson River District) on the Water and Sewer Commission beginning immediately and ending March 1, 2022.
New business will include:
— Ingrid Barber, Alleghany Highlands Community Services executive director, to present a 2021 performance contract with the Virginia Department of Behavioral Health and Developmental Services.
— A Presentation from Joint School Services Committee on a proposed merger of school divisions.
— A personal property tax relief rate resolution for tax year 2020.
— A resolution proclaiming August as "Alleghany County Women's Suffrage Month."
— The appointment of Angela Campbell to the TAP board of directors for a term of three years beginning Sept. 9 and ending Sept. 8, 2023.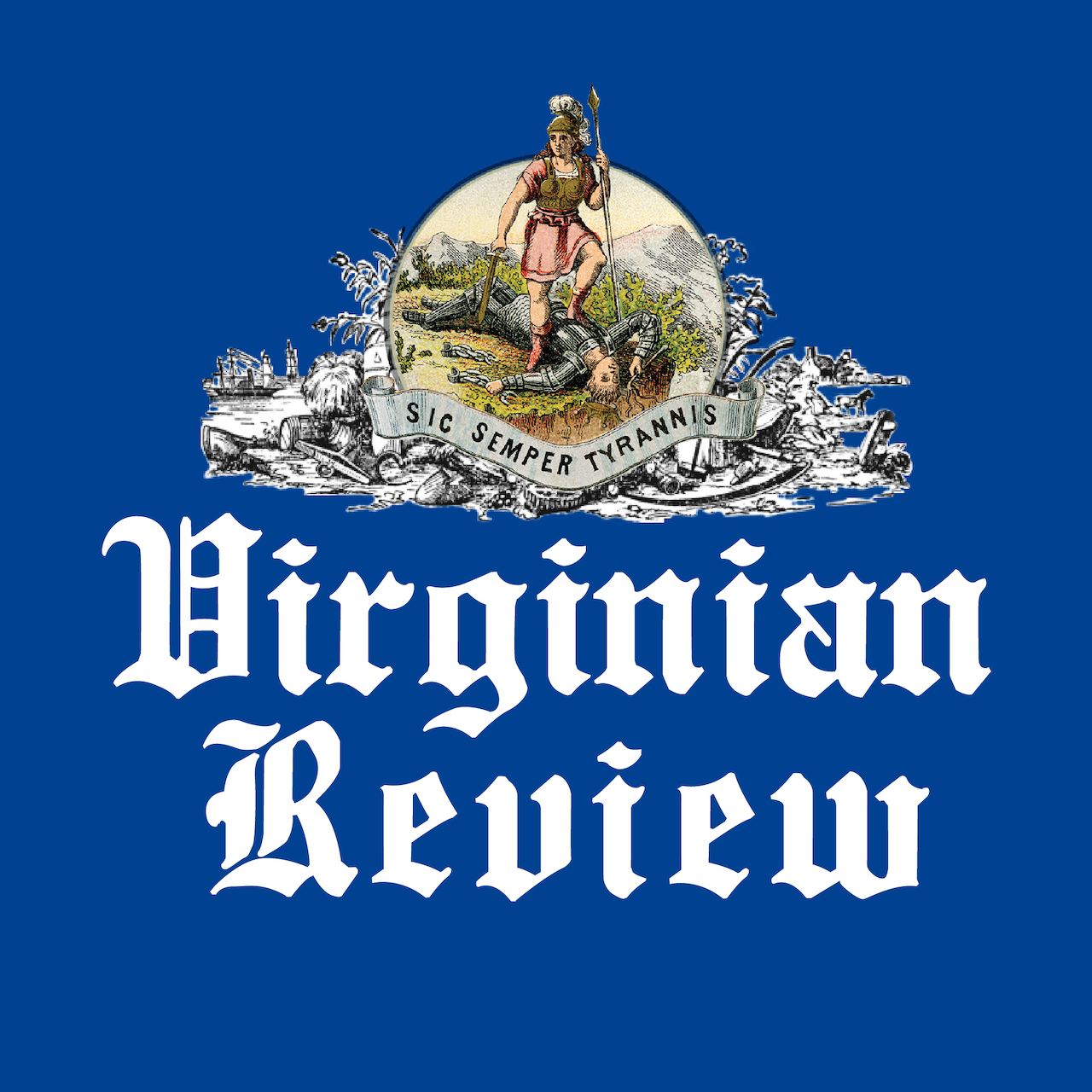 The Virginian Review has been serving Covington, Clifton Forge, Alleghany County and Bath County since 1914.