Nina Elizabeth Downey Morris, age 99, of 800 W. Ridgeway Street, Clifton Forge, Virginia died, Thursday, August 6, 2020 at the Brian Center Health and Rehab Center, Low Moor.
She was born March 23, 1921 in Alleghany County to the late David F. Downey and Ella Burks Downey.
She was a Certified Nursing Assistant throughout her life. Nina was a member of Central United Methodist Church and the Choir, she attended Iron Gate United Methodist Church, was a member of the Iron Gate Garden Club, a member of the Red Hat Society, a resident of Scott Hill for 38 years, and a resident of the Brian Center in Low Moor.
In addition to her parents, she was preceded in death by her husband, Robert Lewis Morris; a son, Philip Eugene Morris; one brother; and three sisters.
She is survived by a daughter, Shirley M. Collier of Virginia Beach; a granddaughter, Cynthia M. Strom; a special great granddaughter, Joy Thompson; 3 great grandchildren, Sammy Strom, Denny Butts, and Louis Strom: eight great great grandchildren; special friends, Pat Amos and husband Roger of Covington, Ed and Lynn Hemp of Covington and their daughter Mindy Gardzenski of Hot Springs, and Dale James of Virginia Beach.
A funeral service will be held on Saturday, August 8, 2020 at 2:00 PM in the Chapel of Nicely Funeral Home, Clifton Forge with Reverend Doug Hollenbeck officiating. Interment will be private. The family will receive friends an hour prior to the service.
The family suggest memorial tributes take the form of contributions to the Alleghany Humane Society, 9313 Rich Patch Road, Covington, Virginia 24426.
Nicely Funeral Home, Clifton Forge is handling arrangements.
To send condolences to the family online, please visit www.nicelyfuneralhome.com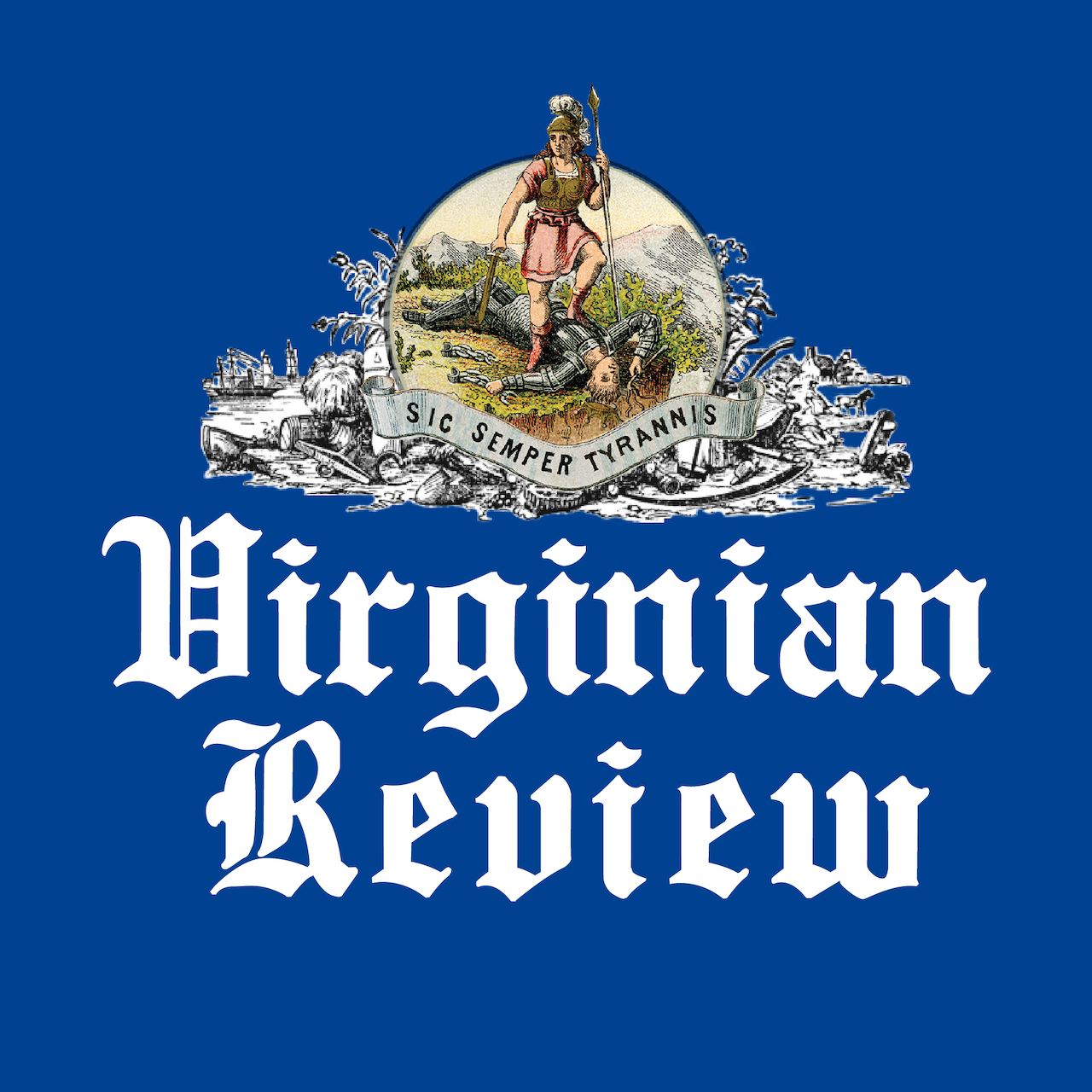 The Virginian Review has been serving Covington, Clifton Forge, Alleghany County and Bath County since 1914.