Gary Lee Knick, Jr., stillborn son of Gary Lee Knick, Sr. and Hayley Michelle Drennen of Covington, died Tuesday, August 25, 2020 at Carilion Roanoke Memorial Hospital in Roanoke.
In addition to his parents, he is survived by maternal grandparents, Eric and Melissa Drennen of Clifton Forge; paternal grandparents, Randall and Joy Knick of Clifton Forge; and aunts and uncles, Amber and Scott Lilly, Cedric Drennen, Randall Dreschler, Eric and Lauren Knick, and Judy Knick.
In keeping with the family's wishes, his body has been cremated.  
A memorial service will be held on Sunday, August 30, 2020 at 2:00 PM in Oak Hill Bible Church, Clifton Forge with Reverend Michael Simmons officiating.  
The family will receive friends following the service at the church.
Nicely Funeral Home, Clifton Forge is handling arrangements.
To send condolences to the family online, please visit www.nicelyfuneralhome.com.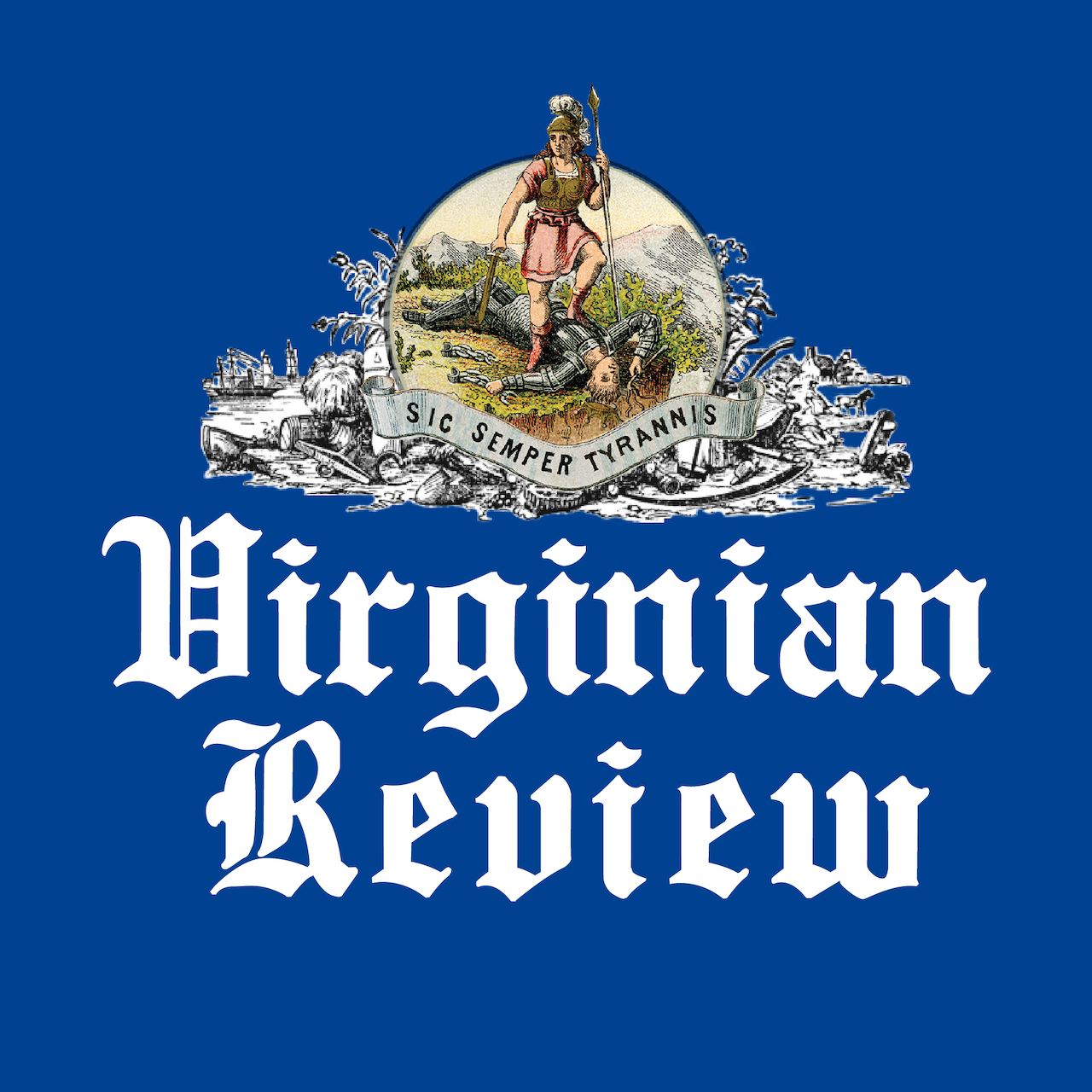 The Virginian Review has been serving Covington, Clifton Forge, Alleghany County and Bath County since 1914.