A female suspect was arrested Wednesday afternoon following a stabbing incident at Applebee's in Covington.
The incident was reported to the Covington Division of Police at approximately 12:15 p.m. A male victim was reportedly stabbed in the incident.
The suspect fled the scene on foot and was pursued by the Covington Police.
She was apprehended and arrested at the Shoe Show store at the Riverbend Shopping Center.
The condition of the victim was unknown following the incident.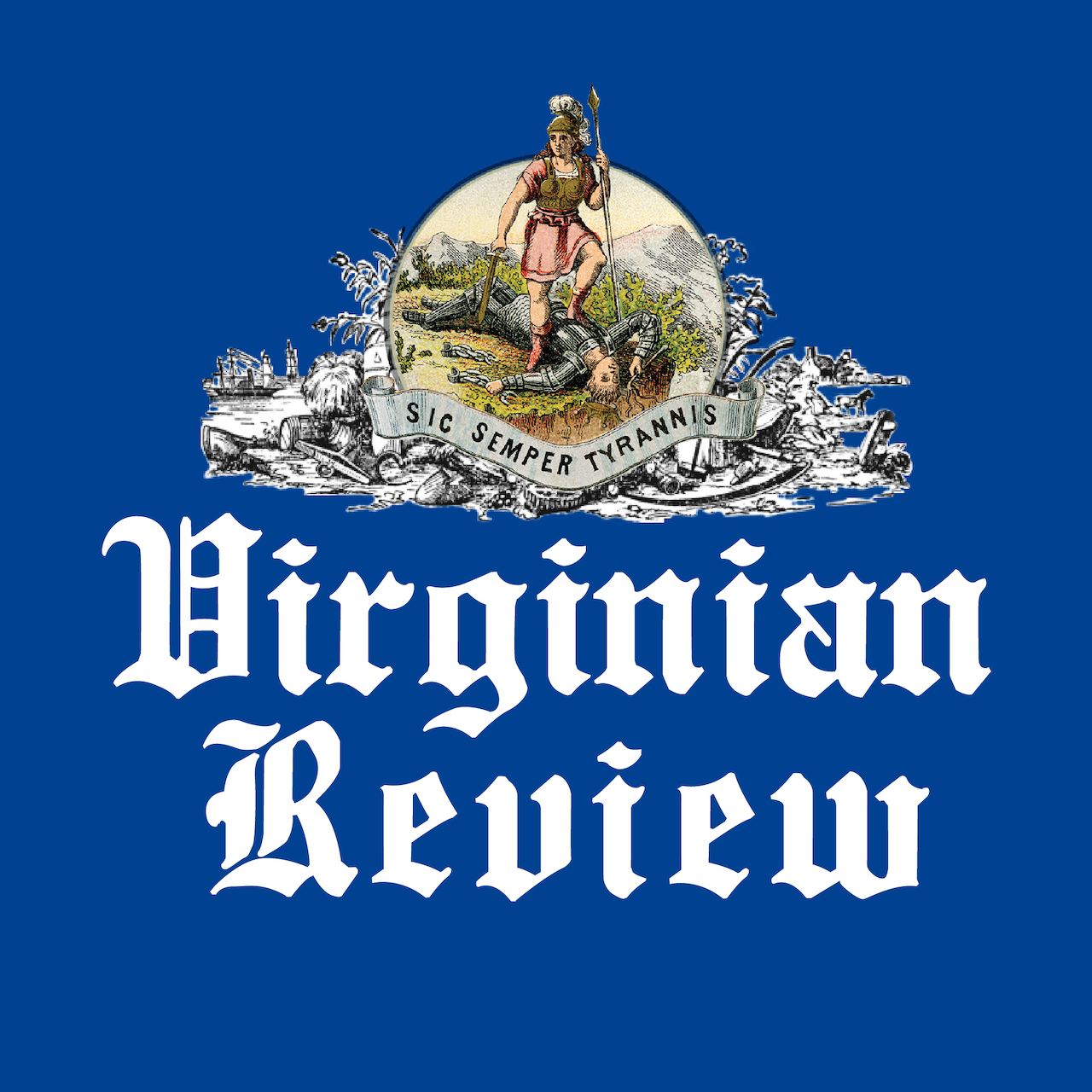 The Virginian Review has been serving Covington, Clifton Forge, Alleghany County and Bath County since 1914.