RICHMOND — The Virginia Department of Agriculture and Consumer Services continues to warn Virginia residents not to open suspicious, unsolicited seed packets that have recently been mailed to U.S. households from international origins.
VDACS said the seeds are unknown and may be invasive plant species, which wreak havoc on the environment, destroy native plants and insects and damage crops.
The U.S. Department of Agriculture Animal and Plant Health Inspection Service is working closely with the Department of Homeland Security, U.S. Customs and Border Protection, other federal agencies and state departments of agriculture to investigate the mailings.
USDA and VDACS advise residents who receive seed packets to keep them intact. Don't open the packets, plant the seeds or throw them in the trash.
Virginia residents who receive unsolicited seeds should file a report with APHIS using its Unsolicited Seed Self-Reporting Form at https://bit.ly/3g9zkI4. When completing the report, residents will receive instructions on how and where to mail the seeds and all packaging material.
The APHIS state plant health director reported more than 300 seed packets have been collected from Virginia residents so far. Evidence suggests the seeds are likely common varieties of herbs and flowers.
"These may seem harmless, but any seed or plant in the wrong place is a weed and potentially harmful to agriculture and our food supply," explained Wilmer Stoneman, vice president of agriculture, development and innovation for Virginia Farm Bureau Federation.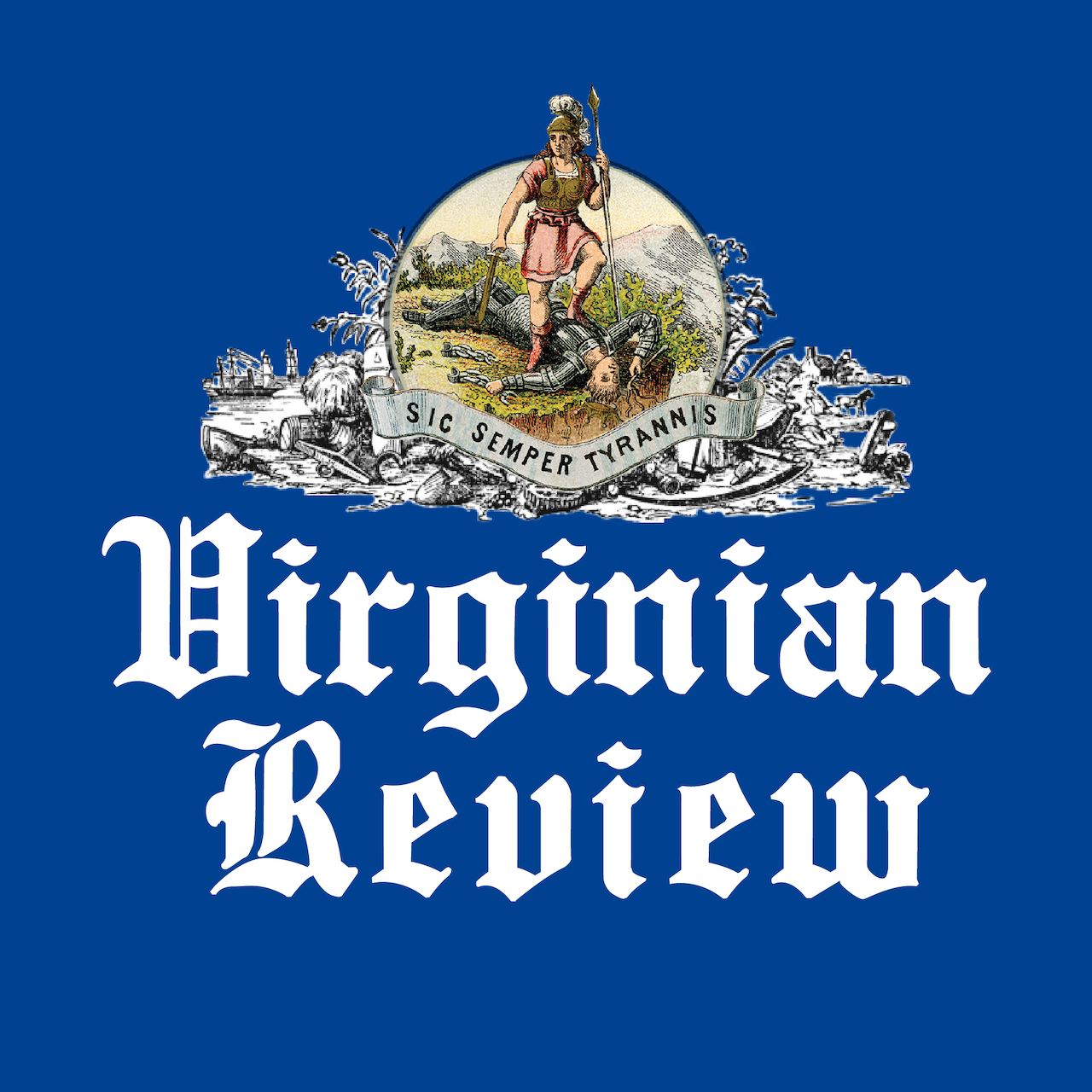 The Virginian Review has been serving Covington, Clifton Forge, Alleghany County and Bath County since 1914.