Alice May Taylor Howard, age 89, of 3317 Longdale Station Road, Clifton Forge, Virginia went to be with her Lord and Savior on Thursday, September 17, 2020 at her residence.
She was born May 1, 1931 in Alleghany County, Virginia to the late Hazel John Taylor and Minor Ellen Campbell Taylor. She was a talented seamstress and quilter. She collected bells and her home was filled with hundreds of pictures of her loved ones. She was a member of the Advent Christian denomination where she served as a member of the women's circles.
In addition to her parents, she was preceded in death by her husband of 71 years, Robert George "Spud" Howard Jr.; an infant son; her favorite aunt, Mary Deeds; and many friends.
She is survived by three daughters, Alice Carroll and husband Kenny of Clifton Forge, Linda Walton and husband Dickie of Clifton Forge, and Brenda Simpson and husband Charles "Butch' Simpson of Roanoke; a son, Robert George "Robbie" Howard III and wife Heather of Covington; nine grandchildren, Kacy Carroll and wife Liza, Steven Carroll and wife Gina Adrales, Rickie Walton and wife Lesa, Cristy Cahoon and fiancé Mike Sheppard, Tiffany Johnson and husband Jeffrey, B. J. Simpson and wife Teri, Josh Howard and partner Elizabeth Catte, Matt Howard and wife Laura Brana, and Zack Puckett and wife Connie; ten great grandchildren, Zach Carroll, Chelsie Cahoon, Jordan Carroll, Cortnie Walton, Maegan Herwald and husband Hunter, Patrick Cahoon, Cristen Walton, Bryce Carroll, Rowan Puckett, and Clark Johnson; three great-great-grandchildren, Daisy Walton, Lucas Herwald, and Parker Walton; two brothers, Johnny Taylor, Jerry Taylor and wife Darlene; a sister, Mary Thurston; special neighbors, Susan and Jeremy Curtis; and a number of nieces and nephews.
In keeping with her wishes, her body has been cremated. A memorial service for both Spud and Alice will be held at a later time.
The family would like to thank the entire team of caregivers at Mountain Regional Hospice.
Nicely Funeral Home, Clifton Forge is handling arrangements.
To send condolences to the family online, please visit www.nicelyfuneralhome.com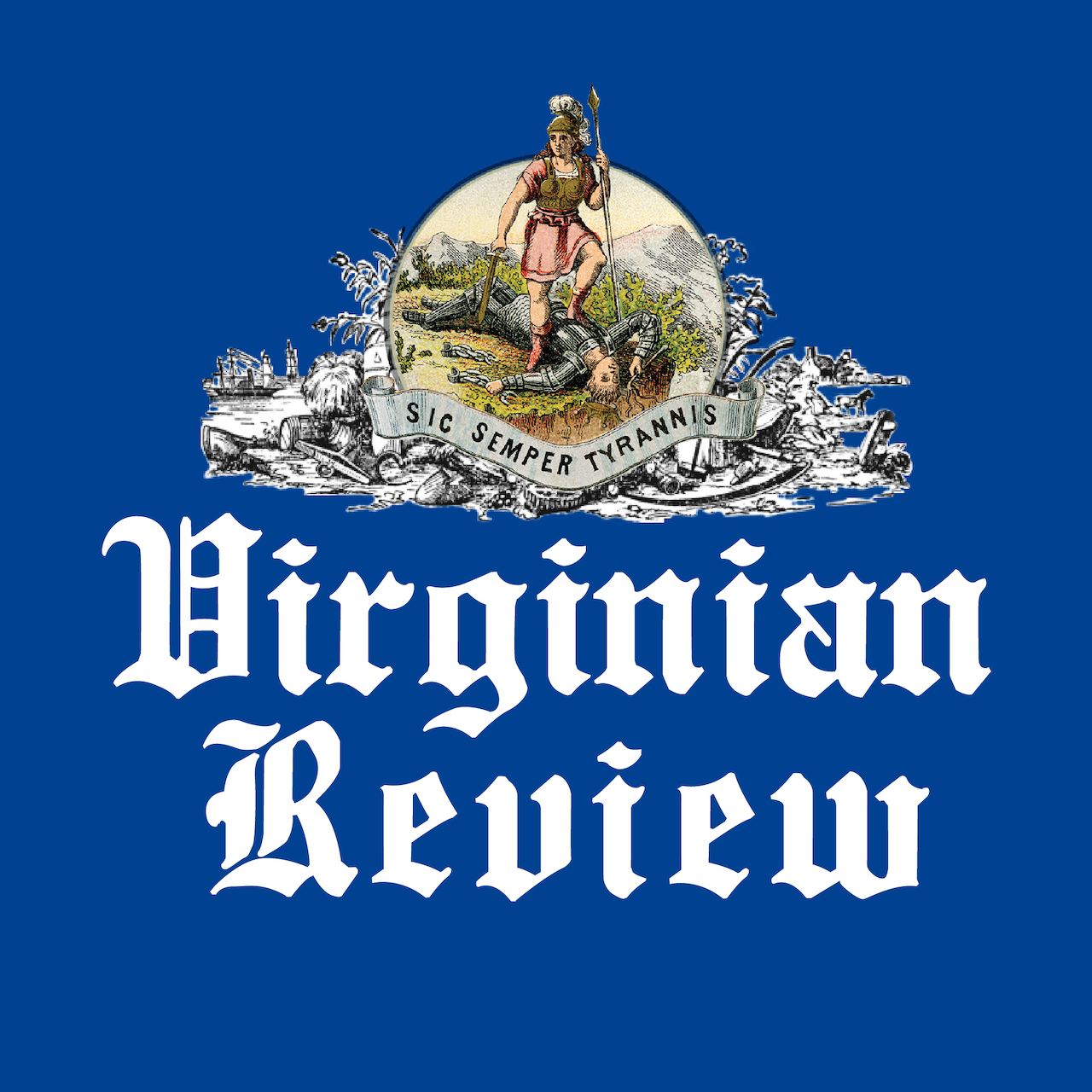 The Virginian Review has been serving Covington, Clifton Forge, Alleghany County and Bath County since 1914.