Due to an issue that was just discovered with a Conference line, the call in information for tonight's conference call has been changed.  
The new information is as follows;
Call in #: this number is the same and is 540-863-3038
Once you call in, you will be prompted for a conference id number.  That number is the number that has had to be changed.  The new number is 114870.
The instructions for the call otherwise will remain the same.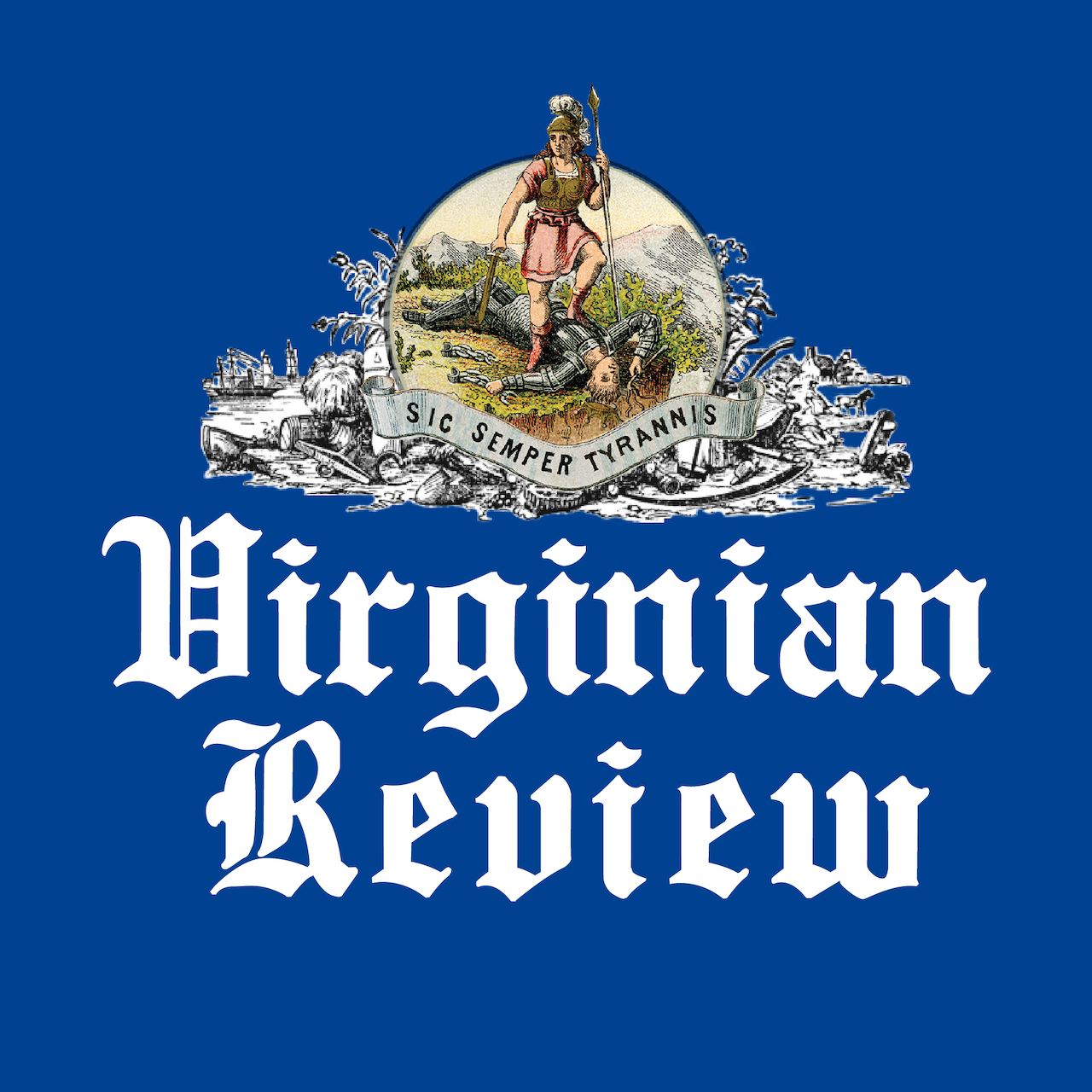 The Virginian Review has been serving Covington, Clifton Forge, Alleghany County and Bath County since 1914.