What's up with all the recent hot weather?
Sure, it's July and hot weather should be expected, but it's been abnormally warm — even for July — with temperatures approaching 100 degrees.
According to Phil Hysell with the National Weather Service in Blacksburg, "a large and anomalously strong area of high pressure aloft, combined with a prolonged period of soil moisture reduction, is contributing to the abnormally warm temperatures."
At the Covington Filtration Plant, the high temperatures on Sunday and Monday reached 93 degrees, which is below the daily records for those days of 98 and 100 degrees, respectively.
These above-normal temperatures continued through Thursday, before a very weak cold front moved through the area. Ahead of the front, the Alleghany Highlands received some much-needed rain with 1.15 inches of precipitation recorded at the Gathright Dam on Thursday morning.
Afternoon and evening thunderstorms Wednesday and Thursday packed the potential to produce damaging winds.
Behind the front, temperatures fell a couple of degrees from the mid-90s to the lower 90s.
This respite from the heat will be brief, as temperatures in the mid-90s return late in the weekend into early next week. 
The mercury is expected to approach 95 degrees Sunday and Monday before thunderstorms return to the forecast with highs around 90 Tuesday.
Temperatures in the mid- to upper 80s are then forecasted for the remainder of next week.
————————————————————————————
The thermometer on the sign at Highlands Community Bank in Covington read a sultry 98 degrees Tuesday afternoon. The Alleghany Highlands baked under steamy temperatures earlier this week before cooling thunderstorms entered the weather picture later in the week. More hot temperatures are expected to arrive Sunday and continue into Monday. (Gavin Dressler Photo)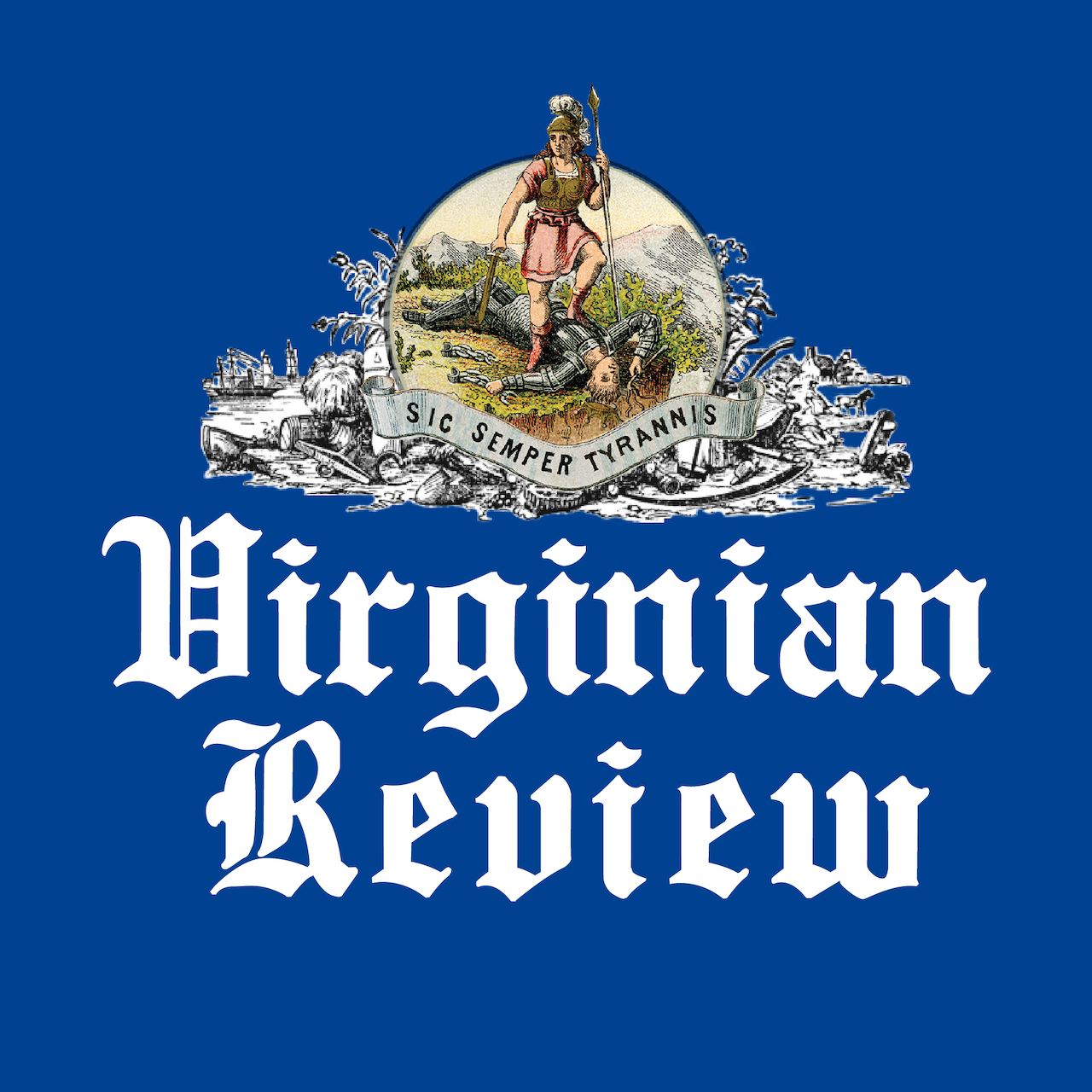 The Virginian Review has been serving Covington, Clifton Forge, Alleghany County and Bath County since 1914.