Mrs. Evelyn Ford "Gail" Botkin, age 73, of Covington, died Sunday, August 23, 2020, at LewisGale Hospital-Alleghany, Low Moor. She was the wife of the late Cletus "Buddy" Botkin.
Mrs. Botkin was born October 9, 1946 in Covington, the daughter of the late Samuel and Edith Grady Ford.
She was the owner and operator of the Village Roost Restaurant in Hot Springs. Following her retirement, she loved helping people by volunteering at the Salvation Army. A devout Christian and a "true believer," she practiced her religion daily and was a Joyce Meyers fan. Gail enjoyed spending time with her family especially her great grandchildren who were the "apple of her eye."
Mrs. Botkin is survived by two sons, Todd Botkin and wife, Debra of Covington and Tony Botkin of Covington; four daughters, Jeanie Porterfield of Covington, Becky Hise and husband, Wes of Warm Springs; Sherry Blake and husband, Don of Covington and Lisa Gillespie of Covington; ten grandchildren, Bobby Dawson, III, Charlene Sass, Kristy Kimberlin, Amanda Shrader, Ashley Wright, Joshua Botkin, Kevin Baker, II, BreAnna Baker, Lauren Gillespie and Matthew Paxton; five great grandchildren, Wyatt Shrader, Chesney Wright, Oaklyn Wright, Kamreigh Wright and Canaan Wright; and a brother, Samuel Ford of Maryland.
In addition to her parents and husband, Mrs. Botkin was preceded in death by a granddaughter, Shannon Baker.
A graveside service will be conducted at noon on Saturday, August 29, 2020 at Cedar Hill Cemetery with Rev. Steve Noel officiating.
Pallbearers will be members of her family.
The family suggests that memorial tributes take the form of contributions to St. Jude Children's Research Hospital, 501 St. Jude Place, Memphis TN, 381105-9959.
Arrangements are being handled by Loving Funeral Home; www.lovingfuneralhome1913.com.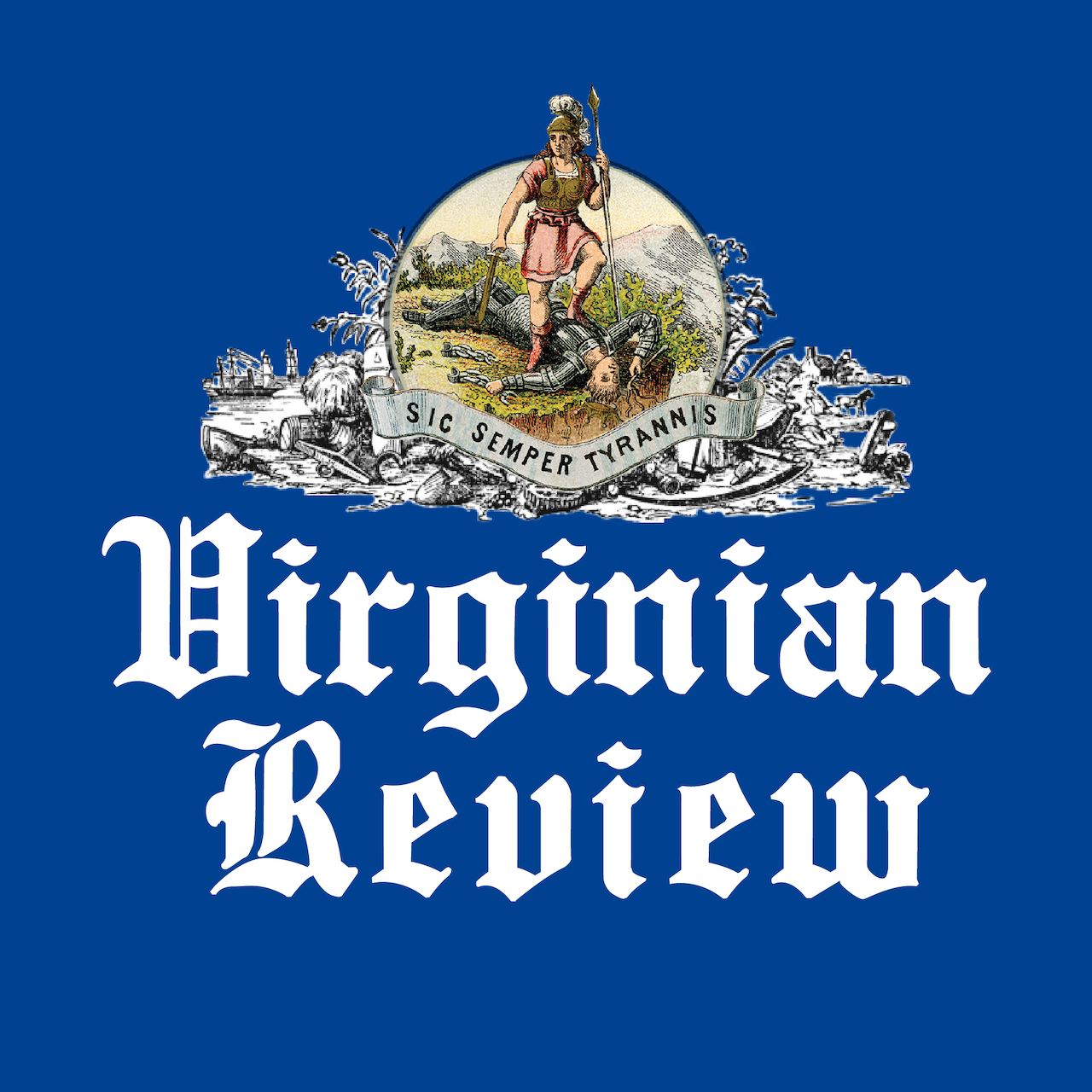 The Virginian Review has been serving Covington, Clifton Forge, Alleghany County and Bath County since 1914.