HILLSBOROUGH, N.C — Doris Ann Miller, 85, passed away on Wednesday, August 19, 2020 at UNC Hospital in Chapel Hill.
She was born in Alleghany County to the late Ruby Helen Welcher. In addition to her parents, Ms. Miller was predeceased by her son, Tally Miller.
Ms. Miller is survived by her daughter, Tanya Miller Cates; grandchildren, Elicia Clegg (Philip), Terra Winters, Casie Winters; great-grandchildren, Kendall Meeks, Isabella Allen, Piper Allen, Camren Watson, Kennedy Winters, Charlotte Clegg; sister, Pam Poague (Howard); nieces, Leanne Poague, Stacey Bryant; and nephew, Craig Poague. We all love her and will miss her dearly.
A graveside service will be held at 11:00 a.m. on Saturday, August 29th at Cedar Hill Cemetery in Covington, Virginia.
The family is being assisted by Clements Funeral & Cremation Services, Inc. in Durham.
Online condolences may be sent to www.clementsfuneralservice.com.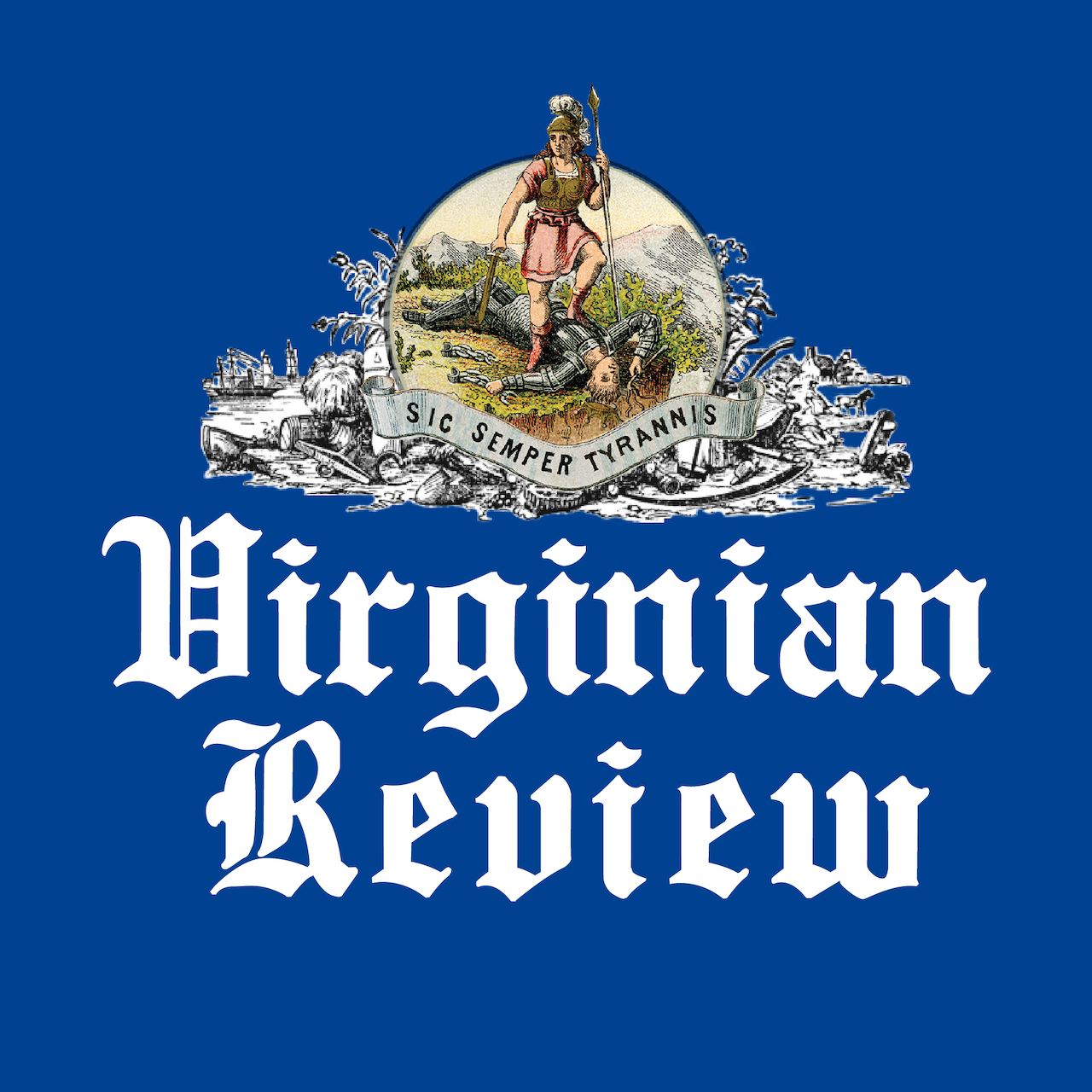 The Virginian Review has been serving Covington, Clifton Forge, Alleghany County and Bath County since 1914.