Bernard "Lynn" Jeffries, Jr. age 67, of 833 Lou Ave, Clifton Forge, Virginia died Saturday, August 29, 2020 at his residence.
He was born October 30, 1952 in Clifton Forge, Virginia to Bernard L. Jeffries, Sr. and Gladys DeVenny Jeffries.
He was a custodian for Alleghany County School Systems, a member of Central United Methodist Church, and was affiliated with the Clifton Forge Elks Lodge. Lynn graduated from Clifton Forge High School class of 1972.
He was preceded in death by his maternal grandparents, Leo and Nell DeVenny; his paternal grandparents, Ed and Alice Jeffries; and a nephew, Isaac Jeffries.
He is survived by his parents, Bernard and Gladys Jeffries of Clifton Forge; a sister, Ellen J. Kormann and husband Joe of Roanoke; a brother, David A. Jeffries and wife Deborah of Clifton Forge; four nieces and nephews, Matthew Hancock, Stephen Hancock, Mallory Dudley and husband Oler, and Dylan Jeffries; special cousins and caregivers, Susan, Johnny, Eddie, Robbin, and Lana; friend, Mary K. Nichols; and special friends and teachers from Sharon Elementary School.
A funeral service will be held on Thursday, September 3, 2020 at 1:00 PM in the Chapel of Nicely Funeral Home, Clifton Forge with Mr. Chris Fisher and Mrs. Susan Hutchison officiating.
Interment will follow in Sharon Baptist Church Cemetery, Clifton Forge. 
The family will receive friends from 11:00AM until time of service at Nicely Funeral Home.
Active pallbearers will be Steve Hartsook, David Buchanan, Pat Simmons, Cecil Underwood, Joe Turner, Peewee Ratliff, and Frankie Ratliff. Honorary pallbearers will be Abdul Sarafandi and Scott Turner.
The family suggest memorial tributes take the form of contributions to Sharon Elementary School Athletics, 100 Sharon School Circle, Clifton Forge, Virginia 24422.
The family would like to extend special thanks to Mountain Regional Hospice for their compassionate care given to Lynn.
Nicely Funeral Home, Clifton Forge is handling arrangements.
To send condolences to the family online, please visit www.nicelyfuneralhome.com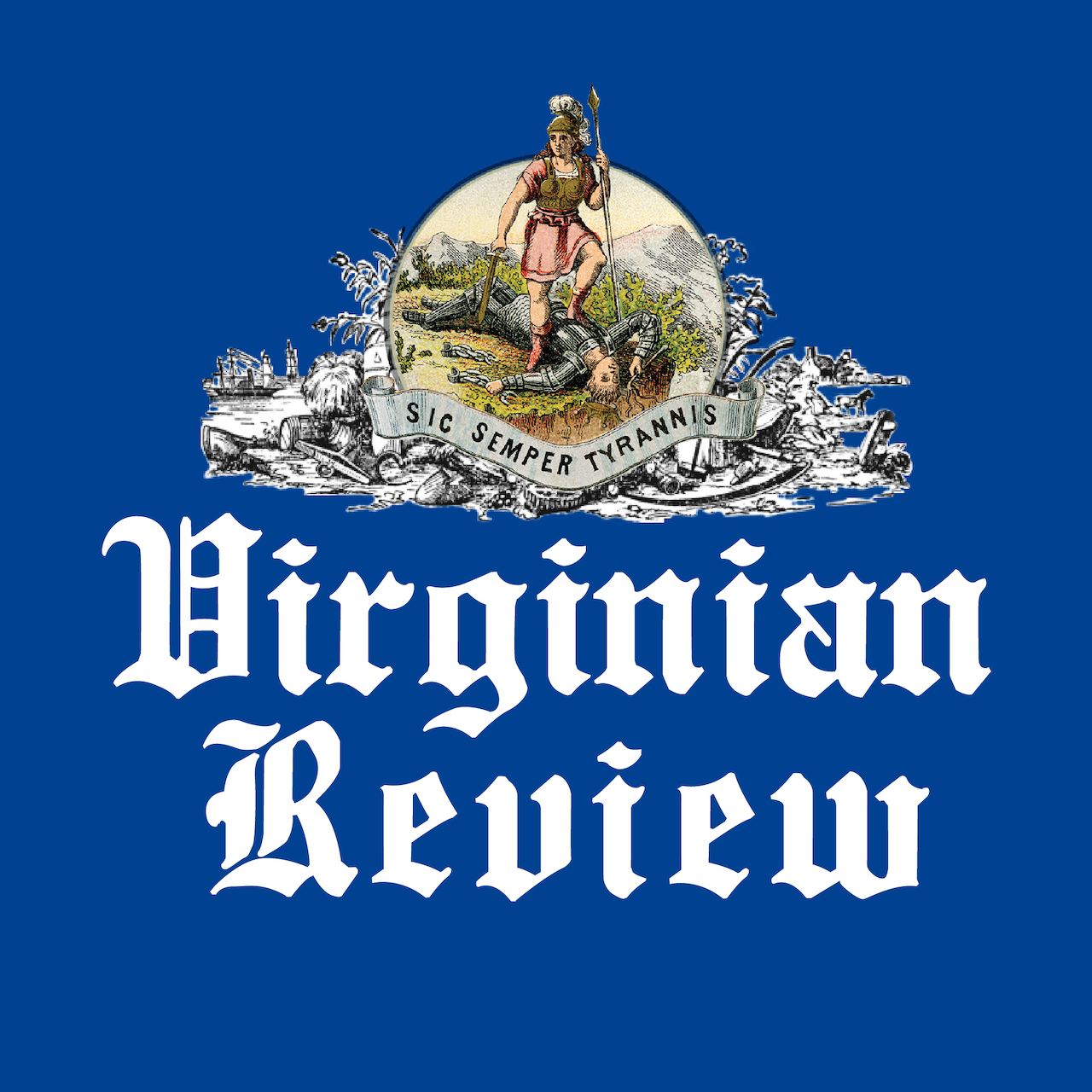 The Virginian Review has been serving Covington, Clifton Forge, Alleghany County and Bath County since 1914.