Dear Editor,
Some thoughts on this Independence Day. 
Too hot to go outside. Not safe to gather in large crowds. What's a soul to do?
Well, if I'm privileged enough to have an air conditioned home, something to write with or on and a family of "furry children" to keep me company, I can sit down and express my thoughts about this holiday and the  country I am blessed to live in.
The second paragraph of the Declaration of Independence, which started this whole wonderful mess we find ourselves in today, begins as follows:
"We hold these truths to be self-evident, that all men are created equal, that they are endowed by their Creator with certain unalienable rights, that among these are life, liberty and the pursuit of happiness."
The document goes on to describe what government should be and not be for its citizens, lists a multitude of grievances against the British Crown and Great Britain and ends by telling the King, "We're outta here."
The thing I want to focus on this Independence Day are those words that introduce the second paragraph of this amazing document.
From the very beginning of our country, these words have been a beacon of hope for downtrodden people, persecuted minorities and the enslaved here and around the world.
They have also been a calling and a challenge for me and those of us who may not fall into any of the categories mentioned above.
My (our) challenge is to help create a society that allows each individual an equal opportunity to achieve their full potential, a lofty goal that I (we) will never reach, but which I (we) must try to encourage little by little, day by day.
I am hopeful about the future of America, primarily because of what has been accomplished in her past.
The list is long, but a very few of the highlights include:
— The end of slavery;
— Women get the right to vote;
— Brown v. The Board of Education: Brown v. Board of Education of Topeka, 347 U.S., 483, was a landmark decision of the U.S. Supreme Court in which the court ruled that U.S. state laws establishing racial segregation in public schools are unconstitutional, even if the segregated schools are otherwise equal in quality;
— The Civil Rights Act of 1964:?The Civil Rights Act of 1964 is a landmark civil rights and labor law in the United States that outlaws discrimination based on race, color, religion, sex or national origin. It prohibits unequal application of voter registration requirements and racial segregation in schools, employment and public accommodations.
More recent events include legal protections for gay, lesbian and transgendered people in the areas of employment and the right to marry.
These are just a few of the legislative efforts and events that mark our journey toward equal opportunity for all Americans.
As I observe the current protests and civil unrest across the country, I am reminded of what we experienced as a nation in the 60s (Yes, I am that old).
It was a time of great turmoil, but also of great progress, some of it mentioned above.
The protestors made things happen. They caused an end to an unjust and unpopular war and were instrumental in getting the landmark Civil Rights legislation of the decade passed.
The words found in the second paragraph of the Declaration were written by men who owned slaves and who would form a government that would kill our indigenous people, take their land and break treaties they entered into.
But, even so, the fact remains, this lofty ideal is there for me today to try to live up to.
Martin Luther King had a dream.
John Kennedy asked me to help make it happen.
The Founding Fathers put in words an ideal for me to work toward.
This Independence Day, I am so grateful to them and so many more who continue to struggle to make America all it can be.
Sincerely,
Rod Winge – South River Road, Covington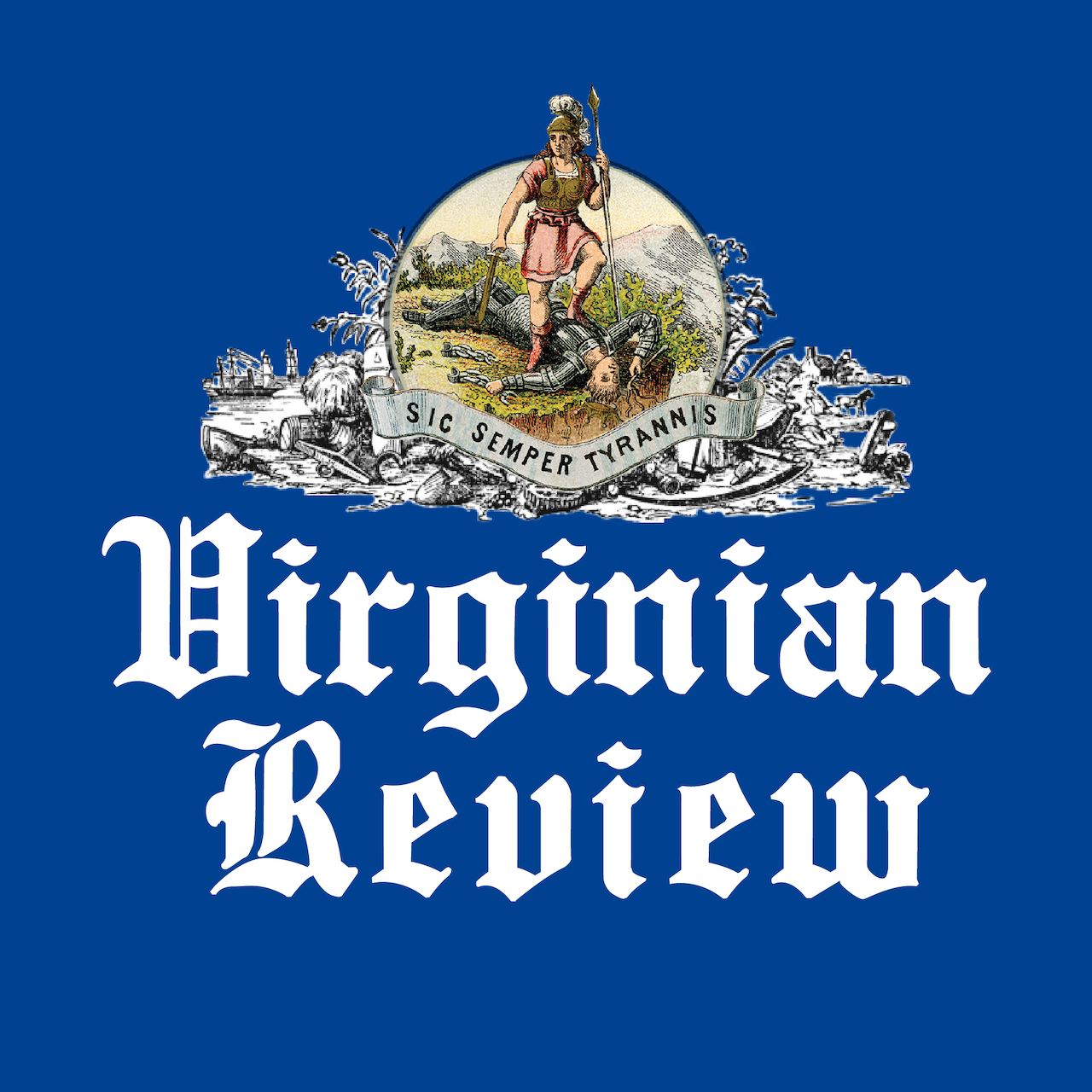 The Virginian Review has been serving Covington, Clifton Forge, Alleghany County and Bath County since 1914.