The Historic Masonic Theatre and Amphiteatre will celebrate community frontline workers with a presentation of the movie "Thor" on Thursday, Aug. 6, at 8:30 p.m. at the Masonic Amphitheatre.
Free concessions will be made available to all frontline employees.
(Photo Courtesy Historic Masonic Theatre)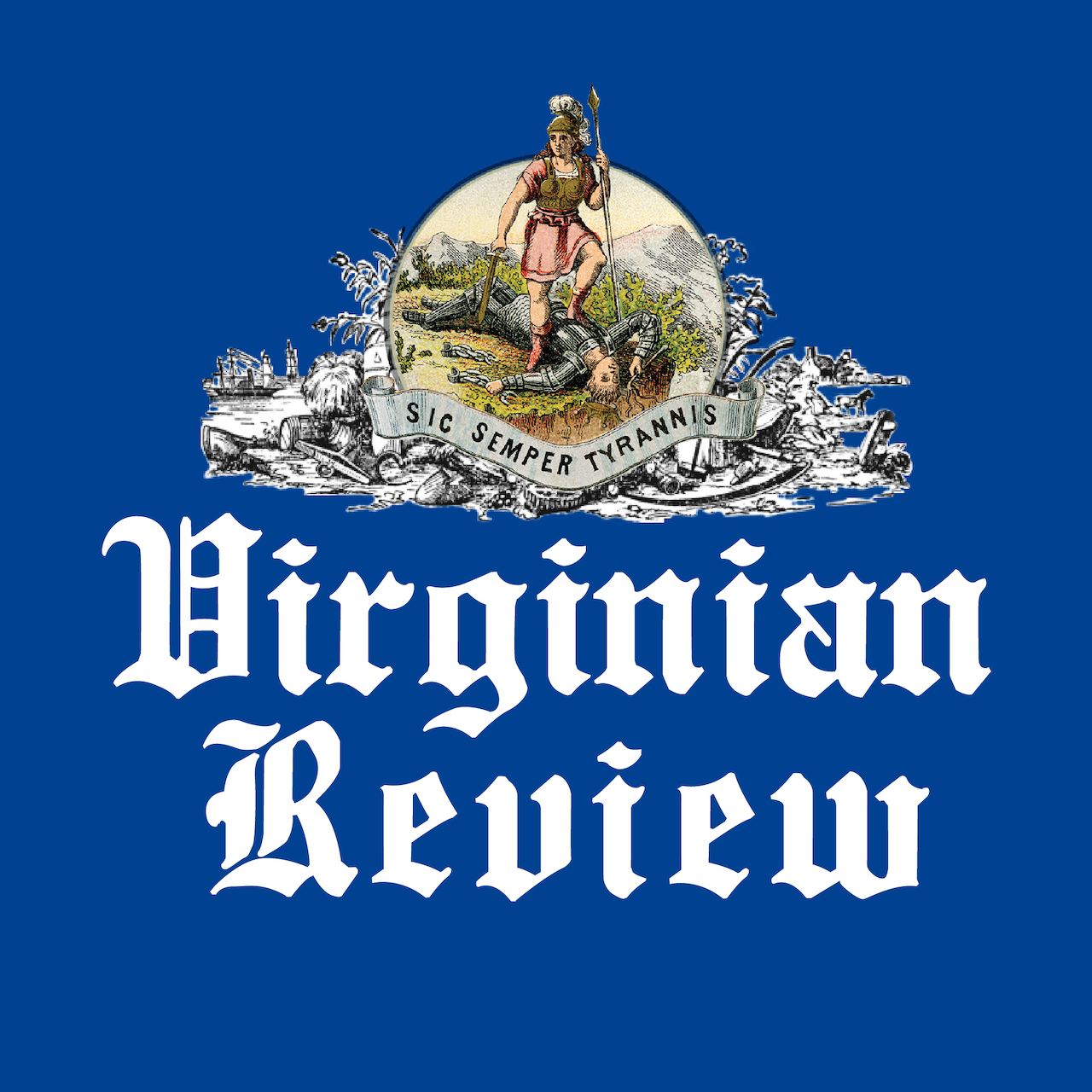 The Virginian Review has been serving Covington, Clifton Forge, Alleghany County and Bath County since 1914.