Helen Cecilia Tuke Hodge, 92, of Hot Springs, Virginia passed away Thursday, August 27, 2020 at The Springs Nursing Center. 
She was born October 31, 1927 in Bath County, Virginia, the daughter of the late Cecil Tuke and Lola Corbet Tuke.
Helen was formerly employed as a co-owner of B&L Contractors, and previously worked for Bacova Guild.
She was a member of Eden United Methodist Church. She was a loving wife, mother, grandmother, and great grandmother, who loved the outdoors and working with her flowers. Helen loved music, horses, watching her birds at the bird feeder, and her dogs, especially her "Reese".
Helen is survived by her husband, Billy W. Hodge of Hot Springs, whom she married on February 16, 1968; a daughter, Lynda Taylor and husband Jerry "Wimpy" of Hot Springs; a son-in-law, Donnie Carpenter of Ocala, Florida; three grandchildren, Chris Carpenter& wife Sherry of Swoope, Virginia, Pam Morgan and husband Gary of Hot Springs, Jeff Taylor and wife Tana of North Carolina; two great grandchildren, Sierra Carpenter of Huntsville, Alabama, J.W. Taylor of Beckley, West Virginia; two sisters-in-law, Cheri Stinnett and husband Glenn of Hardy, Virginia, Cindy Smith & husband Gary of Hot Springs; and a niece, Cameron Cooper of Renick, West Virginia.
She was preceded in death by a daughter, Jane Carpenter, and a sister Kathleen Beach.
A graveside funeral service will be conducted at 3:00 p.m., Sunday, August 30, 2020 at Warm Springs Cemetery with Pastor Glenn Stinnett officiating and Donald Lee Altizer assisting.
Memorial contributions may be made in lieu of flowers to the Springs Nursing Center, 167 Spring Street, Hot Springs, Virginia 24445.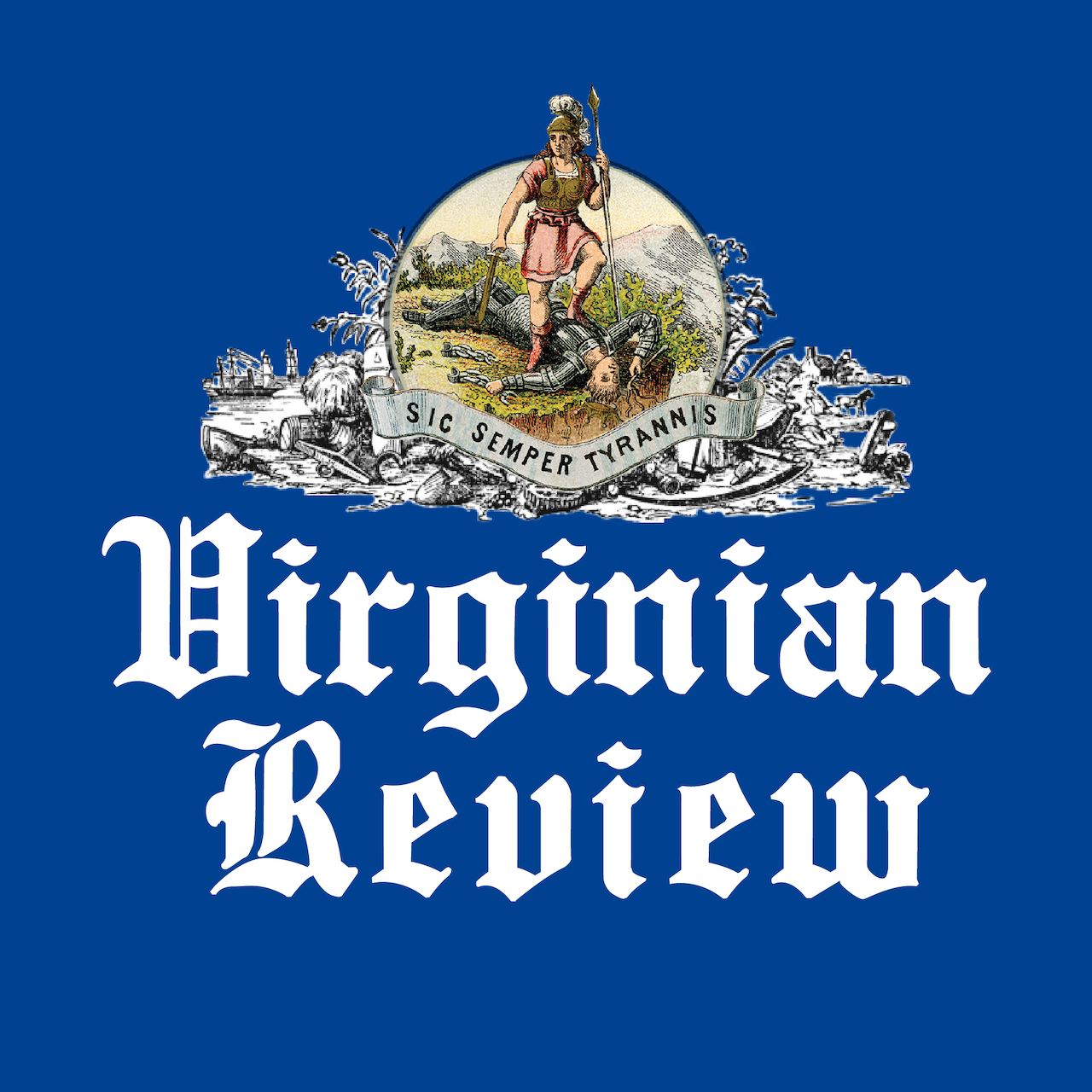 The Virginian Review has been serving Covington, Clifton Forge, Alleghany County and Bath County since 1914.