The Covington Parks and Recreation Department will continue its River Rock Amphitheatre Concert Series this Saturday with the band Fuzzy Logic from Roanoke.
The band plays a variety of genres of music from rock, to a little country, to funky rock with soul.
"Grab your chair or blanket and join us at 6:30," said Covington Parks and Recreation Director Allen Dressler.
"We would love to have you come out and join us for a night of free entertainment."
Concessions will be available.
(Photo Courtesy Covington Parks and Recreation Department)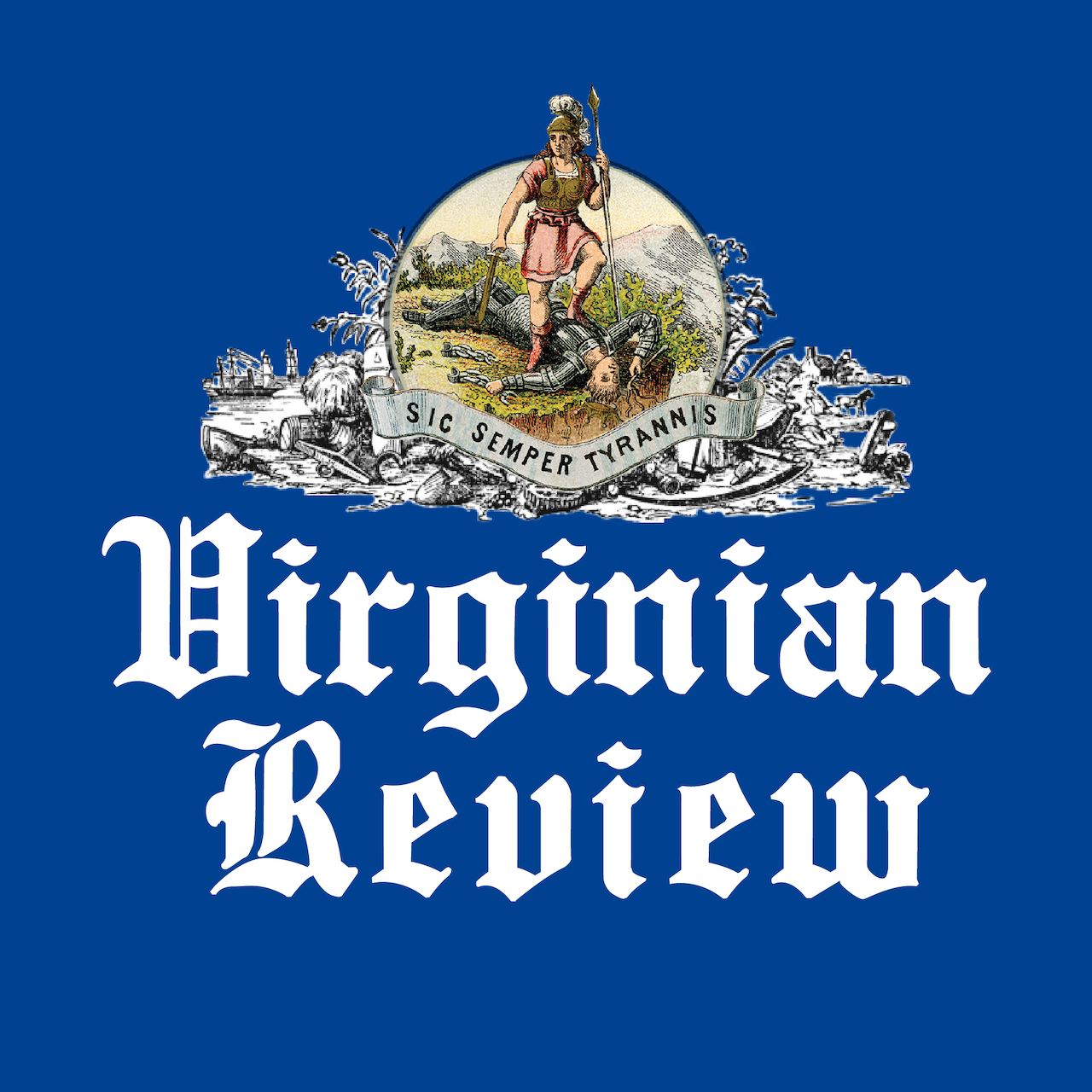 The Virginian Review has been serving Covington, Clifton Forge, Alleghany County and Bath County since 1914.