CLIFTON FORGE — Chessie the Railroad Kitten, the C&O Railway's classic mascot that was first introduced in the railroad's marketing material for prospective passengers in September 1933, is delivering a new message for 2020 — facemask usage during the current national Coronavirus pandemic. 
With a design inspired by J. M. Flagg's 1917 "Uncle Sam" poster used to recruit American soldiers for World War I, the Chesapeake & Ohio Historical Society has developed a version to post encouraging visitor safety at the C&O Railway Heritage Center museum in Clifton Forge.
Visitors to the C&O Railway Heritage Center will see this safety message displayed and are encouraged to wear a facemask for the protection of themselves and museum employees as part of the commonwealth of Virginia's order for everyone ten years of age and over to wear a face covering in public settings.
The new poster was designed in-house by C&OHS Publication Designer Michael Dixon.
"During this national emergency, the society's culture of safety has truly been put to the test," said Mark Totten, C&OHS president. "We have done our best to rise to the challenge and continue operating while protecting our guests and employees. Using our history to emphasize precautionary measures feels fitting to our mission to teach and interpret."
Commenting publicly on Facebook, Ms. Blair Gilmer Meeks, whose father was a radiological doctor who worked for the C&O in Clifton Forge, said, "It's fitting that Chessie would be modeling the need to wear masks, especially when traveling."
In order to design a washable face mask for customers, the C&O Historical Society even used the famous "Ches-C" logo that incorporated the silhouette of Chessie the Railroad Kitten as the corporate emblem for the Chessie System.
In addition, a new mask design is under development with a more prominent and detailed version of Chessie. 
These face masks are available online at ChessieShop.com and in the C&O Railway Heritage Center's gift shop, which is open Tuesday through Saturday from 10 a.m. to 4 p.m. at 705 Main Street in Clifton Forge.
The C&O Railway Heritage Center is a railway heritage museum, interpretive, educational, and visitor's center that tells the story of the C&O Railway: the people, the places, and the technology.
The story is the essential American tale of how the nation grew, how we lived and worked, and how we were all connected together by twin rails of steel. The purpose of this center is also to honor the memory and contribution of all the railroaders who built the railroads that allowed the nation to prosper, and all those railroaders who continue to keep America moving by rail.
The Chesapeake & Ohio Historical Society is a non-profit corporation dedicated to interpreting the American railway experience using C&O Railway's history through drawings, documents, and artifacts which the society collects, preserves, and makes available to as broad an audience as possible.
The society was organized in January 1969 and  was incorporated in 1975 as a 501(c)(3) non-profit organization.
————————————————————————————
Created by Chesapeake & Ohio Historical Society designer Michael Dixon, the poster with a message for 2020 is inspired by J. M. Flagg's 1917 "Uncle Sam" poster used to recruit American soldiers for World War I. (Photo Courtesy C&O Historical Society)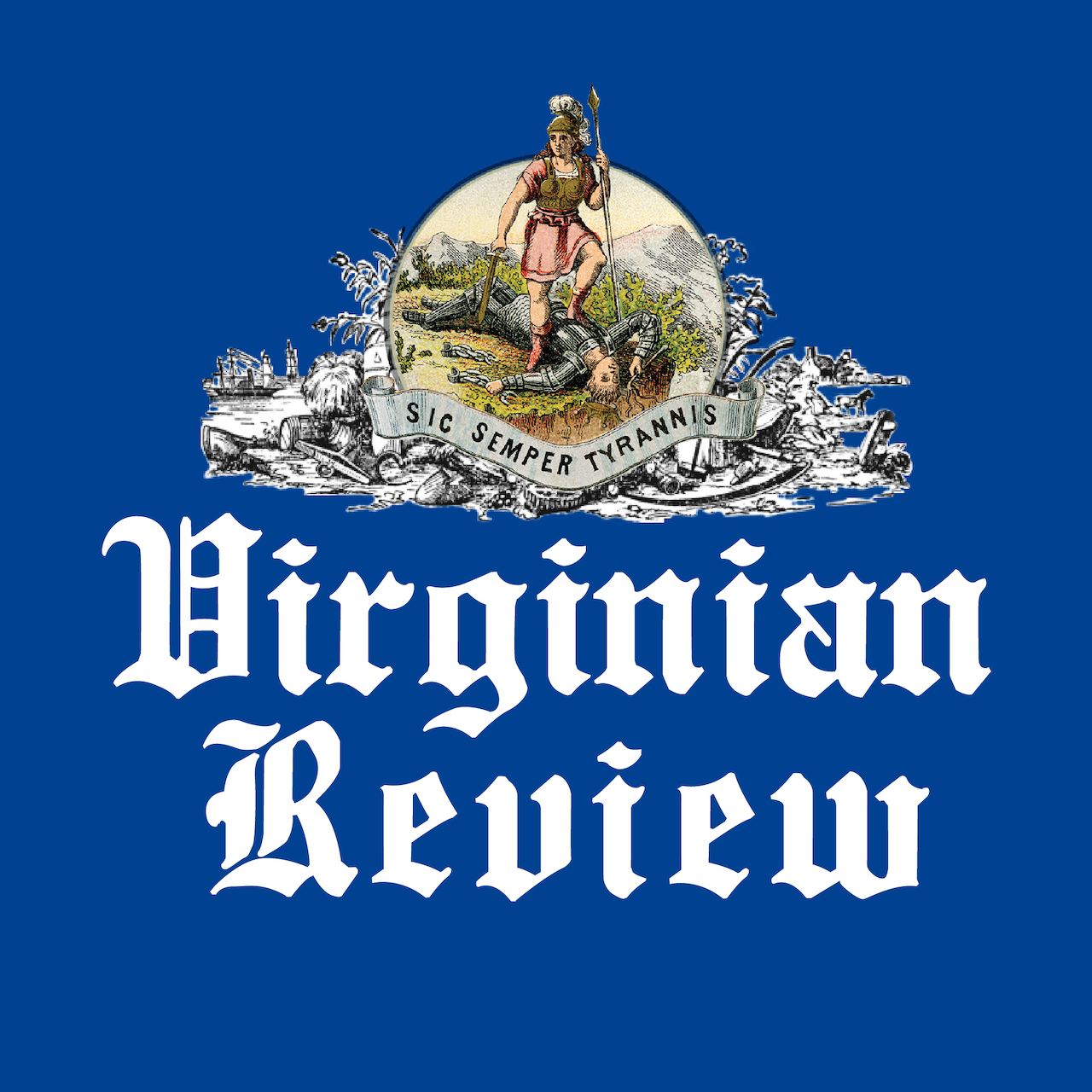 The Virginian Review has been serving Covington, Clifton Forge, Alleghany County and Bath County since 1914.