CLIFTON FORGE — Dabney S. Lancaster Community College has suspended fall and winter athletic practice and competition for both men's and women's basketball for the 2020-21 season, DSLCC President Dr. John Rainone has announced.
"This decision was made in consideration of the health and welfare of our student-athletes and with the understanding of the disruption that the COVID-19 situation could have on the team's recruitment, training schedule, and the use of the gymnasium," said Dr. Rainone.
DSLCC plans to resume athletic competition in academic year 2021-22, he added.
"Making the decision to cancel DSLCC athletics for the upcoming school year was certainly a tough one, and it was not done lightly," he noted. "Men's basketball was an outstanding addition to the college community last year, and we were looking forward to adding women's basketball this year.
However, the well-being and safety of our students, staff, and community is just too important to risk."
Dr. James Cook, director of the DSLCC Educational Foundation, which supports the athletic program, has notified last year's sponsors. "DSLCC has developed our reopening plan using innovative ways for students to attend lectures and labs while maintaining social distancing and maximizing virtual technologies," said Dr. Cook.  "However, the risks of hosting athletic events and potentially jeopardizing the health of student athletes, coaches, fans, and the community outweigh the rewards.  Dr. John Rainone, and the College's Executive Team, made the tough decision to cancel athletics for the 2020-21 academic year due to ongoing public health and safety concerns."
Dr. Cook said that DSLCC continues to monitor the directives and guidelines from the governor's office, the Virginia Depart-ment of Education, the Virginia Community College System, and local health departments and agencies.
For more information on how you can support DSLCC athletics, contact the DSLCC Educational Foundation office at (540) 863-2837 or Dr. Cook at jcook@dslcc.edu. Anyone interested in more information on DSLCC athletics should contact Athletic Director Shorty Wolfe at cwolfe@dslcc.edu.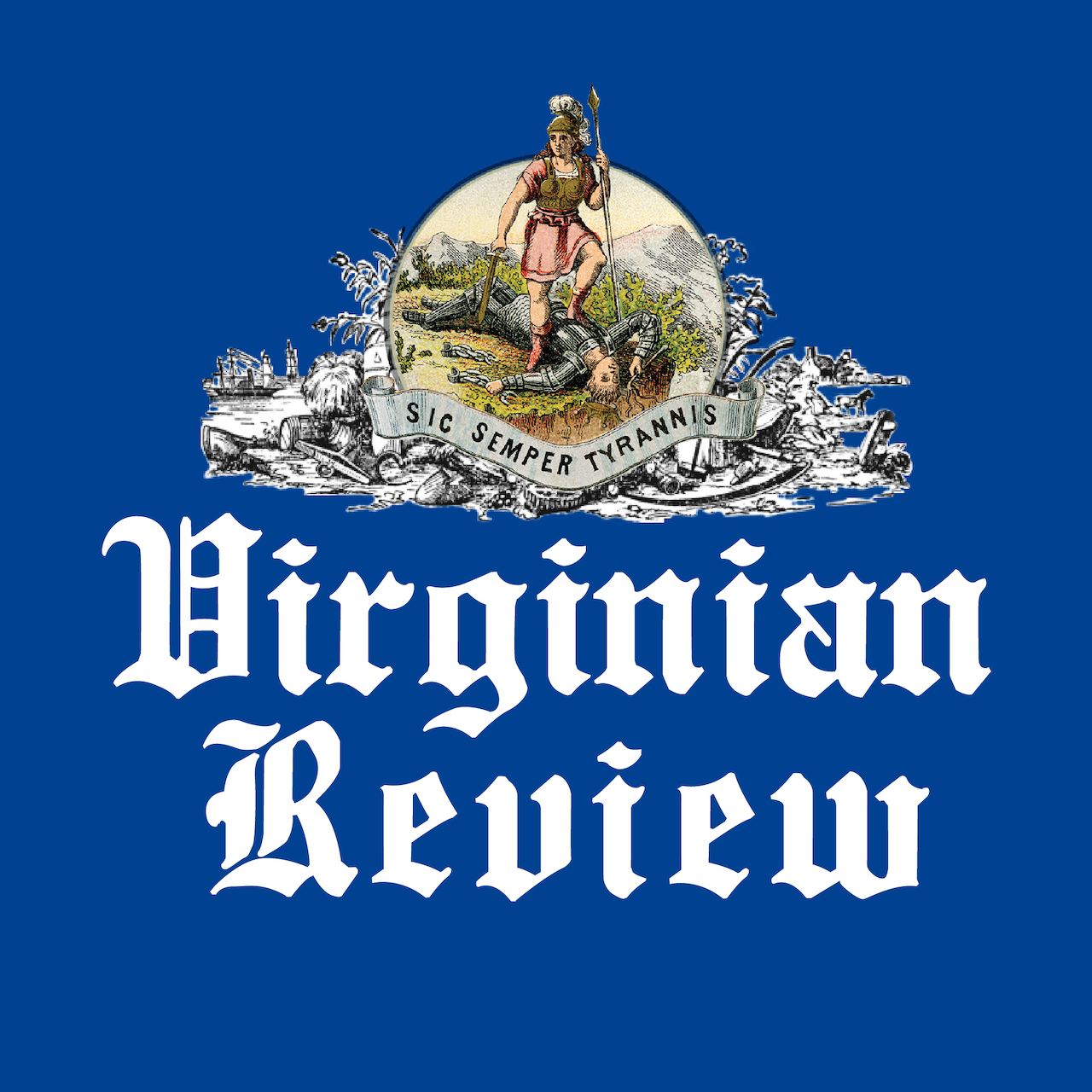 The Virginian Review has been serving Covington, Clifton Forge, Alleghany County and Bath County since 1914.