CLIFTON FORGE — The Clifton Forge Pizza Hut has closed.
The restaurant, located in the Fairview Heights section of town, near Kroger, closed Monday, Vice Mayor Pam Marshall said.
"I called the Pizza Hut corporate office and they told me the Clifton Forge Pizza Hit closed for good [Monday]," Marshall said.
The vice mayor made her comments in a brief report to town council during a meeting Tuesday night.
Pizza Hut's website lists the restaurant as permanently closed. Pizza Hut still has a location in Covington on Highland Avenue.
Photo courtesy of SPECTRUM NEWS 14/CNN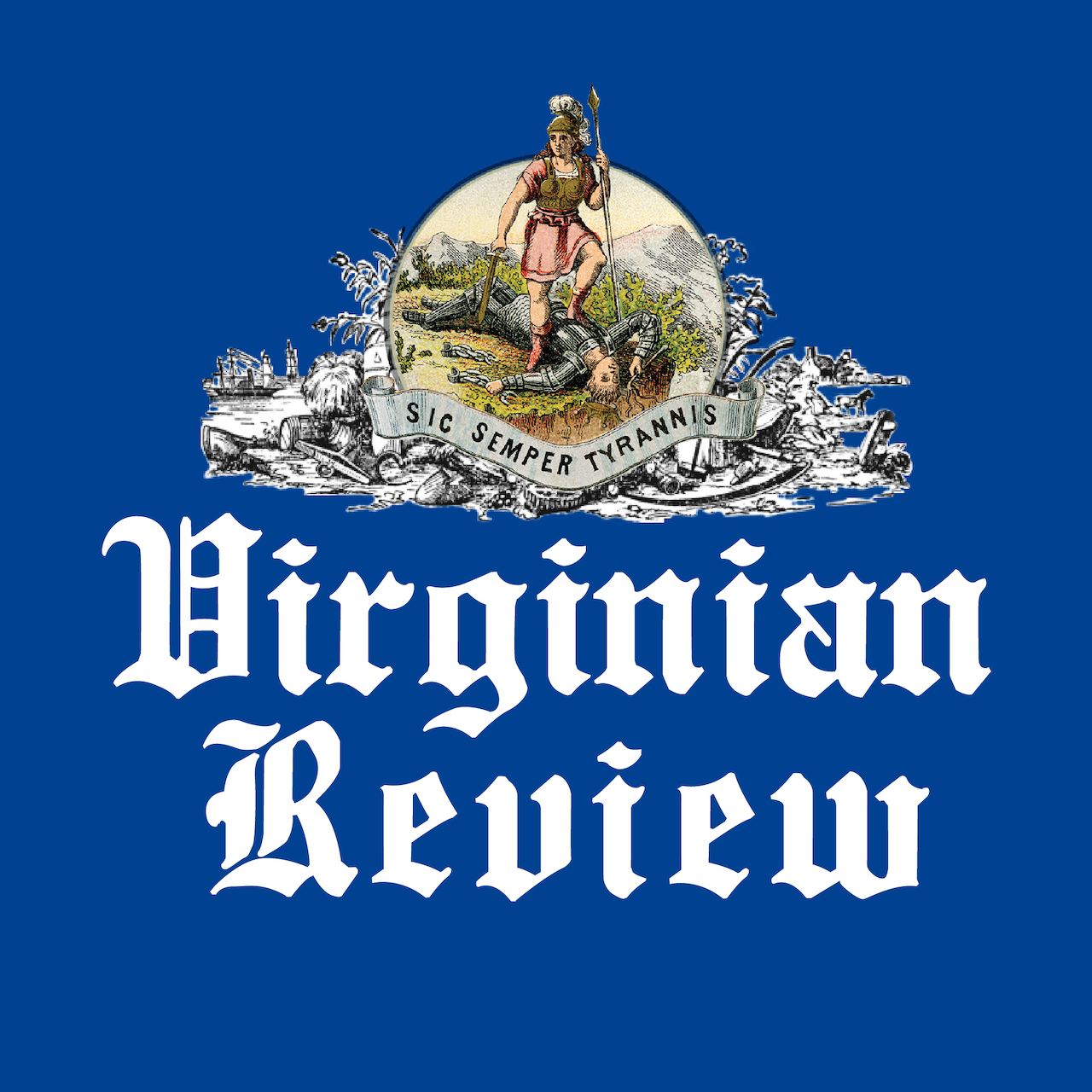 The Virginian Review has been serving Covington, Clifton Forge, Alleghany County and Bath County since 1914.