Treats From the Vine has opened up at the Vine Cottage Inn in Hot Springs.
"Treats" offers a variety of Homestead Creamery ice cream and soft serve products, including milk shakes, sundaes, banana splits, cones and dishes in several different flavors.
Treats From the Vine was opened by Vine Cottage Inn owners and operators Tammy and David Haun, who said they were looking for a different way to supplement their income.
"(We were) trying to do what others weren't doing," said Tammy.
Treats From the Vine is open Wednesday through Saturday from 2-8 p.m.
Customers may have their orders to go, or are "welcome to sit on the porch."?
From left are co-owners David and Tammy Hahn and their son, Tim Hahn.
(Gavin Dressler Photo)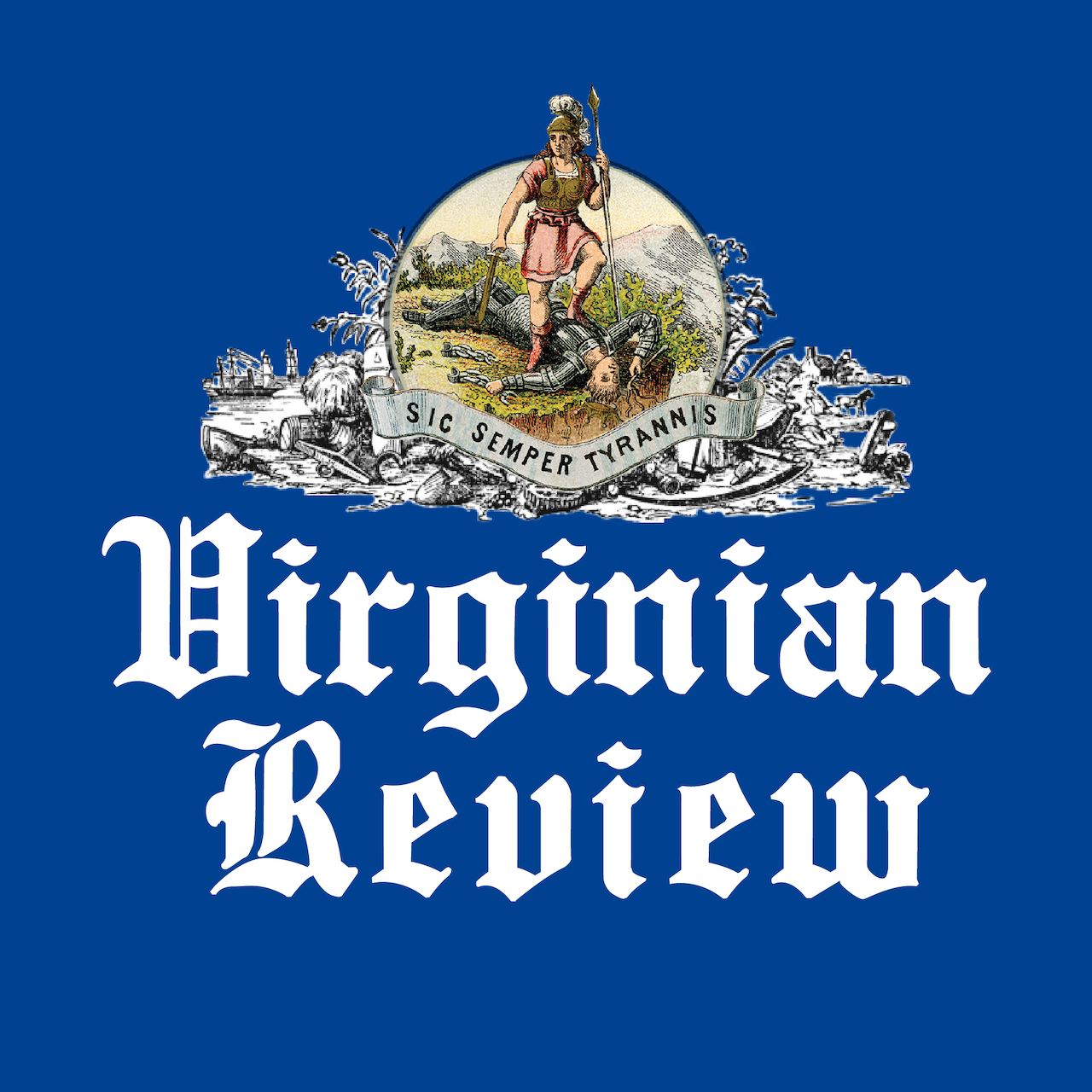 The Virginian Review has been serving Covington, Clifton Forge, Alleghany County and Bath County since 1914.