After nearly 50 years in business, Covington Pizza Hut, located on Highland Avenue and owned by NPC International, closed its doors Tuesday.
"As part of our restructuring process, we made the very difficult decision to close the Covington Pizza Hut restaurant on Feb. 9. We did not take this decision lightly, and we are committed to providing support to impacted employees. Ultimately, these actions will best position our remaining restaurant business for success. NPC continues to operate many other Pizza Hut restaurants across the country which remain open for business," a spokesperson for NPC said.
The Pizza Hut in Clifton Forge closed in September 2020.
(Gavin Dressler Photo)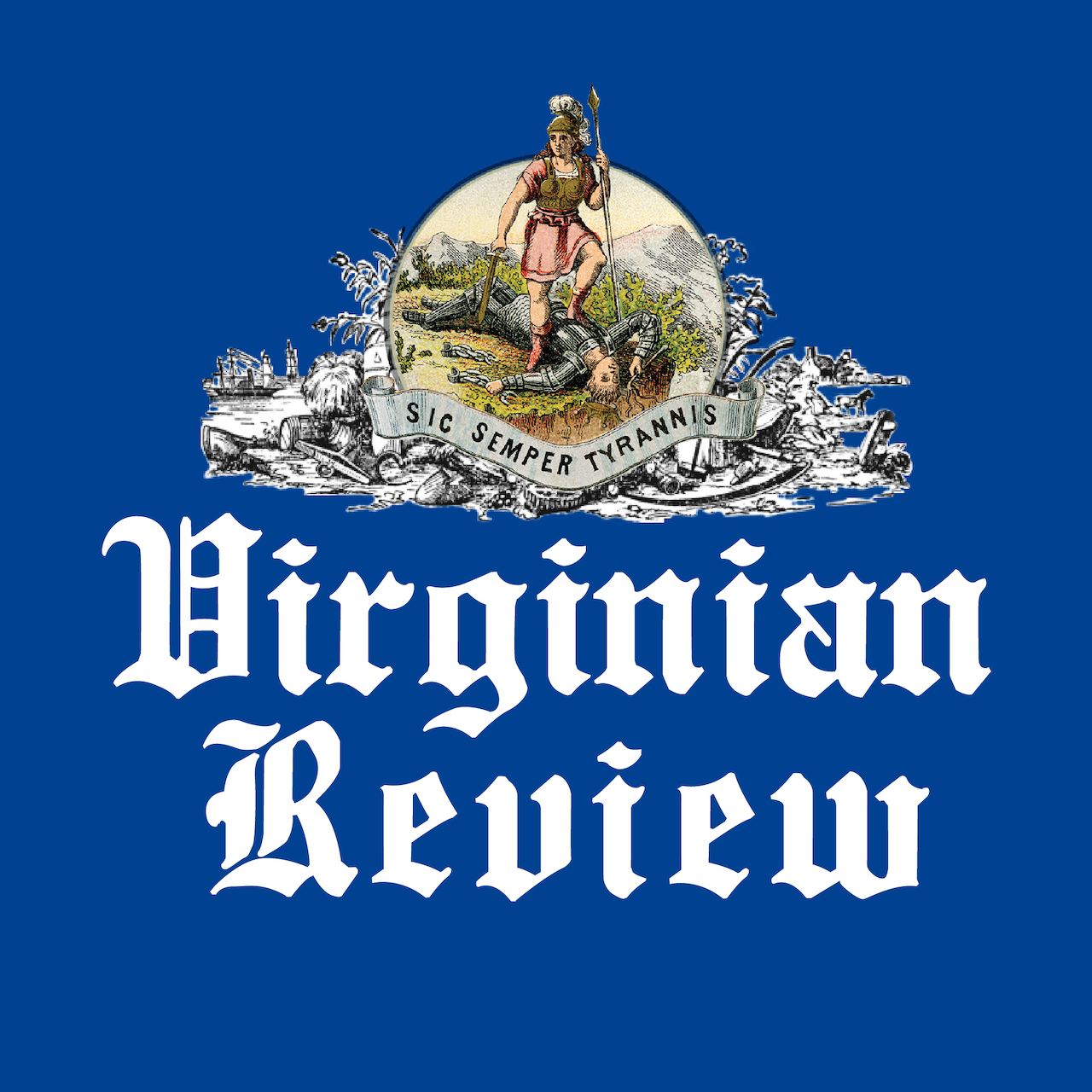 The Virginian Review has been serving Covington, Clifton Forge, Alleghany County and Bath County since 1914.