A loving husband and father, Anthony "Tony" Joseph Pirrone, Jr., 58, of Hughesville, MD, passed away at his home on Saturday, September 12, 2020.
Tony was a simple man with a fighter's spirit. He loved his family and cherished every moment he spent with them. His life may have been shorter than he wished but the memories he made with his wife and son's will last generations.
Tony was preceded in death by his parents, Anthony Joseph Pirrone, Sr. and Barbara Naylor Pirrone and his brother, Steven Allen Pirrone. Tony is survived by his wife, Traci Pirrone and his sons, Jonathan, Justin and James Pirrone.
Family held a small private (invitation only) service on Saturday, October 3, 2020 at Brinsfield Funeral Home & Crematory, P.A., 30195 Three Notch Road, Charlotte Hall, MD 20622. Interment with a graveside service was held on Saturday, October 10, 2020 at Emory United Methodist Church Cemetery, Jackson River Road, Hot Springs, VA 24426.
In lieu of flowers the family would request that donations be made in Tony's name to the Hughesville Volunteer Fire & Rescue Squad, 15245 Prince Frederick Road Hughesville, MD 20637.
If you prefer to send flowers the family request flowers be sent to Loving Funeral Home, 350 N. Maple Avenue, Covington, VA 24426 via the following florists: Fresh Cut Above 540-962-7477; Alleghany Floral Boutique 540-965-0731; The Flower Center 540-862-1979; or Country Garden Florist 540-862-4149.
Condolences to the family may be made at www.brinsfieldfuneral.com.
Arrangements by The Brinsfield Funeral Home & Crematory, P.A
Local arrangements are being handled by Loving Funeral Home, www.lovingfuneralhome1913.com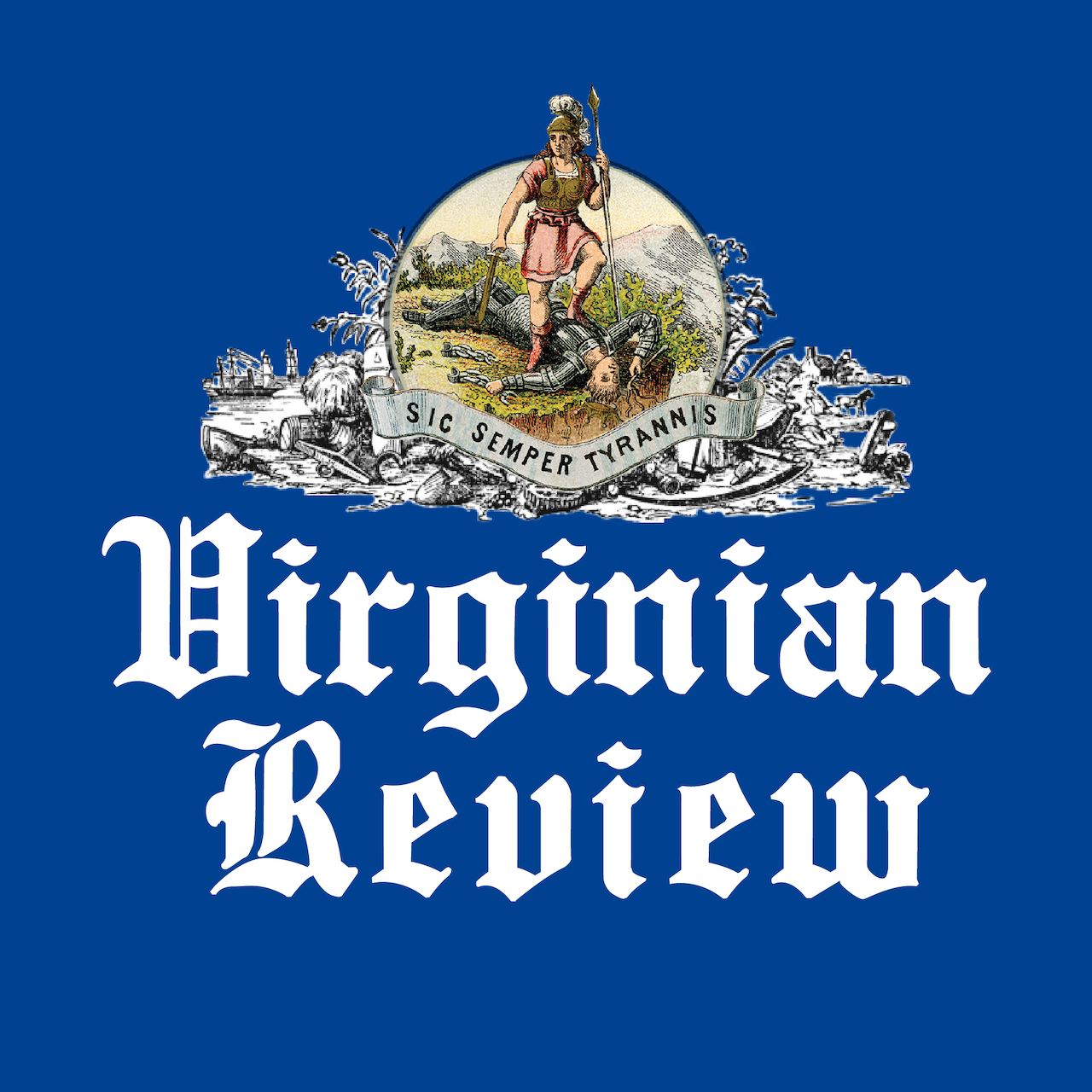 The Virginian Review has been serving Covington, Clifton Forge, Alleghany County and Bath County since 1914.