WARM SPRINGS — For many, the holiday season can be a bleak, lonely time.
With this in mind, Bath County Sheriff Robert Plecker is urging the public to stay in contact with the vulnerable and the elderly over the Thanksgiving and Christmas holidays.
"You might reach out to people who are sitting at home by themselves," Plecker said. "Reach out to people you know don't have anybody. They need it."
He suggested that residents make calls and check on their neighbors or relatives.
Plecker said two of his deputies were recently called to simply adjust the heat at the home of an elderly resident.
"We do that," he said. "We end up talking to them an hour when we get there."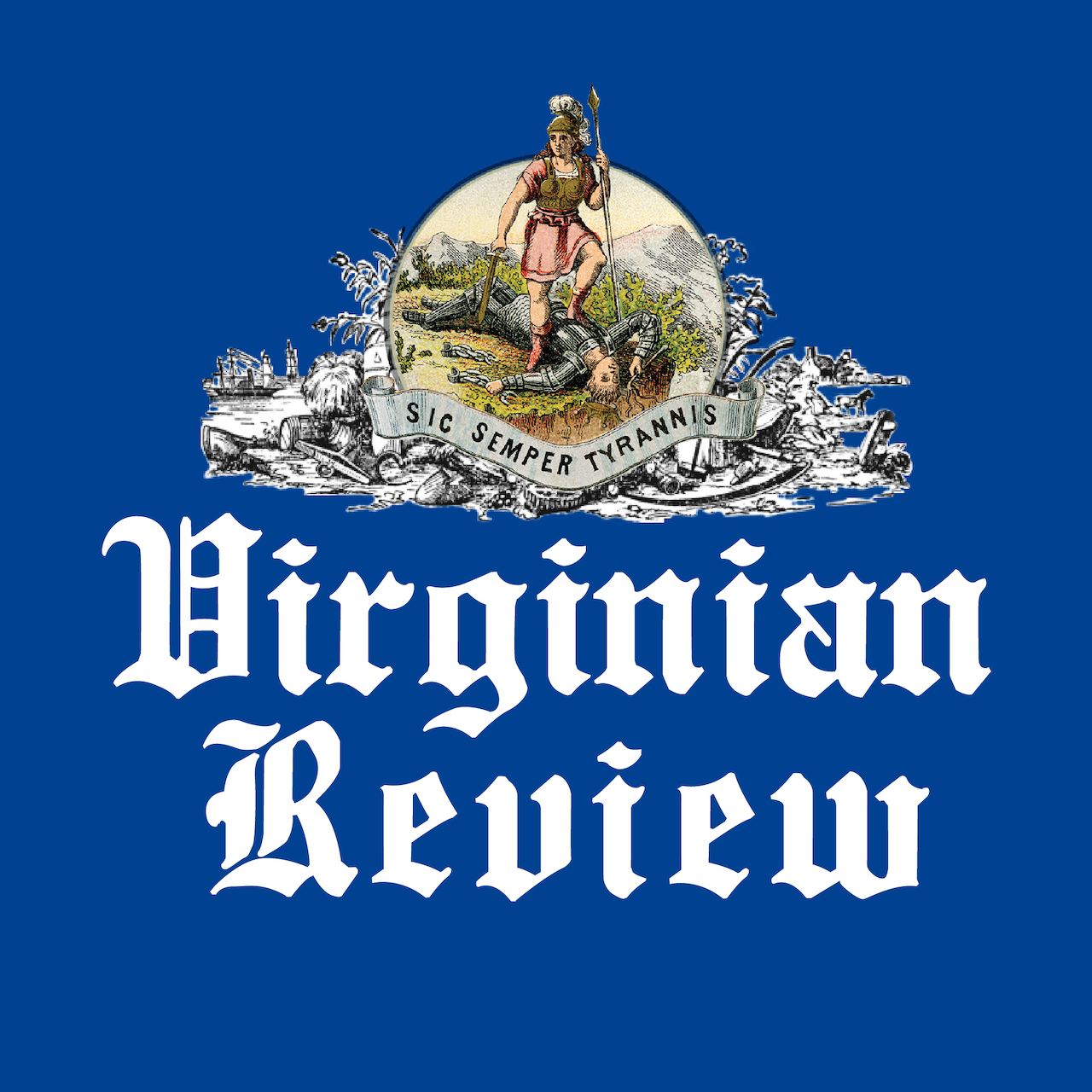 The Virginian Review has been serving Covington, Clifton Forge, Alleghany County and Bath County since 1914.