Glenna Preast Kincaid, 97, passed away Wednesday, November 18, 2020, at The Woodlands Nursing Home in Clifton Forge, VA.
She was born August 22, 1923, in Nicholas County, WV. A daughter of the late George and Virgie Rogers Preast.
In addition to her parents she was preceded in death by her husband, Walter C. Kincaid in 2008, and her siblings, Nellie Ferrell, Norma Jean Ragayli, Ernest Preast, Clyde Preast, Emil Preast, and Haymond Preast.
Mrs. Kincaid was a Homemaker and loving mother known for her homemade biscuits, pound cakes, fried apple pies, fudge, and her hand-cut french fries she would make for family and friends. She babysat for over 100 children in her lifetime who she nurtured and cared for as if they were her own.
Glenna was of Christian faith, a member of The First Church of the Nazarene in Covington, VA, and was always known for helping others in need.
She is survived by four children, Dale (Ruth) Kincaid, Sr. of Covington, VA, Patricia (Stephen) Maddy of Covington, VA, David (Tina) Kincaid of Hampton, VA, and Phyllis (Tim) Treynor of Kents Store, VA.
Eight Grandchildren, Cindy Kincaid of Covington, VA, Dale (Michele) Kincaid, Jr. of Eagle Rock, VA,  Pam (Ronnie) Williamson of Covington, VA, Amy (Ricky) Swoope of Clifton Forge, VA, Brandi (Daniel) Staats of Mechanicsville, VA, Cory Kincaid of Hampton, VA, Kelly (Darren) Hackler and Heather Treynor both of Chesterfield, VA, twelve Great-grandchildren: Kourtney (Andrew) Marcotte, Haden Kincaid, Hannah Kincaid, Chloe (Brandon) Goodson, Carson Swoope, Colbi Swoope, Preston Williamson, Bayleigh Williamson, Brogan Staats, Ronan Staats, Lucas Hackler, two Great Great- grandchildren: Colt Goodson, Beau Marcotte
A graveside service will be held at Alleghany Memorial Park at 11:30 AM on Friday November 20, 2020 with the Pastor Sonny Wiseman officiating.
In Lieu of flowers, a donation to The First Church of the Nazarene, Covington, VA, 336 E. Parrish St. Covington, VA 24426 or The Woodlands Nursing Homes Christmas fund for the residents' Christmas at 1000 Fairview Ave, Clifton Forge, VA 24422.
A Special Thank you to the nurses, aides, and staff at The Woodlands for their care during this Covid pandemic that enabled her family to be by her side. We appreciate you sitting and holding her hand when we couldn't, the video chats to see our Mother's face when we couldn't visit her, and you reassuring our love to our lovely Mom. We thank you.
Arrangements are being handled by Arritt Funeral Home.
*Note due to COVID-19, we ask that you please wear masks and practice social distancing.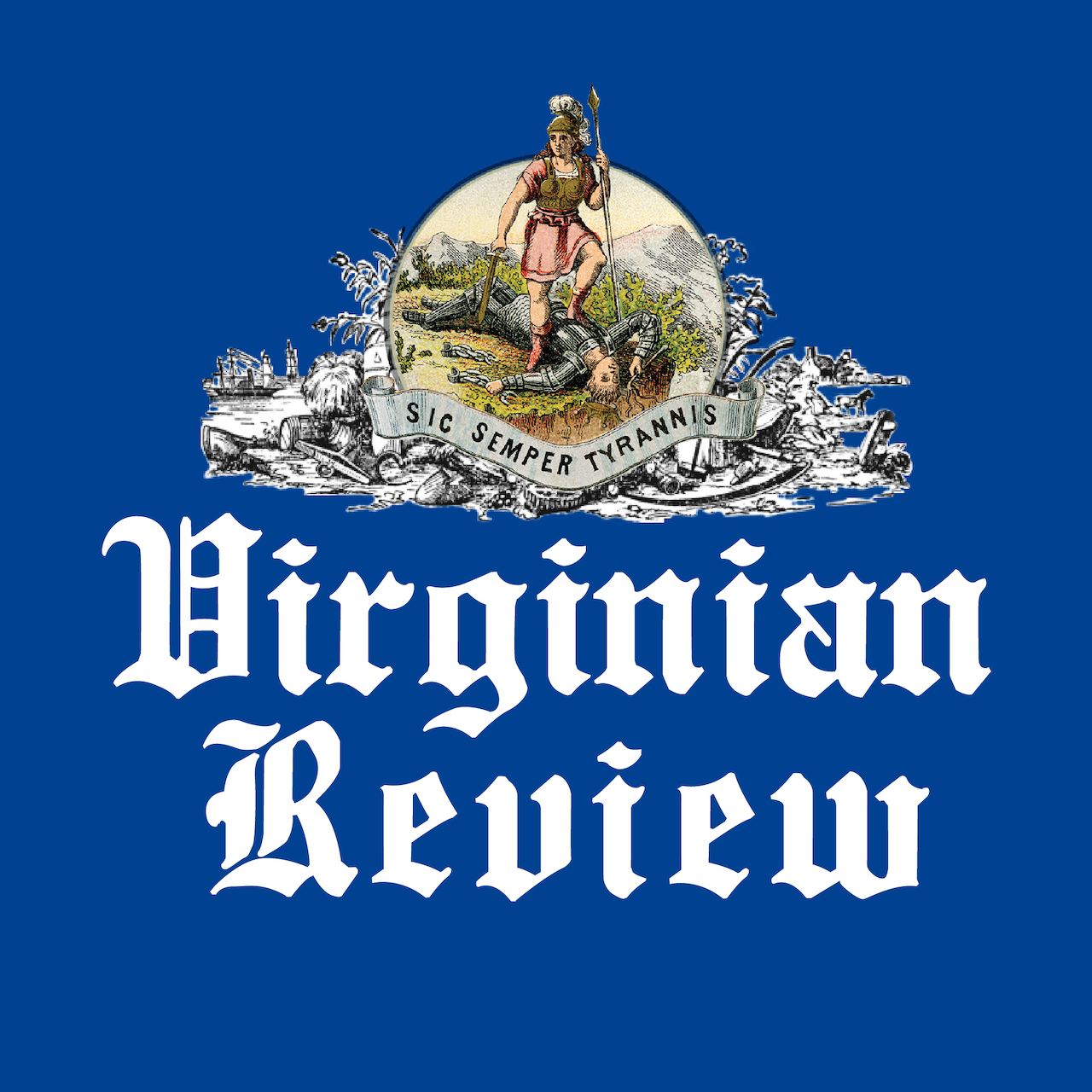 The Virginian Review has been serving Covington, Clifton Forge, Alleghany County and Bath County since 1914.