Ms. Judith Avanelle Tackett, age 26, of Covington, formerly of Ohio, passed away Thursday, October 29, 2020, at her home surrounded by her family.
Ms. Tackett was born January 24, 1994 in Ohio, the daughter of Regina Darlene Parker.
 She was a graduate of Canal Winchester High School, Class of 2013.  Judy had been employed as an office worker by Goodwill Industries.  A very outgoing person, she loved to watch movies, listen to music and to draw.  Judy loved reading books and especially enjoyed reading cozy mysteries to figure out "who dunnit."  She was a master at cards and board games and loved to smile and giggle when she won.
In addition to her mother, Ms. Tackett is survived by numerous aunts, uncles and cousins.
Ms. Tackett was preceded in death by her grandmother, Judy Carter Parker.
A funeral service will be conducted at 2:00 P.M. Monday, November 2, 2020, from the chapel of Loving Funeral Home with Pastor Eric Cuenin and Rev. Bill Gilliland officiating.  Interment will follow in Cedar Hill Cemetery.
The family suggests that memorial contributions take the form of contributions to Tuberous Sclerosis Alliance, 8737 Colesville Road, Suite 400, Silver Springs, MD 20910-4487
Arrangements are being handled by Loving Funeral Home; www.lovingfuneralhome1913.com.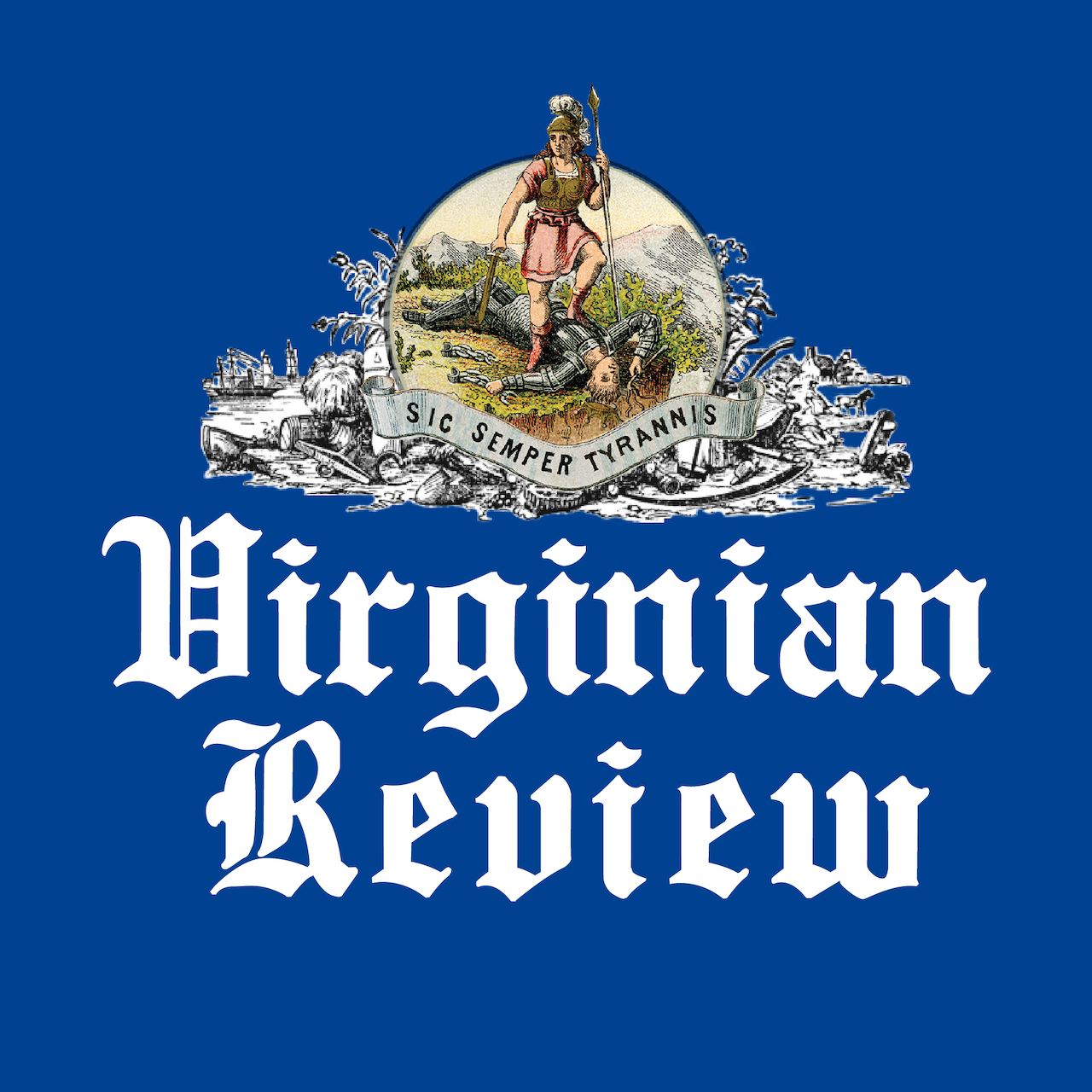 The Virginian Review has been serving Covington, Clifton Forge, Alleghany County and Bath County since 1914.