Mr. Lemuel Woodrow Fitzgerald, Jr., age 76, of Covington, died Wednesday, December 9, 2020, at his residence.
Mr. Fitzgerald was born February 4, 1944 in Covington, the son of the late Lemuel W. and Thelka Campbell Fitzgerald.
He served four and a half years of active duty with the United States Army. Lem enlisted in early 1964, serving in Army Intelligence before enrolling in Infantry Officer Candidates School (OCS) in April, 1966. He graduated and was commissioned a Second Lieutenant, Infantry, in September, 1966. After completing the U.S. Army Jungle Warfare School in Panama, Lt. Fitzgerald was assigned as an Infantry Platoon Leader with the 1st Cavalry Division (A.R. Mobile) in South Vietnam in early 1967. Serving during the height of the Vietnam War including the TET Offensive of 1968, Lt. Fitzgerald was awarded the nation's third highest decoration for gallantry in action, The Silver Star. He was also awarded two bronze stars, a purple heart, two army commendation medals, one for valor, the air medal for helicopter combat air assaults, the Vietnamese Cross of Gallantry and other usual decorations.
Mr. Fitzgerald left active military duty and joined Hercules, Inc. in October, 1968. He served with Hercules for twenty-two years in various staff and management positions at the Covington plant and Corporate Headquarters in Wilmington, DE. He was the Employee Relations Manager in Covington when he left the company in 1990. He later ran his own lawn and landscaping business for several years before retiring. Mr. Fitzgerald became totally disabled by the delayed onset of Post Traumatic Stress (PTSS) from his combat experience during the Vietnam War.
During the 1970's and 1980's, he was very active in community affairs. Mr. Fitzgerald was elected to a term on Covington City Council from 1978 until 1982. He also served on the City Planning Commission and Public Safety Committee. He was appointed a member of the Fifth Business District of Virginia as a representative of the Covington – Alleghany area. He served on the Board of Directors of Dabney S. Lancaster Community College for eight years and as Chairman of the Board for the final two years. He was a member of the Management Relations Committee of the State Chamber of Commerce and the Industrial Relations Committee for the Virginia Industrial Authority. He served on the United Fund Board of Directors in various capacities including president for one term. He was a member of the Salvation Army Advisory Board and The League of Older Americans Board of Directors. He was president of the Covington High School Quarterback Club and Chairman of the Covington Education Foundation. He was a member and vice president of the Alleghany Highlands Chamber of Commerce and Chairman of the Education Committee. He also served on the Board of the Alleghany Highlands Educational Foundation. An avid hunter and fisherman, he was a charter member of the original Alleghany Bassmasters Club.
Mr. Fitzgerald was a member of the Covington Baptist Church, serving in many capacities. He was a longtime Sunday school teacher of several classes, an ordained deacon and served as chairman of the deacons. He sang in the choir, served as an assistant treasurer and was on various church committees over the years.
Mr. Fitzgerald was preceded in death by his wife, Barbara Baker Fitzgerald.
He is survived by three sons and daughters-in-law, Tim and Natalie Fitzgerald of Stuarts Draft, Jon and Laurie Fitzgerald of Covington and Dale and Michelle Fitzgerald of North Carolina; five grandchildren, Whitney Helmintoller and husband, Ross, Brieanna Coffey and husband, Dustin, Kaylie Johnson and husband, Noah, Cody Fitzgerald and wife, Amanda and Ashlyn Fitzgerald and fiancé, Michael Reeves; seven great grandchildren, Graecyn, Autumn, Sadie, Walter, Finley, Parker and Brock; sister and brother-in-law, Pat and Wendell Lucas of Charleston, SC; brother and sister-in-law, Steve and Jane Fitzgerald of Martinsville; and a number of nieces, nephews and cousins.
A graveside service will be conducted at 11:00 A.M. Sunday, December 13, 2020 at Alleghany Memorial Park with Pastor Brad Armes officiating.
Those wishing to attend the service should assemble at Alleghany Memorial Park by 10:45 A.M.
The family suggests that memorial contributions take the form of contributions to Covington Baptist Church, P.O. Box 687, Covington, VA 24426.
Arrangements are being handled by Loving Funeral Home; www.lovingfuneralhome1913.com.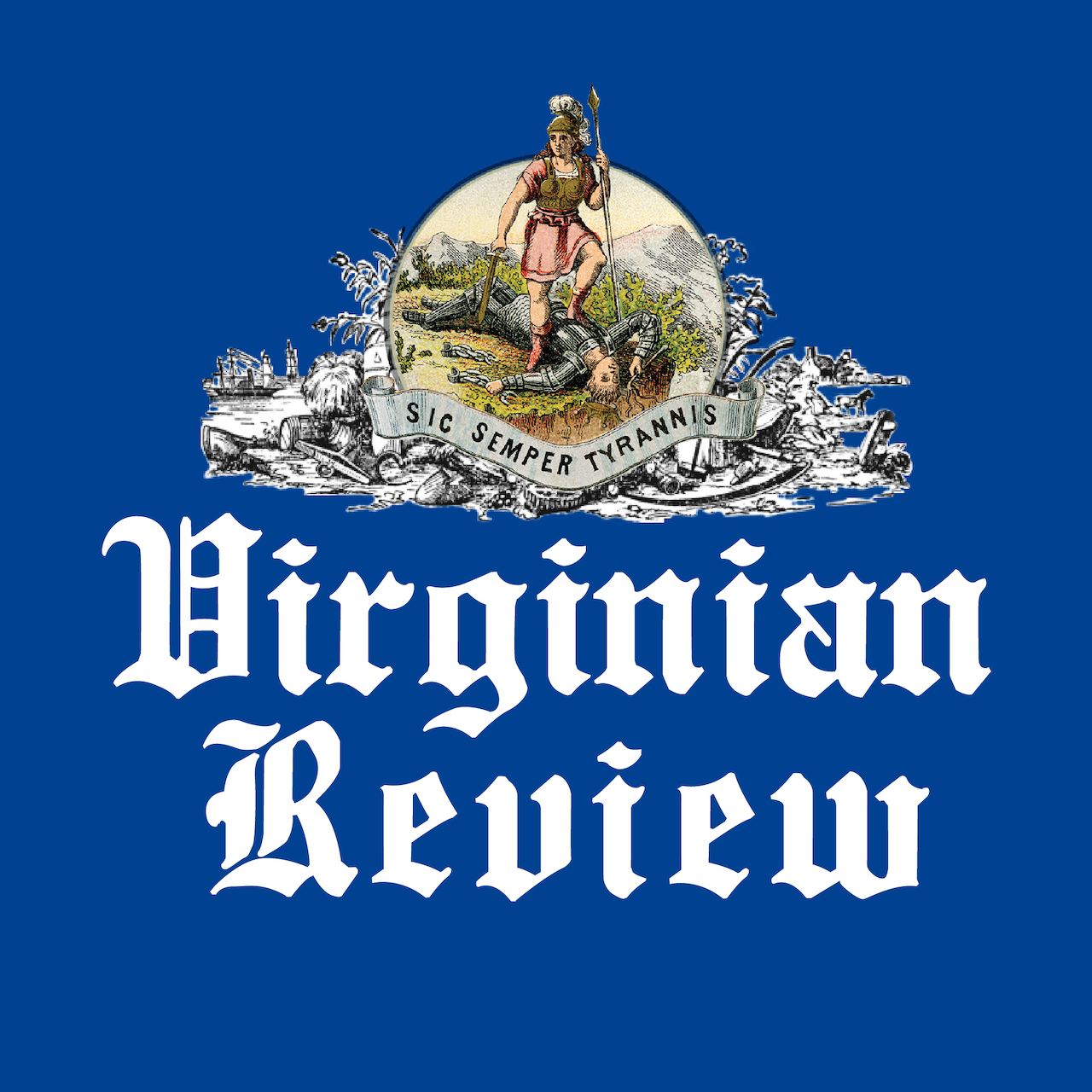 The Virginian Review has been serving Covington, Clifton Forge, Alleghany County and Bath County since 1914.