Mary Virginia Hughes "Musscat" Barber, 74, of Covington, VA departed this life on Sunday, December
20, 2020.
She leaves to cherish her memory her son, Christopher Hughes, daughter-in-law Marlene Dempster, and
granddaughter Savannah Hughes all of Roanoke, VA; Her sisters: Teri Heart of Charlottesville, VA and
Doreen Davis of Clifton Forge, VA; Her brother & sister-in-law, Steve & Gale Williams of Lewisburg, WV;
A host of nieces, nephews, cousins, and devoted friends.
She was preceded in death by her parents Lewis Hughes, Jr. & Virginia Dawson Hughes, her sister Shirley
Hughes Burks, and her brothers Lewis Hughes III & David Michael Hughes.
She was a graduate of Watson High School in Covington and was employed by The Homestead and the
U.S. Forestry Service.
She loved children and was the babysitter to many children in the community over
the years.
"Musscat" was young at heart and loved being with her friends and family more than
anything. She loved music and loved to dance. She was very festive and dressed the part for every
occasion. She was a die-hard Washington Redskins fan.
A viewing will be held on Wednesday, December 30, 2020 from 3:00 pm – 5:00 pm at Serenity Funeral
Home (126 Gilmer Ave. NW) in Roanoke, VA.
Please wear Washington Redskins attire to the viewing if
possible.
There will not be a funeral service.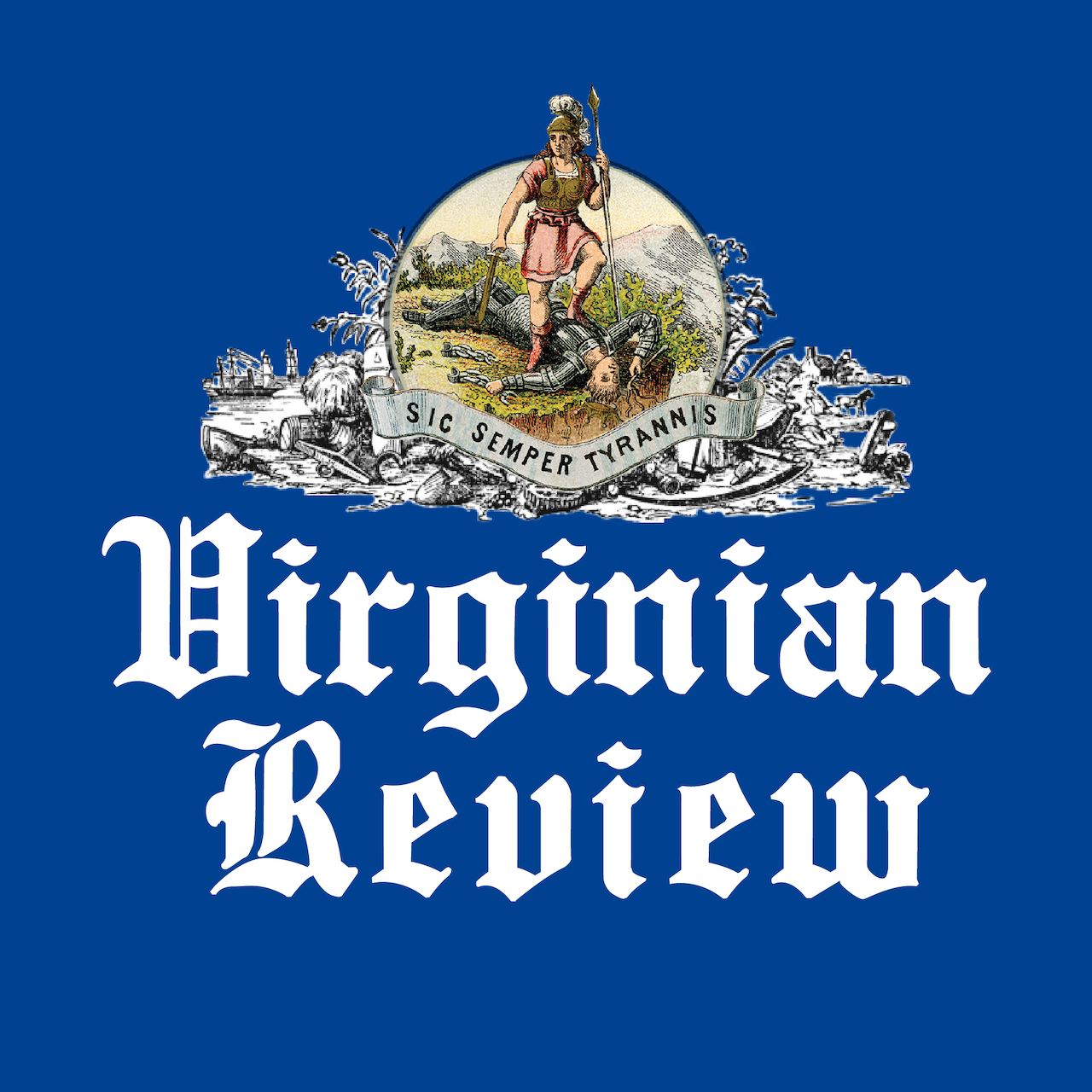 The Virginian Review has been serving Covington, Clifton Forge, Alleghany County and Bath County since 1914.