NEW CASTLE — The Rockets have been grounded.
Principal Melissa Whiting confirmed Tuesday afternoon that Craig County High School would not field a football team in the upcoming shortened season.
"CCHS has eight students interested and eligible to play football," said Whiting in an e-mail to the Virginian Review. "Therefore, CCHS will not have a football team this year."
The Rockets were 2-8 during the 2019 season, including a forfeit win over Bland County, and have lost their last 24 consecutive Pioneer District games. They finished the 2019 season with 15 players.
"COVID really wiped us out," Craig County football coach Mark Harrison told Robert Anderson of the Roanoke Times. "Kids going (to class) virtual are just having a hard time with their grades. The kids who have actually played football, we really don't have the numbers."
With the season already condensed to six games, Pioneer District teams now have only five games on their schedules.
Covington was scheduled to play at Craig County on Saturday, February 27, and Bath County was slated to travel to New Castle on Saturday, March 13.
BCHS athletic director Chase Davidson said Tuesday that he is attempting to replace Craig County on the Charger schedule.
Covington AD Charity Hale may be in a tougher situation. The Cougars have not been cleared for competition, which makes finding a replacement game doubly tough.
Credit @ Adobe Stock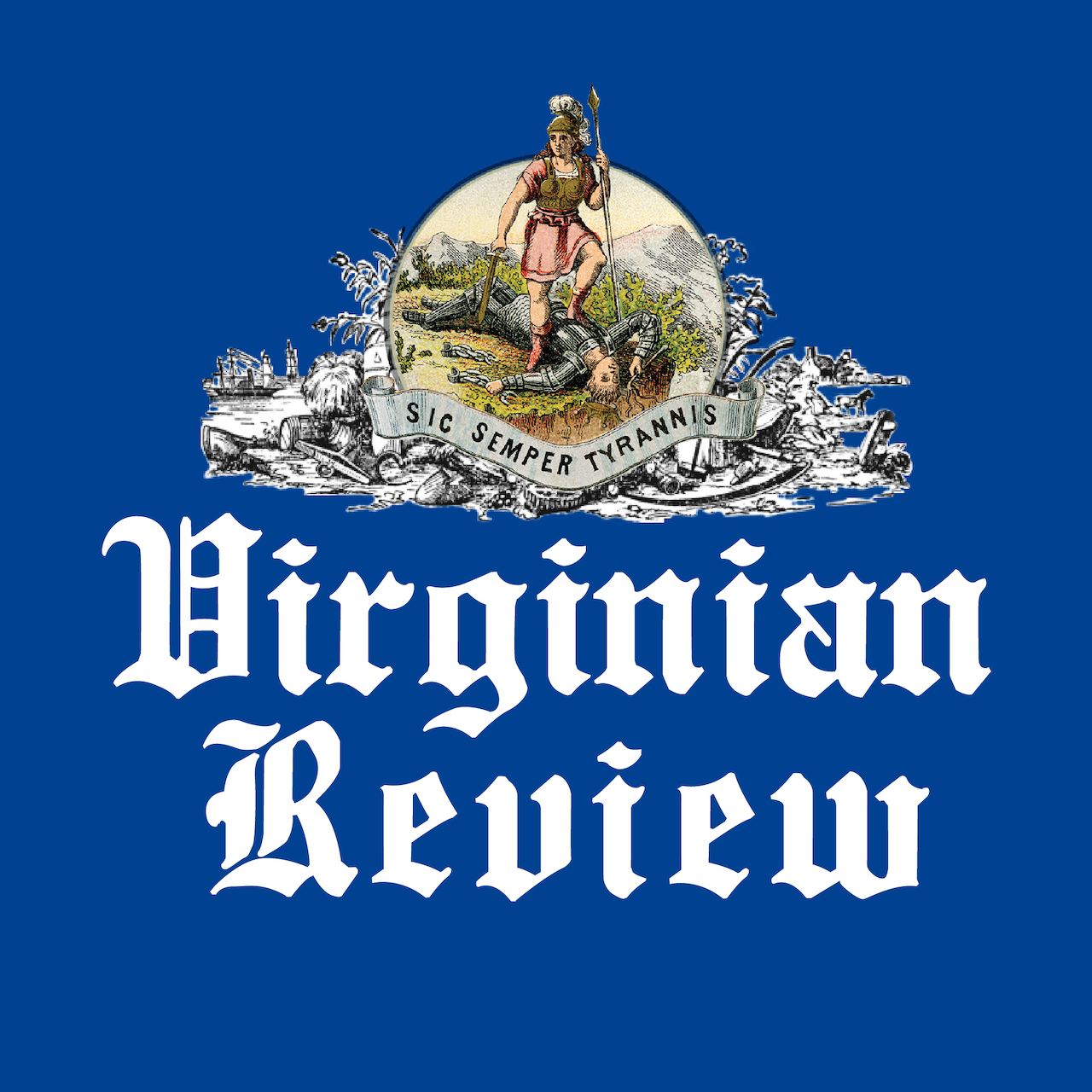 The Virginian Review has been serving Covington, Clifton Forge, Alleghany County and Bath County since 1914.