Local band Sixx Fold was joined on stage Saturday evening by a special guest, Freddie Tucker.
Dressed as "The King of Rock and Roll." "Elvis Presley" he joined the group during the group's rendition of the hit song "Little Sister," which Presley recorded and released in 1961.
Sixx Fold's Saturday performance at the River Rock Amphitheatre was part of the Fall in our Town celebration, sponsored by the Covington Parks and Recreation Department.
Shown above with Tucker are Sixx Fold keyboardist Frankie Alfred, left, and bass player Patrick "Bink" Jenkins, right.
(Gavin Dressler Photo)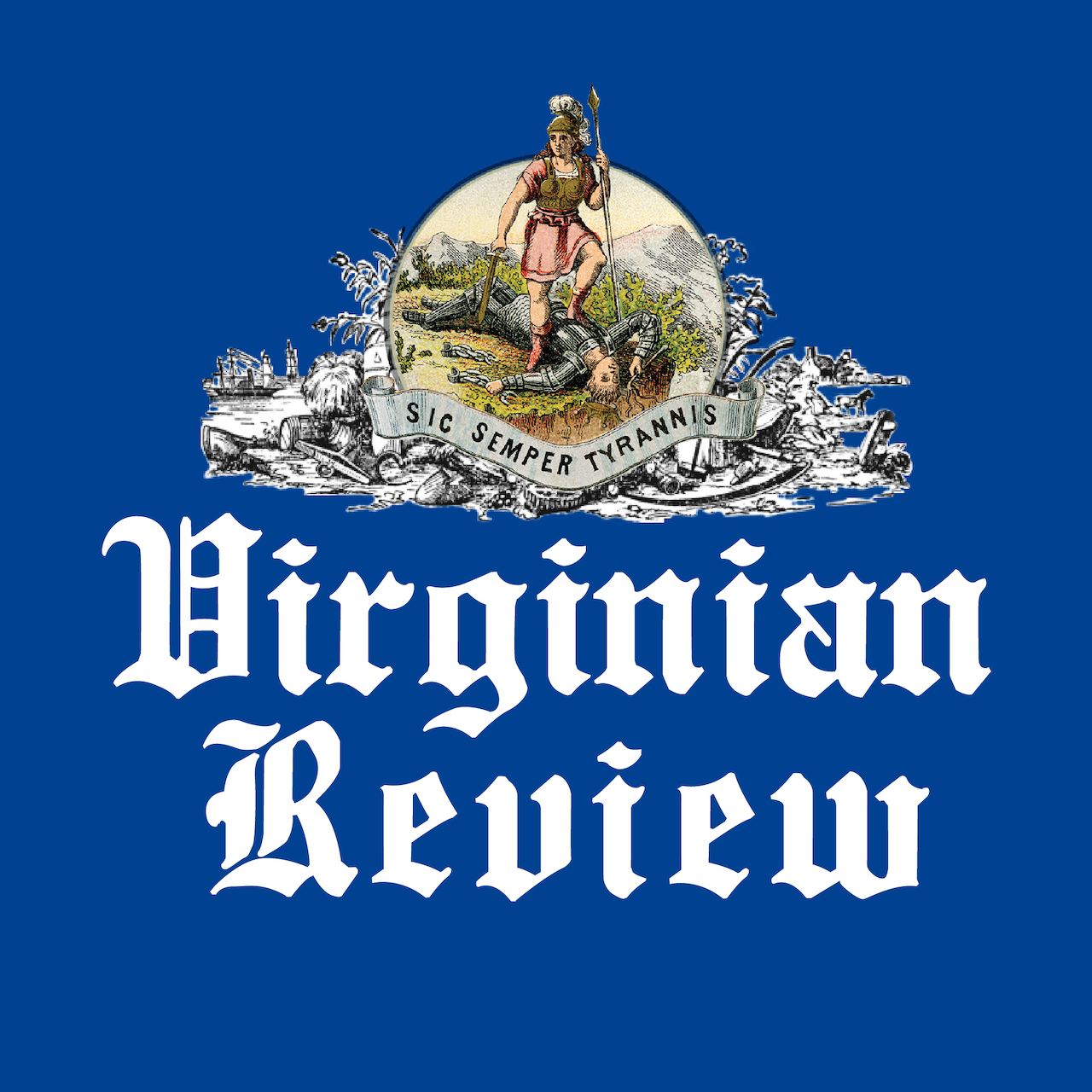 The Virginian Review has been serving Covington, Clifton Forge, Alleghany County and Bath County since 1914.