James Ray Chapman, age 83, of 1000 Fairview Ave, Clifton Forge, Virginia died Sunday, November 8, 2020 at the Woodlands Health and Rehab Center, Clifton Forge.
He was born April 30, 1937 to the late Mansfield Scott Chapman and Nannie Tingler Chapman Blankenship.
He served in the United States Marine Corp and was a self-employed mechanic throughout his life.
In addition to his parents he was preceded in death by three brothers, Charles Chapman, Henry Chapman and Warren Chapman; and one sister, Shirley Nell Chapman Sanders.
He is survived by a daughter, Teresa Stansbury and husband Gary of Roanoke Rapids, North Carolina; and a step daughter Carrie Gunter and husband Jeff of Low Moor.
In keeping with his wishes, his body will be cremated. A memorial service will be held at a later date.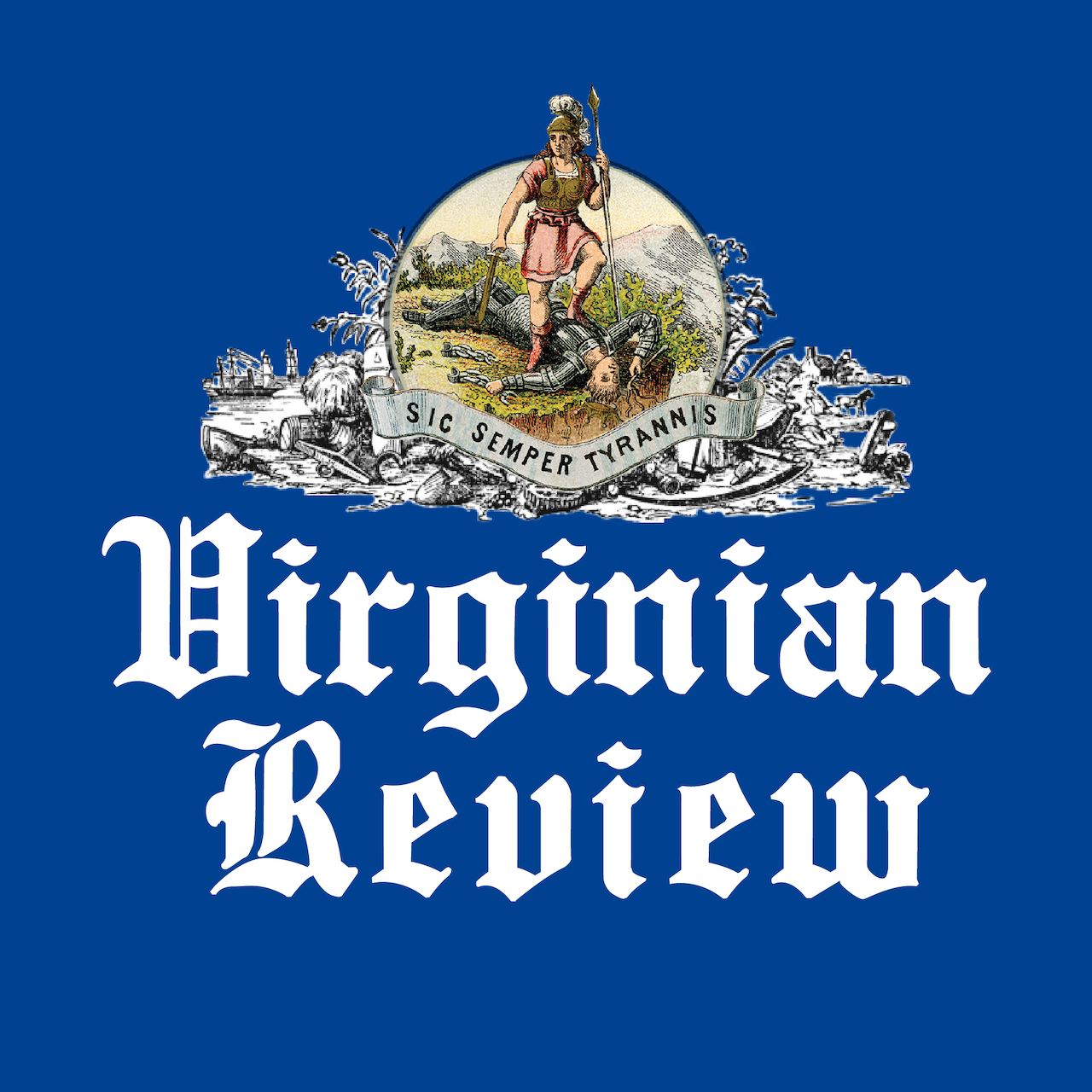 The Virginian Review has been serving Covington, Clifton Forge, Alleghany County and Bath County since 1914.