Mrs. Nicole Lucie Pellegrini Broughman, age 83, of Covington, died Saturday, December 5, 2020, at LewisGale Hospital-Alleghany, Low Moor.  She was the wife of the late Henry Matthew Broughman who preceded her in death in 2010.
Mrs. Broughman was born August 7, 1937 in Toule, France, the daughter of the late Isaie Pellegrini and Gisele Grosjean Pellegrini.
 Reared in France, she and her husband, Henry, met while he was stationed there during his tour of duty with the United States Army.   A resident of this community since 1959, Nicole was a homemaker who enjoyed taking of her family.  Mrs. Broughman was a member of Mt. Carmel United Methodist Church as well as the United Methodist Women Morning Circle.  She was known for having a wonderful sense of humor and an infectious smile that made others want to smile back in return.
Mrs. Broughman is survived by her son, William Phillip Broughman of Covington; two granddaughters, Heather Broughman of Nashville, TN and Bethany Hagy and husband, Josh of Clifton Forge; two brothers, Bernard Pellegrini and Pierê Pellegrini, both of France; three sisters, Josian P. Lobgrous, Pierrepte Petitjean and Josette Guichard, all of France; two brothers-in-law, John W. Broughman, Jr. and wife, Carolyn of Florida and Thomas Broughman and wife, Mary of Eagle Rock; two sisters-in-law, Evelyn Peery of Longdale and Mary Johnston  and husband, Ralph of Iron Gate; a special niece, Darlene Thomas and husband, Ray of Covington; and a special nephew, J.B. Broughman and wife, Deborah of Covington.
A funeral service will be conducted at 1:00 P.M. Thursday, December 10, 2020, from the Chapel of Loving Funeral Home with Rev. J.B. Broughman and Rev. Doug Hollenbeck officiating.
Interment will follow in Bethel Cemetery, Botetourt County.
Pallbearers will be Billy Broughman, Don Dulaney and other friends attending the service.
The family will receive friends on Wednesday evening from 7:00 P.M. until 8:30 P.M. at Loving Funeral Home.
Arrangements are being handled by Loving Funeral Home; www.lovingfuneralhome1913.com.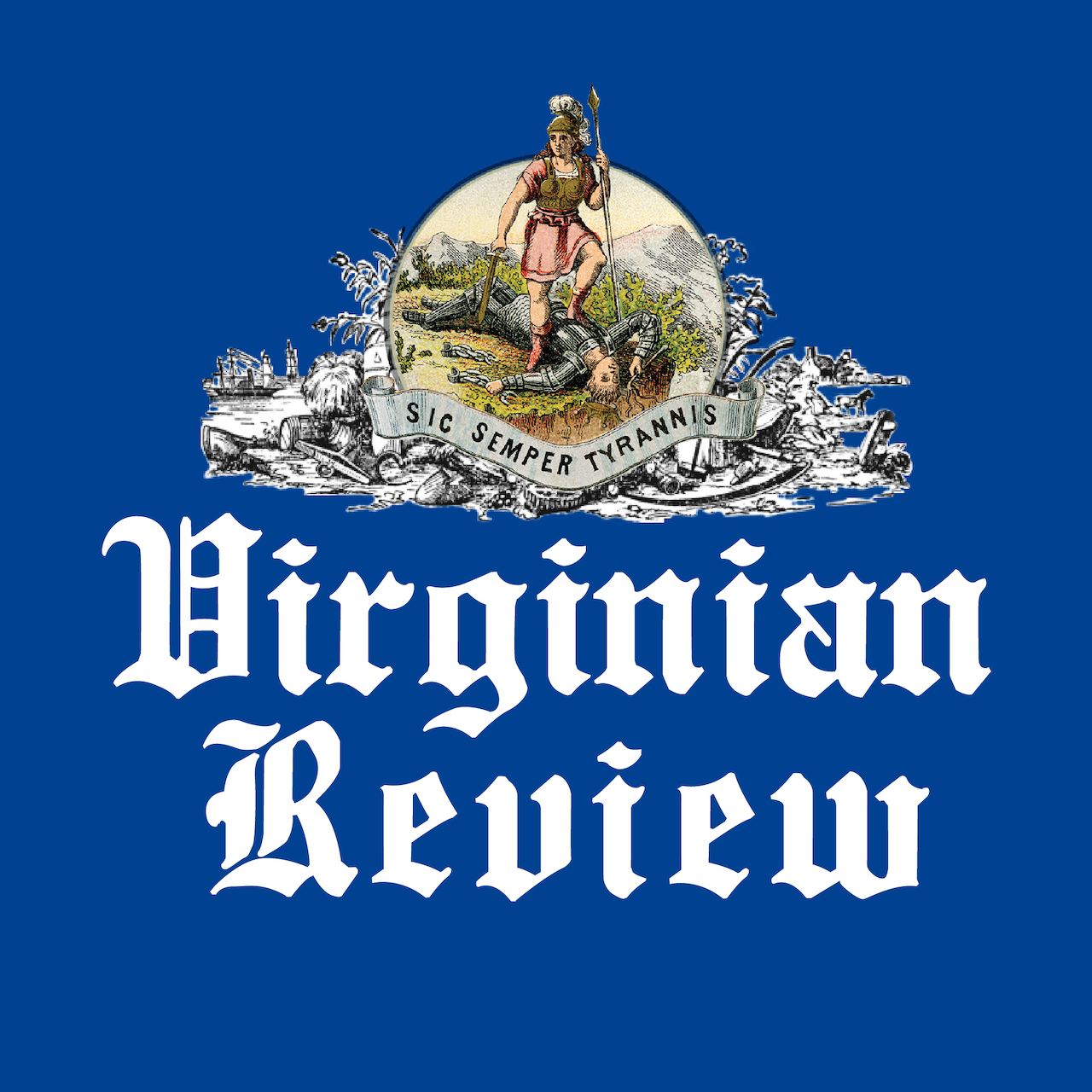 The Virginian Review has been serving Covington, Clifton Forge, Alleghany County and Bath County since 1914.