Take a walk. Read a book. Have an adventure in downtown Covington and Clifton Forge. 
StoryWalk has arrived in the Alleghany Highlands! 
The walk offers a fun and interactive way to engage with a story while being outdoors. 
The first books for the walks are "The Wish Tree" by Kyo Maclear and "Winter Is Here" by Kevin Henkes both ideal for readers age four through eight. 
In addition to enjoying the story in a series of downtown windows, children will find a code letter on the story pages. The letters form a secret message when the entire story is finished. 
The school librarians and the librarian at the Clifton Forge and the Alleghany Highlands Libraries are ready to receive the coded message in exchange for a small reward. 
Anne Fergenson started Storywalk in Vermont and stated, "I started the project as a way to promote physical activity, early literacy, and family time together." 
StoryWalks have been installed in 50 states and 13 countries. Their locations include downtowns, trails, and parks. 
StoryWalk is being introduced locally by Literacy in the Highlands, AHELP (Alleghany Highlands Early Learning Partnership), Education First, and the Alleghany Highlands Regional Library. 
The Alleghany Highlands Regional Library staff was instrumental in the selection and lamination process for these first books on display for approximately six weeks. 
The literacy coaches for Alleghany County Public Schools and Covington City Schools will be involved with future book selections to add stories for additional age groups as well as continuing with the early learning focus.
Each StoryWalk is approximately four blocks. In Covington, the walk starts at Edward Jones Financial Advisor on the corner at 204 W. Main St. Read and continues in the following windows: Everyday Elegance, The Alleghany Foundation, State Farm Insurance, Highlands Therapy, Primitive Peddler, Merle Norman Studio, Old Town Diner, Barnwood Blessings, Standard Printing and Image Express before crossing the street to Main Street Mercantile on the corner with Maple Avenue. 
To finish the walk, read in windows at Alleghany Insurance (AGI), Li Richmond Photography, Vaught Insurance, Rivermont School, Patsy's Dance Studio, Kim's Boutique, Crawford Photography, Dr. Gary Pillow Audiologist & SLP and Zoom Cash. 
In Clifton Forge, the walk starts at Jay's Trading Post 419 Ridgeway St. and the story continues in the windows at Moms Angel Thrift Store, Michael's New York Style Pizza, Alleghany Highlands Arts & Crafts Center, Country Garden Florist, Livy's Closet, Caffe Museo, Lollie's Quilt Shop, Commonwealth Lifespan Services, The Club Car Shop and Deli and Racey and Dean Inc. 
The story continues across the street at the Bee Hive Stand at 536 Main Street and progresses to Shear Independence, Clifton Forge Antique Mall, The Guest House, Historic Masonic Theater, Sona Bank, Northwest Ace Hardware, Bear Mountain Signs, The Way Coffee Shop and finishes at The Flower Center 400 E. Ridgeway Street.
Anyone with questions about the Story Walks can call the Alleghany Highlands Regional Library at 540-962-3321 during regular hours Monday/Wednesday/Friday 9:30 a.m. to 5:30 p.m., Tuesday/Thursday 9:30 a.m. to 6:30 p.m., and Saturday 9:30 a.m. to 2:30 p.m. 
For more information, email educationfirst.alcova@gmail.com. 
———————————————–
Parents and children congregate at the beginning of StoryWalk in Covington, located at Edward Jones on Main Street. Pictured, front from left, are Edgemont Primary students Benjamin Grimes, Kinsley Jefferson, Penelope and Price Thompson. Behind them are parents Jacob Grimes and Meagan Grimes, holding Eliana; and Rachael Thompson, holding Pearce. StoryWalk is a fun and interactive method of engaging children in reading activities. (Photo Courtesy StoryWalk Program)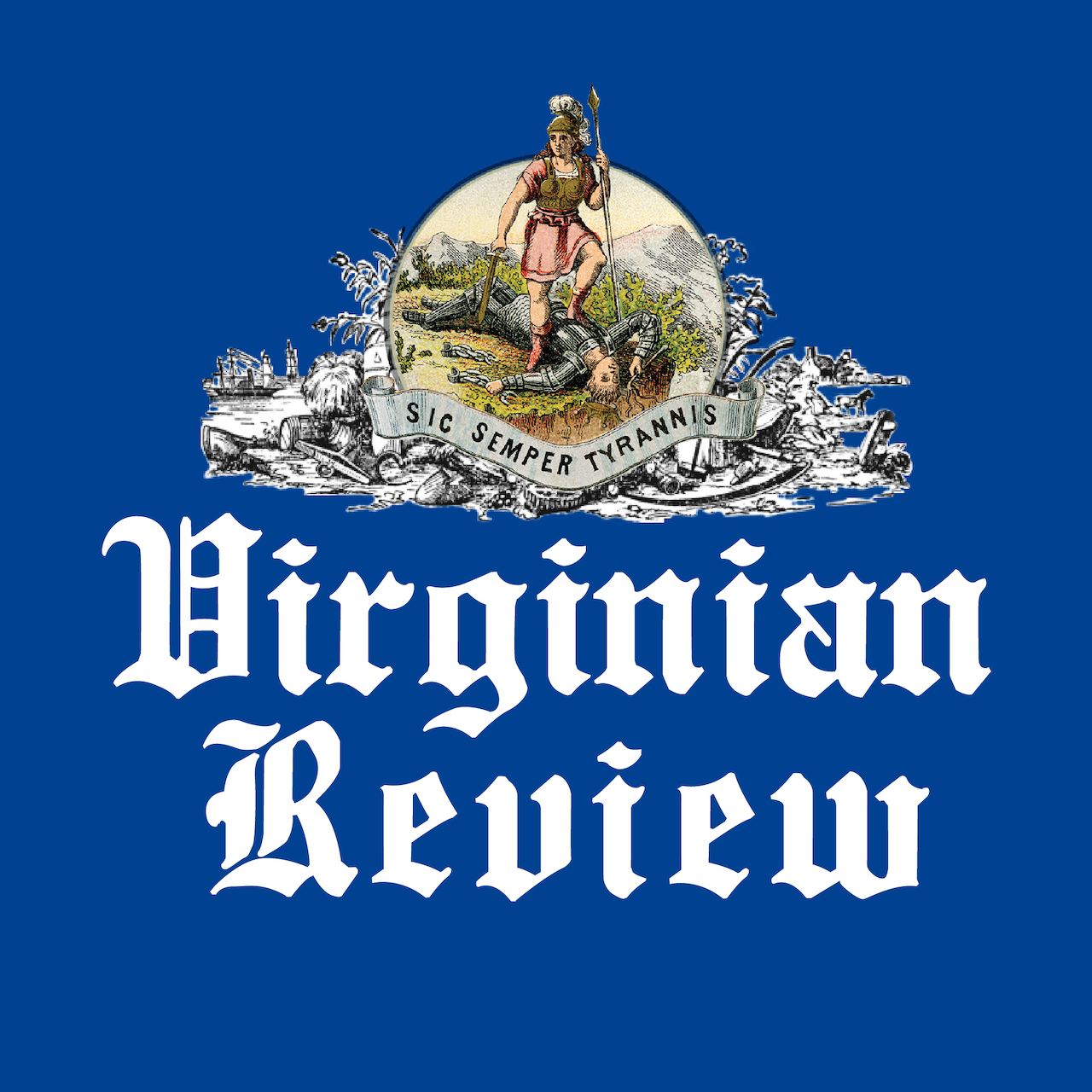 The Virginian Review has been serving Covington, Clifton Forge, Alleghany County and Bath County since 1914.